The only legal access to the shore of Crater Lake is via the Cleetwood Cove Trail. The hike is steep and strenuous: in 1.1 miles (1.7km) it drops 700 feet (213 meters) in elevation. Walking back up is equivalent to climbing 65 flights of stairs! The trail is recommended only for those in good physical condition. It should not be attempted by anyone with heart, breathing, or walking problems. It is not accessible for people with mobility impairments. Hikers should wear sturdy shoes and carry water.
Activities
Family Fun
Fishing
Hiking
Picnicking
Swimming
Trails
Related Destinations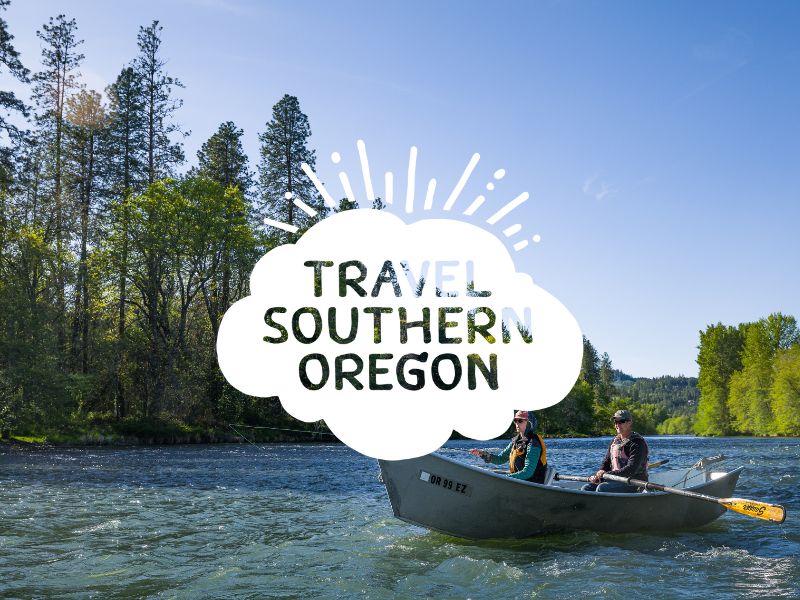 Steen Sports Park offers world-class facilities rivaling those even in the largest metro areas. Here you will find a complex […]
4500 Foothills Blvd.
(541)850-9571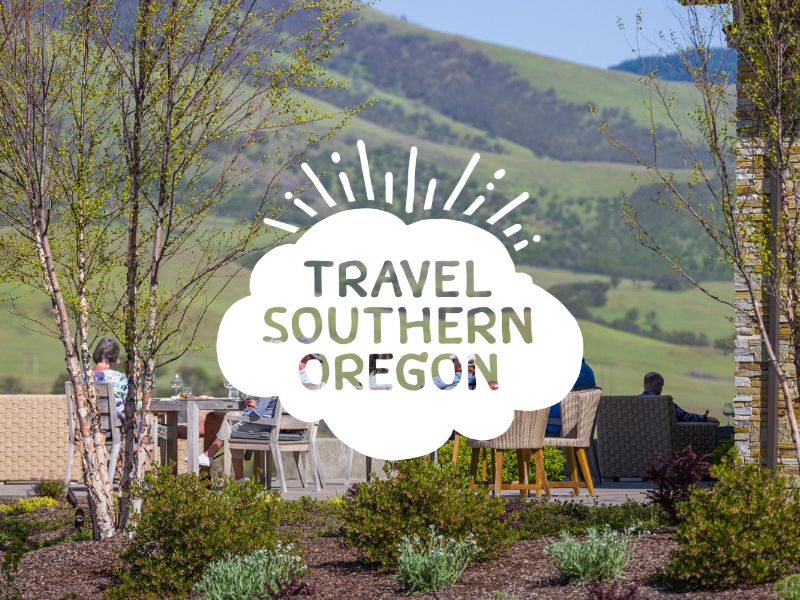 Nearly two miles in length, the Geo Trail is a hiking and snowshoeing trail constructed in 2016. It provides scenic […]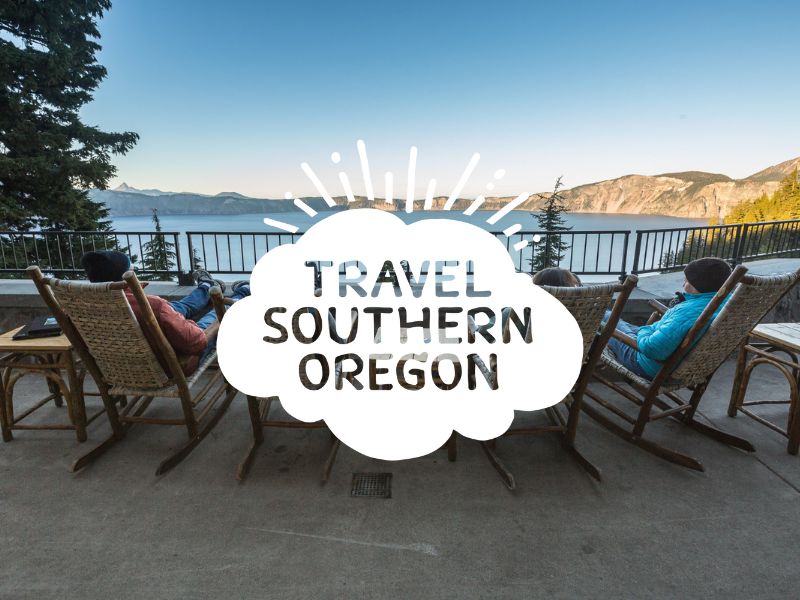 The Malin Park Swimming Pool is a seasonal, outdoor swimming pool located in Malin, Oregon. The pool is 6 lanes […]
2200 Canal St.
(541)723-2772