Southern Oregon's premier one-stop flooring and window fashions center. Let our highly knowledgeable staff help you find the floor you want, at the price you deserve.
Hours:
Mon-Sat: 9 am-5 pm
Sun: Closed
Related Destinations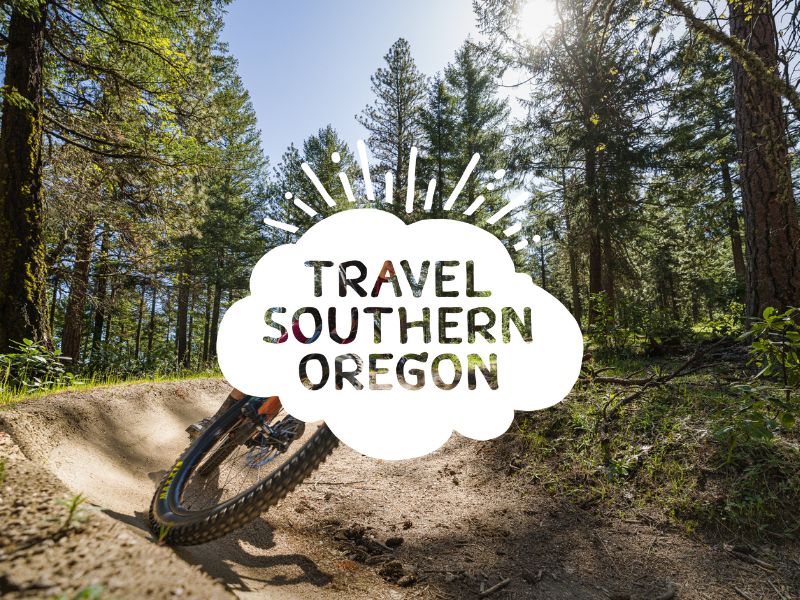 Custom Picture Framing Affordable Prices. Featuring locally made gifts.
139 Southwest G Street
541-471-1541
Artfully uniting buyers with extraordinary properties throughout Oregon and SW Washington. Unrivaled exposure for sellers, communities, and developments.
201 SE 6th Street
541-312-4057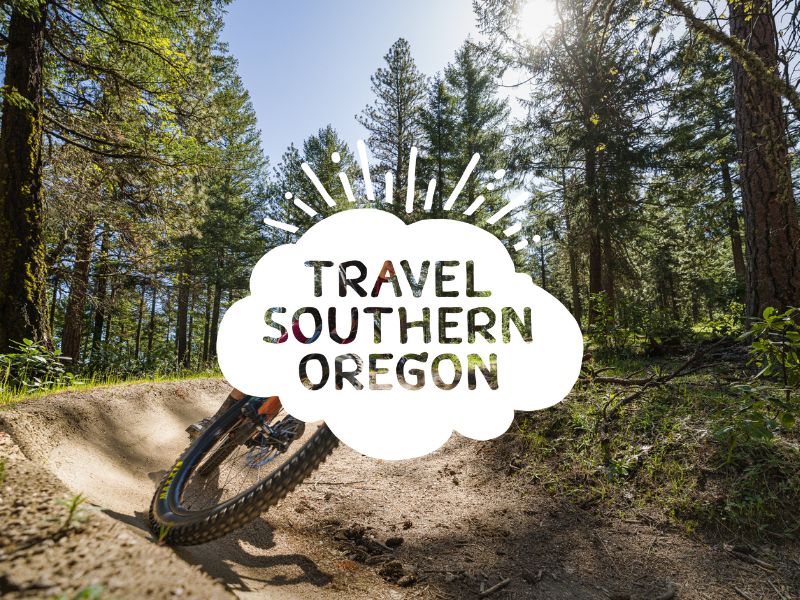 Colonial Decorators offers in-home service and are very experienced in the commercial area, eager to cover all of your floor-covering […]
545 NE Westbrook Way
541-479-3192