This remote and picturesque campground is in the midst of old growth forest adjacent to Fish Lake offering some of the best fishing in the area.
Natural Features:
Visitors will enjoy easy access to Fish Lake which is a premier fishing lake supplied by over 45 underground volcanic streams.
Recreation:
Doe Point Campground offers outstanding access to fishing, swimming and hiking. Kayaking, canoeing, paddle boarding and boat access (10 mph) are available from the Fish Lake boat ramp. Numerous hiking trails are within easy access, including the Fish Lake, High Lakes, and Brown Mountain trails, the famous Pacific Crest Trail, as well as the Sky Lakes Wilderness and Mt. McLoughlin Trail systems. Many biking trails exist, including backcountry and county highways.
Facilities:
This large campground contains campsites to accommodate groups, families and individuals. Many sites are large enough to accommodate RVs and trailers but cannot accommodate RV hookups at this time. Drinking water and flush toilets with wash basins are provided, as well as a fish cleaning station, picnic tables and grills. Firewood is available for purchase at the Campground Host Site.
Nearby Attractions:
Many amenities are offered at nearby Fish Lake Resort. Excellent fishing and swimming are also available at Willow Lake to the north on OR-821. Groceries and a hot meal are close by in Butte Falls, or within walking distance at the Fish Lake Resort. Additional campgrounds nearby include adjacent Fish Lake and North Fork Campgrounds, Whiskey Springs and Fourbit Ford Campgrounds several miles away off OR-821.
Activities
Boating
Campgrounds
Camping
Fishing
Swimming
Related Destinations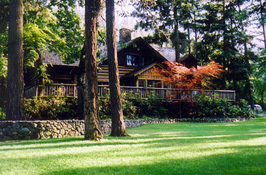 It's the charm, history, and details of our inn that will make Weasku Inn your special place. It's an enchanting […]
5560 Rogue River Hwy
541-471-8000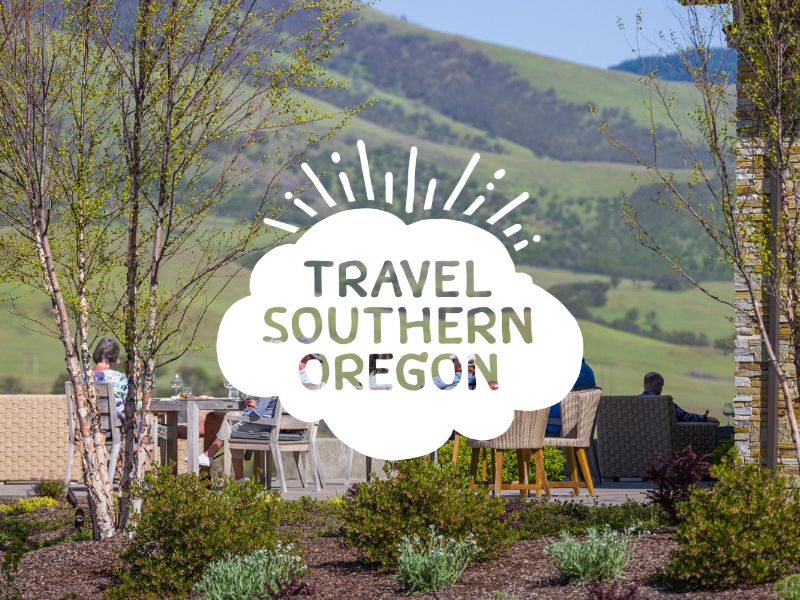 The Rogue River Ranch is on the National Register of Historic Places and is nestled in the heart of the […]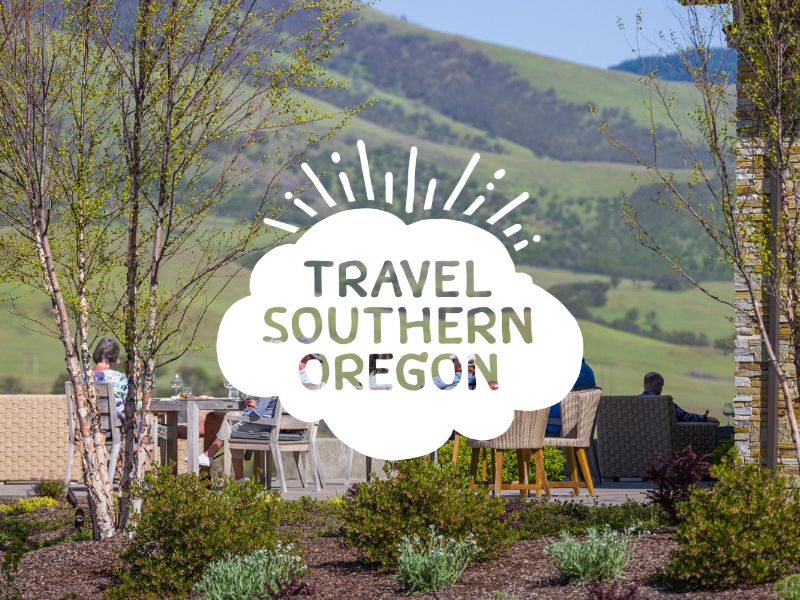 Recreational opportunities abound on the Rogue River-Siskiyou National Forest, from white water kayaking and rafting to wilderness exploration, from lake […]