Overview:
Nestled in the sagebrush rangelands to the west of Silver Lake's dry lake bed, Duncan Reservoir is a great place for picnicking, canoeing, camping, and fishing for stocked rainbow trout. The campground consists of four single campsites on the west side of Duncan Reservoir, and a group campsite on the north end of the reservoir, below the dam. Additional facilities at Duncan Reservoir include a boat ramp, vault toilet, covered picnic area, and several picnic tables and fire grates. During the winter months, ice fishing is possible if the reservoir freezes over.
Know Before You Go:
Open Season Memorial Day to the end of September.
The 5-mile Portion of County Road 4-14 is gravel and sometimes rough. Be aware of livestock grazing on the open range, especially near OR 31.
4 Individual Campsites, 1 Group Site; first come, first serve.
Vault Restroom.
No Drinking Water available.
No Food or Gas at Duncan Reservoir.
The Nearest Services are in the nearby towns of Silver Lake, Fort Rock, and Summer Lake, Oregon.
Point of Interest:
County Road 4-14 winds through open range, revealing occasional glimpses of Silver Lake, Table Rock, Picture Rock Pass the occasional herd of pronghorn antelope.
Related Destinations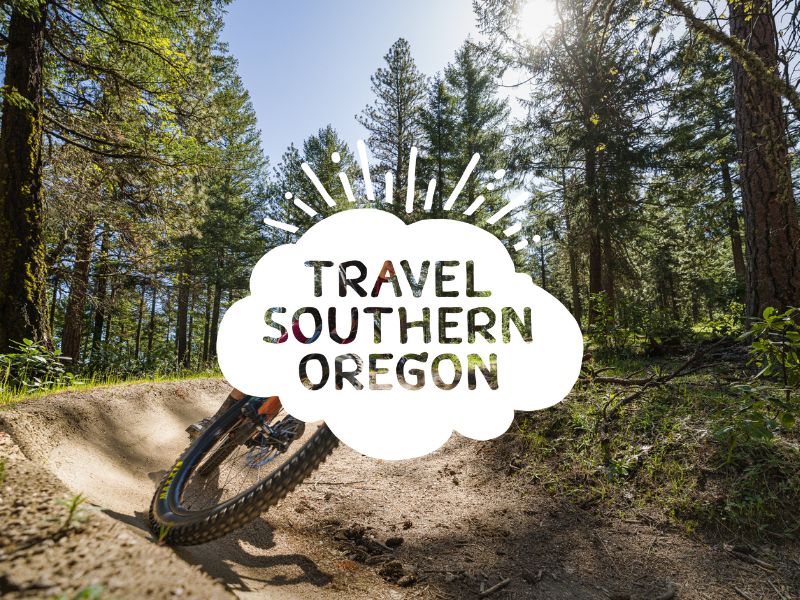 Antler Camp is located 50 minutes southwest of Silver Lake, Oregon. Besides horseback riding, there are opportunities for hiking, mountain […]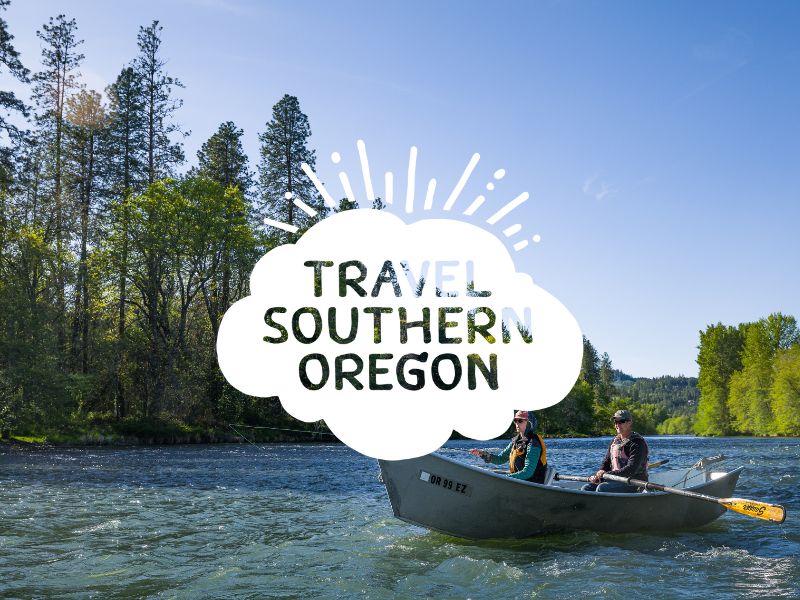 Lofton Reservoir Campground is one of the three main points of interest in the Lofton Recreation Area. Located 45 minutes […]
Overview Historic Aspen Cabin is nestled in a forest of fir, pine, and aspen, and provides an ideal setting for […]
18049 HWY 395
541-947-6300