This historic timber community is located on scenic Highway 38.
Known as the Gateway to the Pacific because of the access to the Oregon Coast from Interstate 5, Drain was named after founder and politician Charles Drain.
Things To Do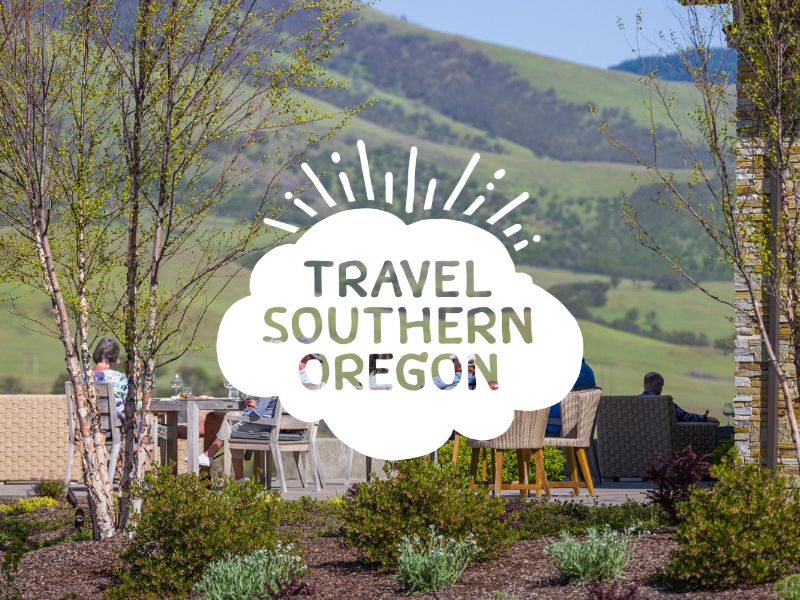 102 SW 5th St.
541.474.1380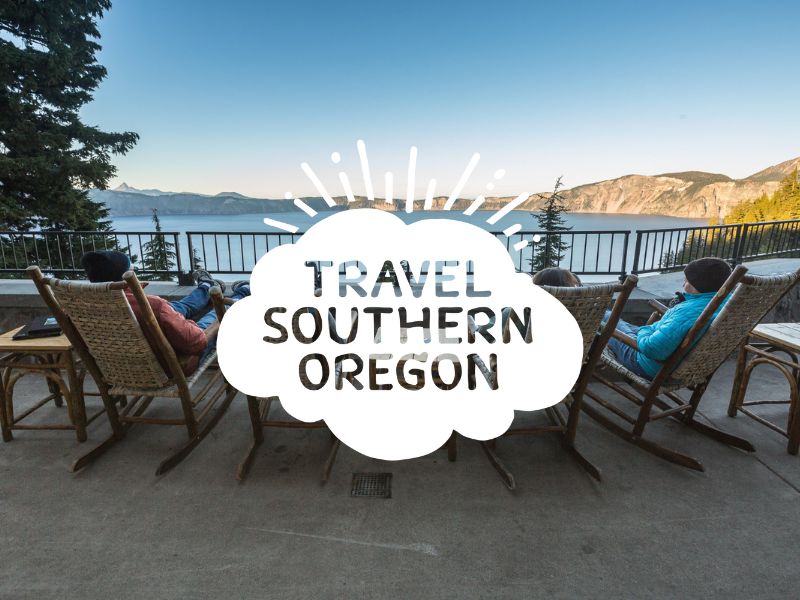 The menu changes daily, maintaining a fresh, innovative image. The Inn also features year-round activities such as live music, barbecues, […]
100 Front St.
541-866-2474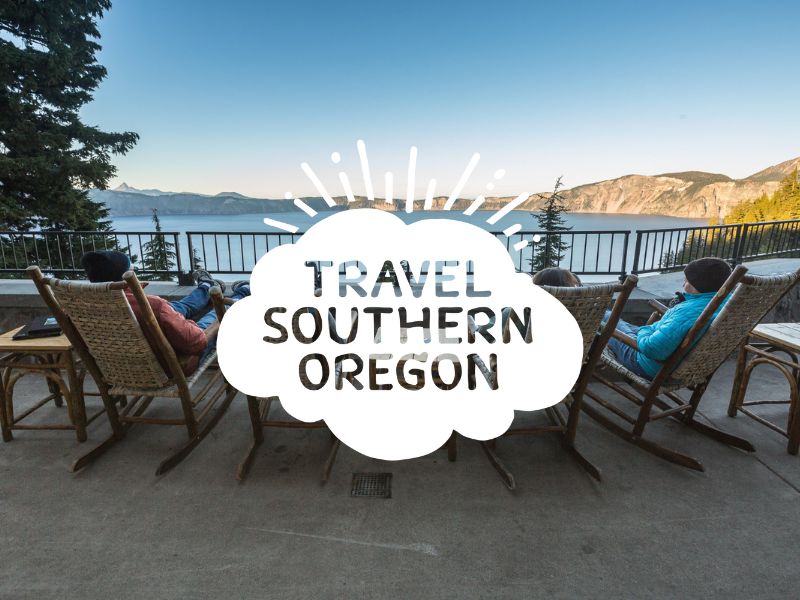 210 SW 6th St
541.259.3094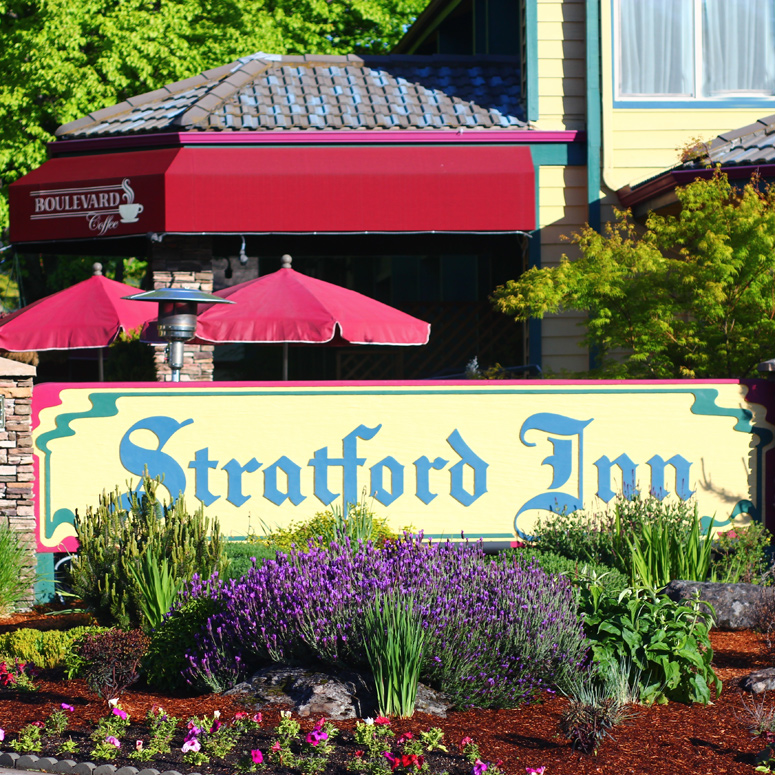 The Stratford Inn has evolved into a "home away from home" for many people who have been staying with them […]
555 Siskiyou Blvd.
(541) 488-2151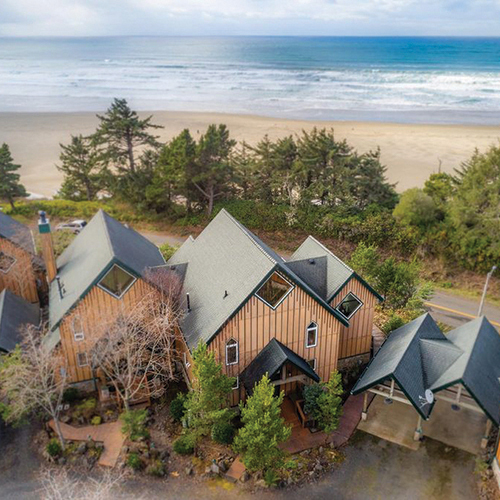 From the mountains to the sea and the valleys in between, BookStayHop is the premier vacation rental reservation company for […]
Quality Inn and Suites Airport hotel in Medford is located near the Rogue Valley International – Medford Airport and minutes […]
1950 Biddle Road
541-779-0050
Double D Shuttle is a taxi serving all of southwest Oregon.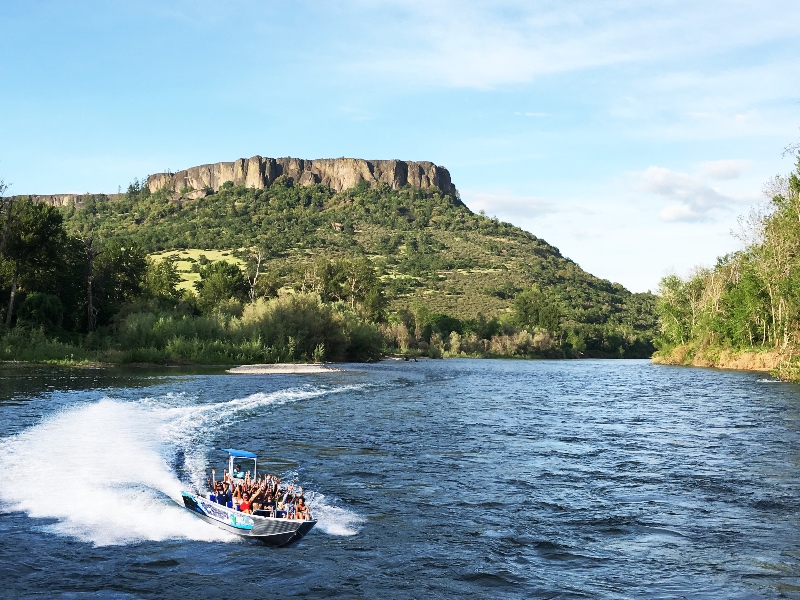 Experience the mighty Rogue River, including wildlife viewing, the iconic Table Rocks, Native American history, celebrity retreats, river island exploration […]
8601 Table Rock Road
541-414-4182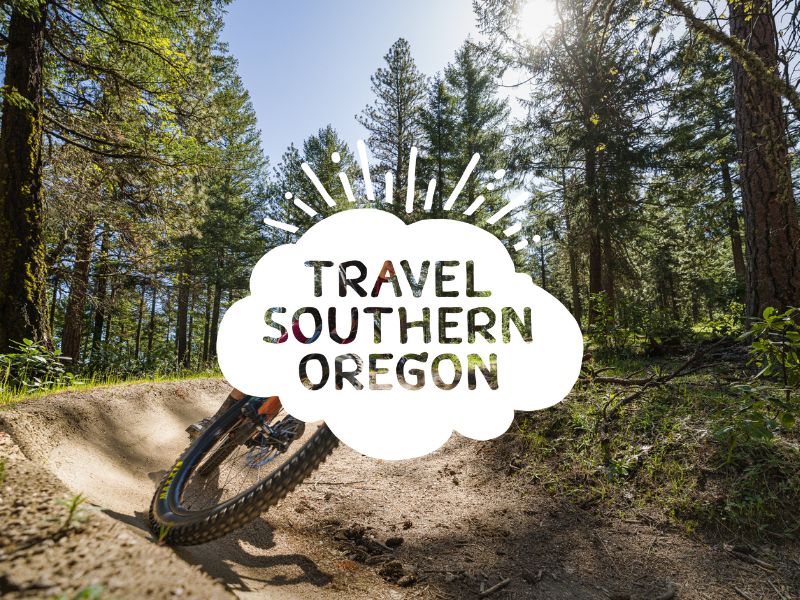 PO Box 123
(541) 282-4535