Welcome to the Douglas County Fairgrounds Complex, home of the Douglas County Fair and much more! Nestled along the Umpqua River in Roseburg, Oregon, we are uniquely located off I-5 Exit 123, minutes away from Downtown and lodging! With our own RV Park and over 80,000 sq. ft. of rentable buildings, our complex can host any event imaginable.
Along with our experienced and knowledgeable staff we are here to help. From the most intimate of parties to the largest of banquets and tradeshows, we want to help you create the perfect event of any size!
Amenities
Indoor Venue
Outdoor Venue
ADA Accessible
Activities
ADA Accessible
Event Venues
Family Fun
Related Destinations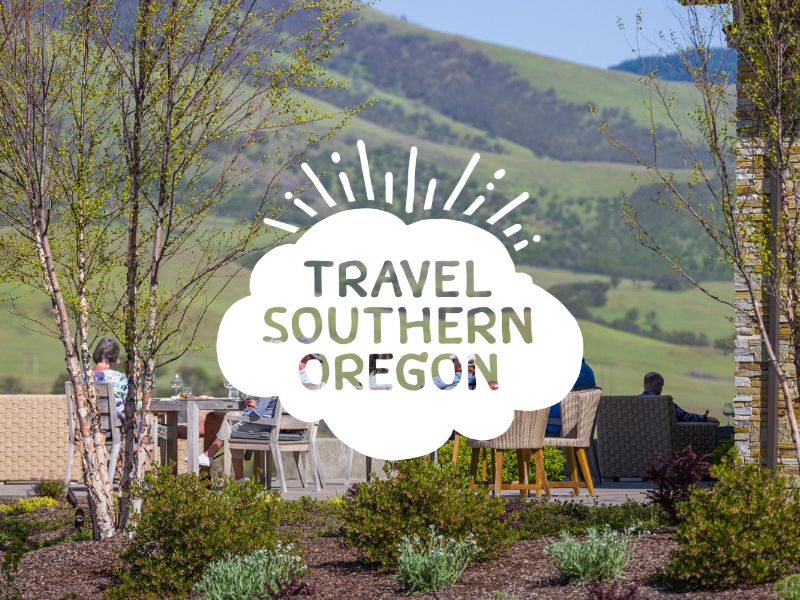 A hometown friendly bakery offering tables inside and outside, with a mini dog park for the traveler that needs a […]
236 N Main St.
(541)643-3306
Nestled in the midst of the hazelnut farm along the banks of the beautiful Umpqua River, Growing Miracles Lavender Garden […]
508 Lower Garden Valley Rd
(541)817-6111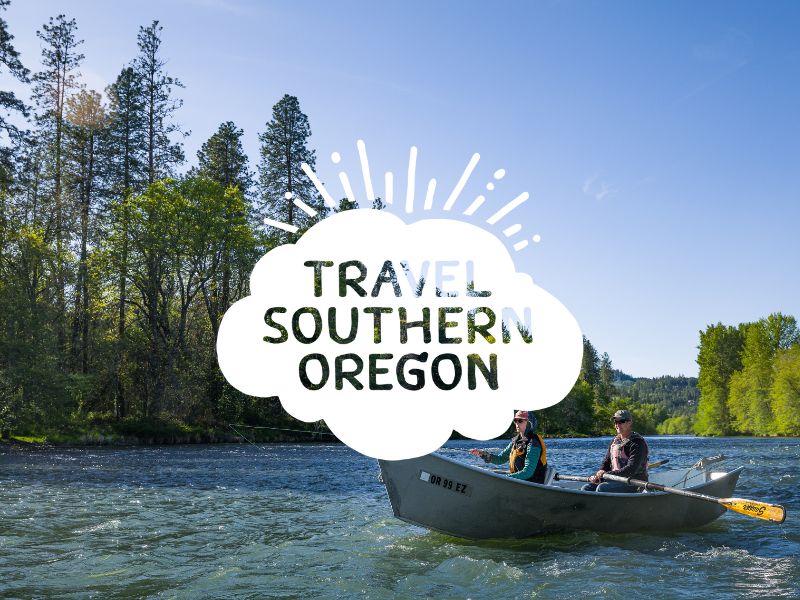 There is no place like home, or at least that is what they like to think at North Forty Beer […]
435 SE Jackson Street
(541) 321-6636