Enjoy a beautiful hike around the picturesque Lemolo Lake, which is a reservoir managed as part of the North Umpqua Hydroelectric Project.
Related Destinations
Nestled in Huckleberry Gap, Abbott Butte Trailhead provides access to high elevation trails that traverse the ridge top of the […]
Provides parking and access to: Diamond Peak Wilderness via the Crater Butte Trail #44. Located on Odell Lake.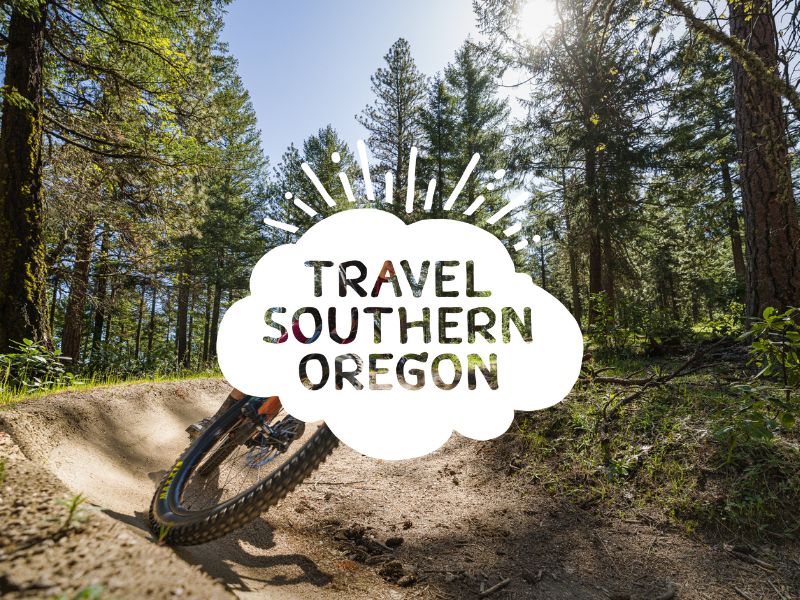 This trailhead provides access to: Devil's Garden Trail #3665 See Trail page for more information.