Overview
In the shadow of majestic Mount Bailey on the west shore of Diamond Lake, this campground takes its name from the view of the unforgettable peak of Mt. Thielsen. Thielsen View Campground is a favorite with families and anglers.
Recreation
This campground is a great location for many recreational opportunities. Diamond Lake is stocked annually with 300,000 rainbow trout. If fishing is not your thing, the campground is on the John Dellenback trail. This paved trail is an 11-mile loop around the lake. If you prefer to travel by foot, Mount Bailey and Rodney Butte trails are less than a five-minute drive to the trailhead.
Facilities
Thielsen View Campground has a boat ramp, free for campers staying in Thielsen View. Water spigots and gray water sumps are located throughout the campground. Each loop has at least two vault toilets. The closest RV dump station is at the resort's gas station. The fee is $5 to use the resort's dump or campers may use the Forest Service dump station in Diamond Lake or Broken Arrow Campgrounds.
There are 60 sites in the campground, all are available by reservation only.
Natural Features
The mixed conifer canopy generously shades most sites during the warm summer days. All campsites are very close to Diamond Lake, which offers great sunrises over Mount Thielsen.
Nearby Attractions
Mount Bailey, Mount Thielsen, Pacific Crest Trail, Dellenback Trail, Diamond Lake Resort, Diamond Lake Stables, and Lemolo Lake and Resort are all nearby.
Visitors may also want to take some time to visit nearby Crater Lake National Park, the only national park in Oregon! The amazing Crater Lake area offers a glimpse into the volcanic history of the area.
Amenities
Pet Friendly
Potable Water
Vault Toilets
Activities
Bicycling
Boating
Campgrounds
Camping
Family Fun
Fishing
Hiking
Pet-Friendly
Related Destinations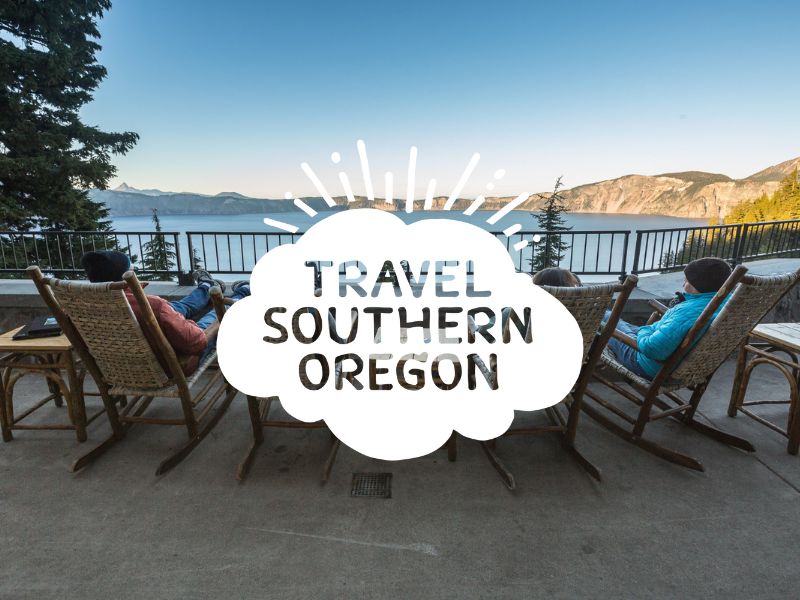 Agency Lake Ranch is located 27 miles northwest of Klamath Falls and 6 miles west of Chiloquin, situated along the […]
Coos Bay District
1300 Airport Lane
541-883-6935
Overview Nestled in Deschutes National Forest, Spring Campground offers visitors some of the most stunning scenery in central Oregon and […]
P.O. Box 8516
541-323-1746
This trailhead provides access to: Betty Lake Trail #3664 See Trail page for more information.