Centered around Diamond Lake is adventure.
Located near Crater Lake, Diamond Lake offers year-round family fun. In the summer, sit by the water's edge and marvel in the beauty of the crystal-clear water. In the winter, bring snowshoes and rent a cabin – the views are just as stunning covered in snow.
Things To Do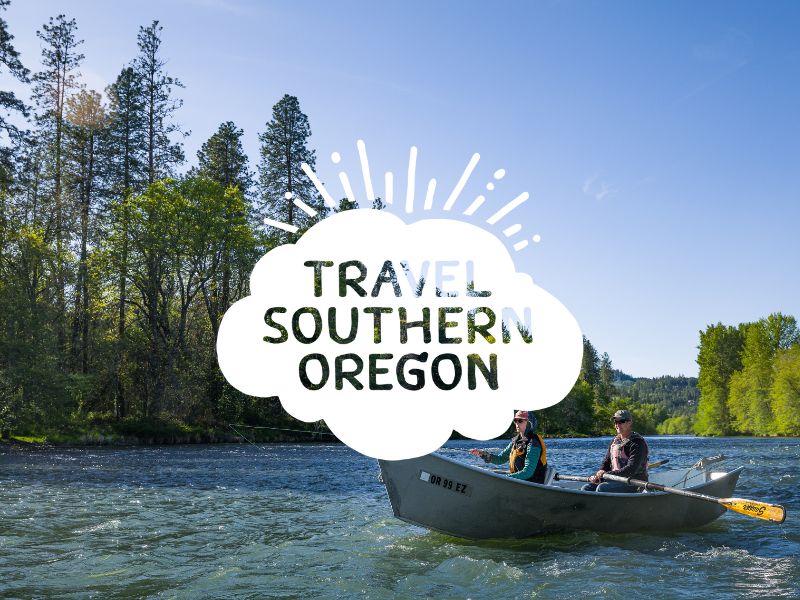 The Potbelly Cafe serves breakfast and lunch Monday through Friday to local and visiting patrons.
212 1st Ave
(541)783-0988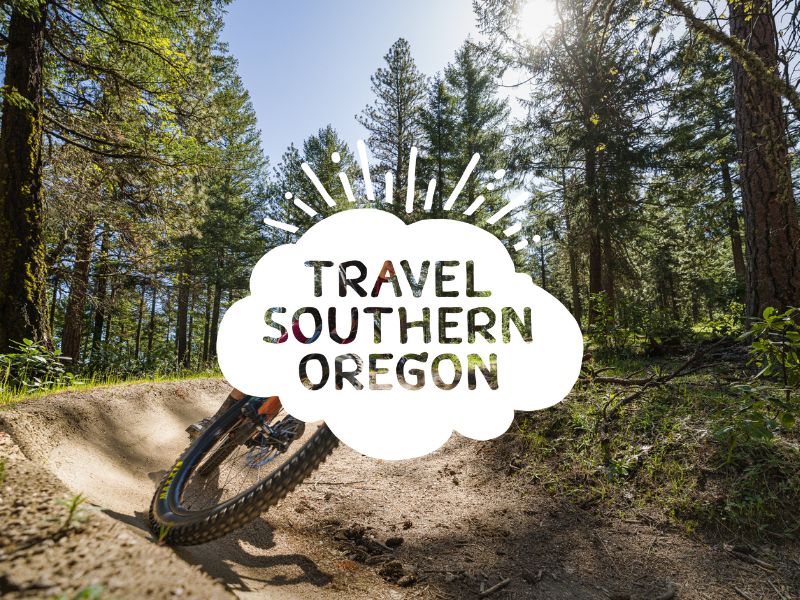 Mexican and American cafe serving breakfast, lunch and dinner. Open Tuesday through Saturday.
320 Chocktoot St
(541)783-7777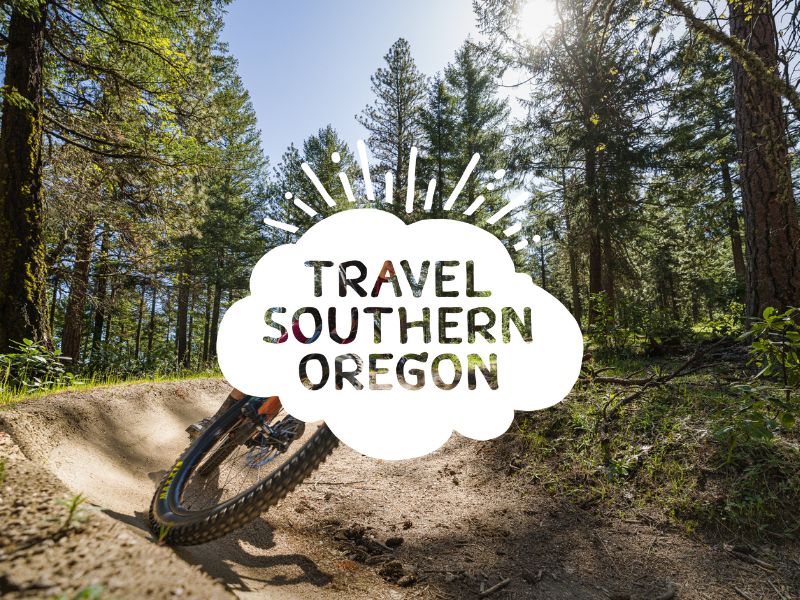 Located at the Shelter Cove Resort & Marina, the Hook and Talon Grill offers breakfast, lunch, and dinner.
27600 W Odell Lake Rd
(541)433-2548
27600 W. Odell Lake Road
541.433.2548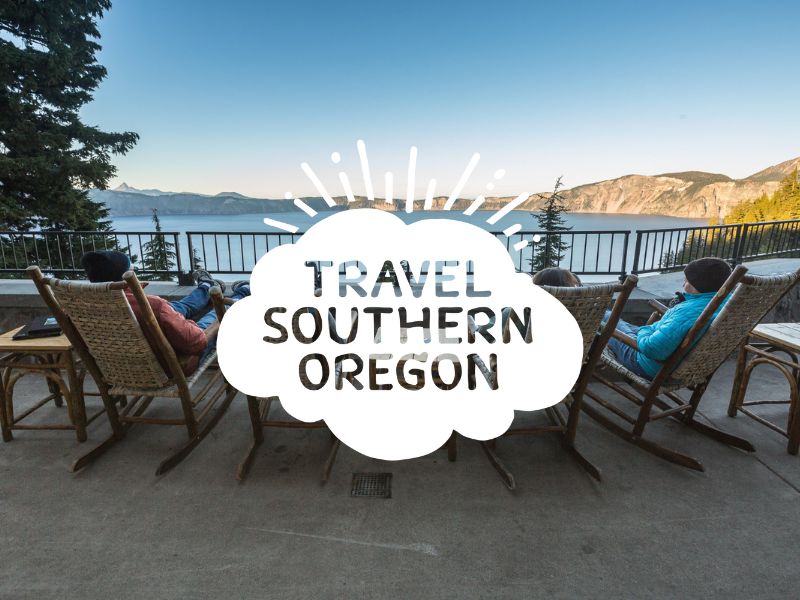 Hoodoo's Crescent Lake Resort will not be opening this season due to the COVID-19 pandemic restrictions. They hope to see […]
22350 Crescent Lake Hwy.
(541) 433-2505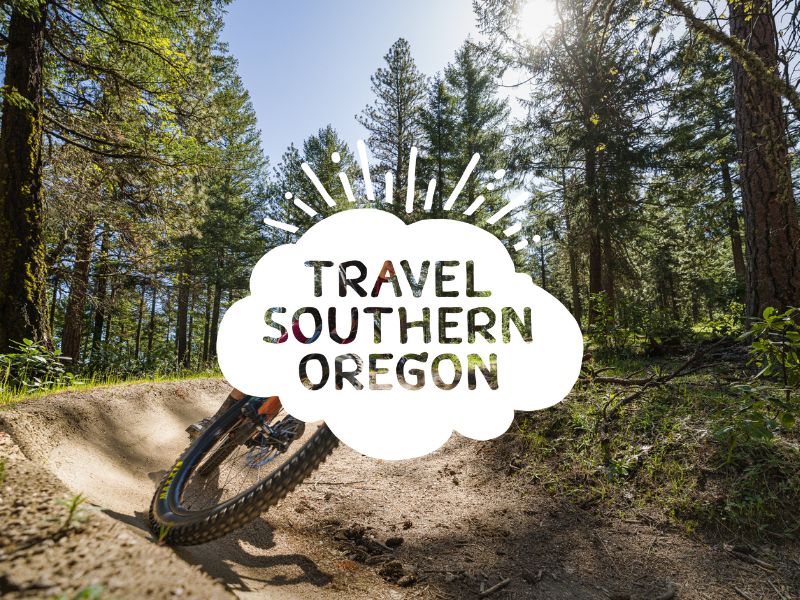 Located in the High Cascades of Central Oregon between Crater Lake and Bend, Oregon in the town of Crescent Lake, […]
19821 Hwy 58
(541) 433-2211
Located near Crescent Lake, this sno-park is less than an acre in size. Amentities include a toilet, forest information and […]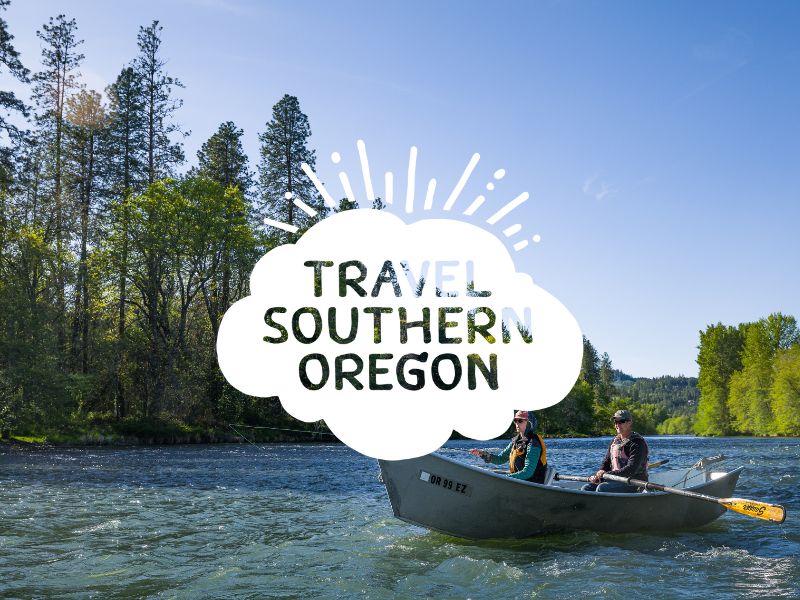 This boat launch is adjoining to the Thielsen View campground. It is a favorite spot among fishermen in this area […]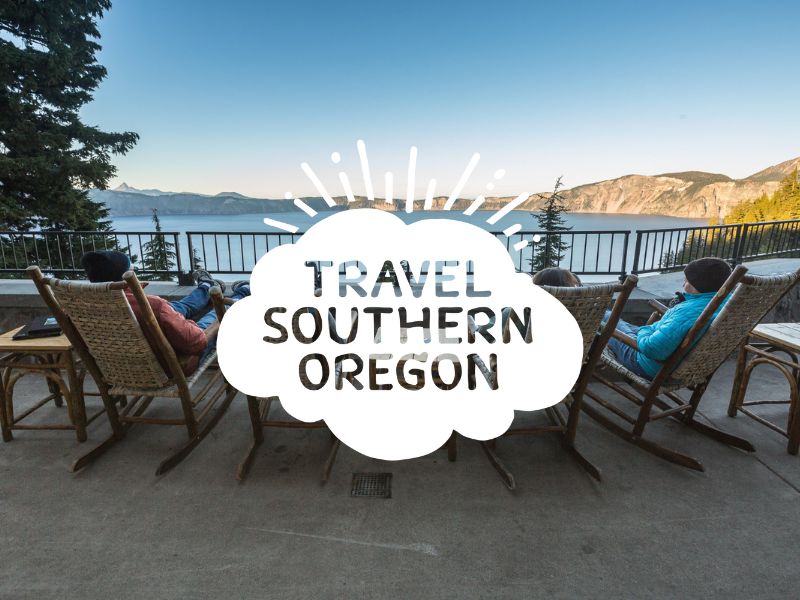 The Bitterlick Trail is a fun hike for a hot summer day. Primitive and not maintained, the hiker must wade […]