Days Creek is a quaint community, only a short drive from Roseburg.
The community was named after Patrick and George Day who settled in the area in 1851. A local creek shares the name. With the Umpqua River at your side, nature is most definitely your neighbor. Visit nearby farmers markets, and take part in the Great Umpqua Food Trail.
Things To Do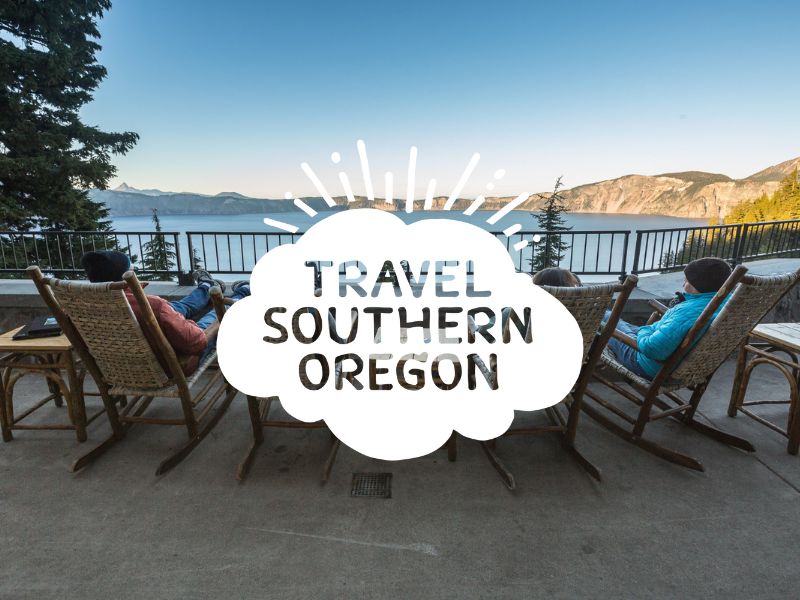 2030 Vine St
(541) 472-9375
A boutique winery featuring at this tasting room wines sourced from Rogue Valley and Applegate Valley grapes and made by […]
330 N Fir St
(541) 500-8778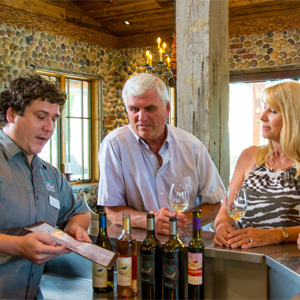 Our mission at 2Hawk Vineyard & Winery is simple. To be the best we can be. Period. The pursuit of […]
2335 N Phoenix Rd
(541) 779-9463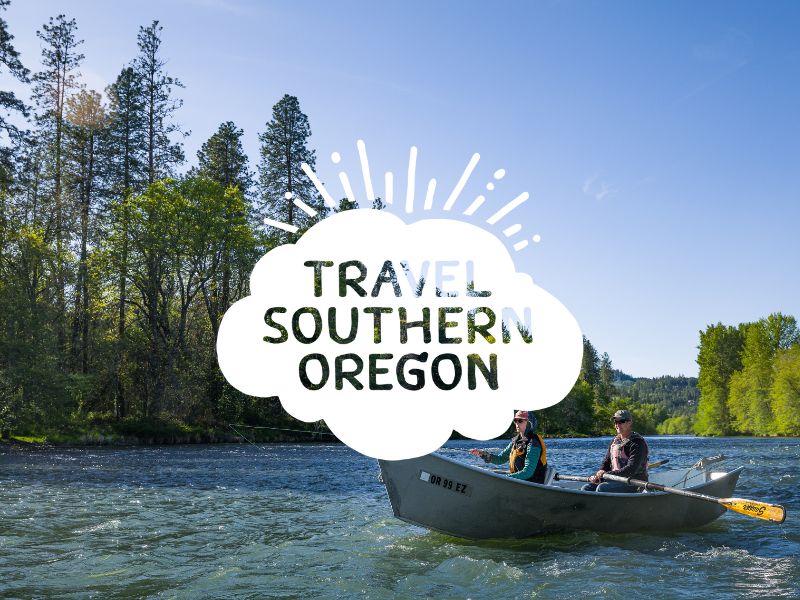 2010 Hospitality Way
(541) 779-9800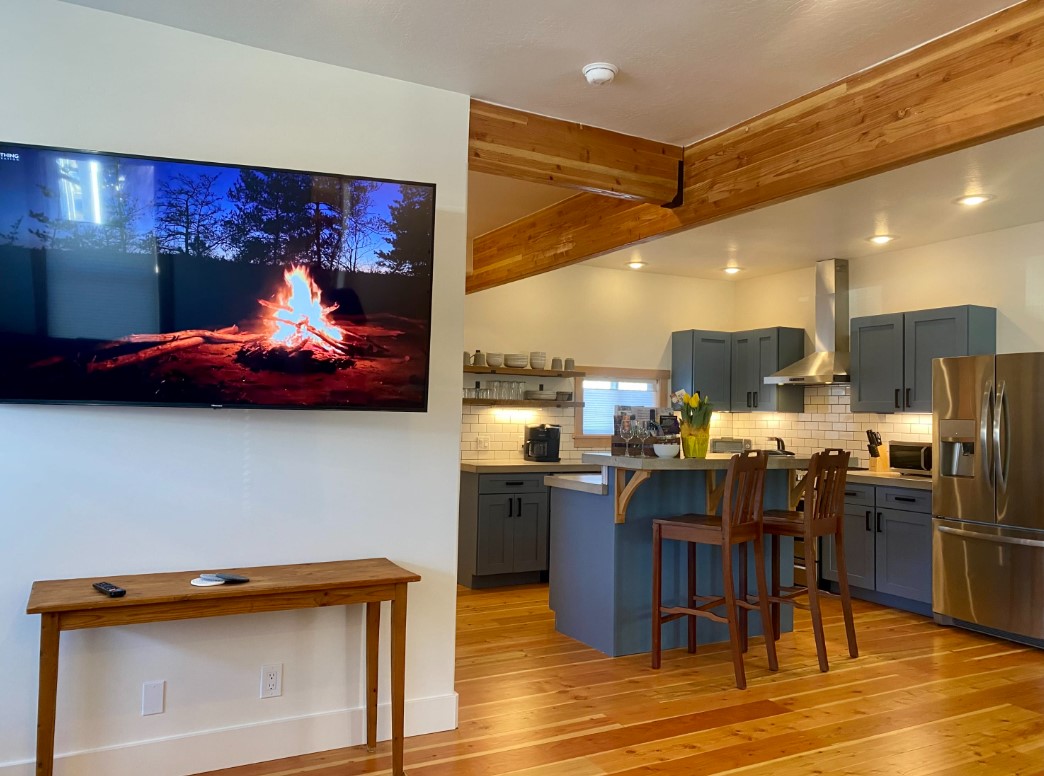 This fully refinished and refurbished 1920's house, featuring clean, minimalist lines mixed with wood and industrial finishings is the perfect […]
78 N Mountain Ave
877-411-5545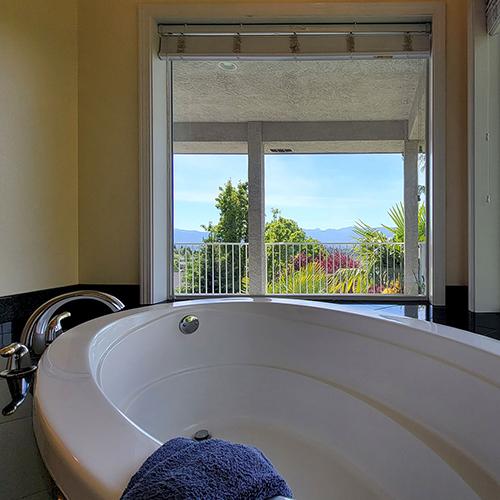 Gorgeous valley and mountain views will greet you from this spacious home located in a quiet, desirable East Medford neighborhood. […]
4449 Innsbruck Ridge
877-411-5545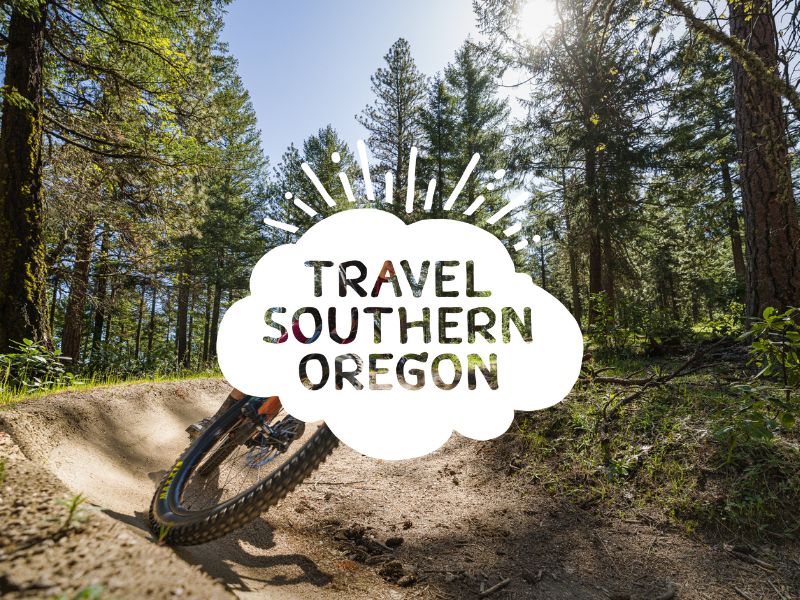 Free for all ages! All acts welcome with different hosts each week. Drums, amp, keyboard and more available. Individual performers […]
Squaw Peak Lookout was constructed in 1942. It is an L-4 style cabin, and is on the National Historic Site […]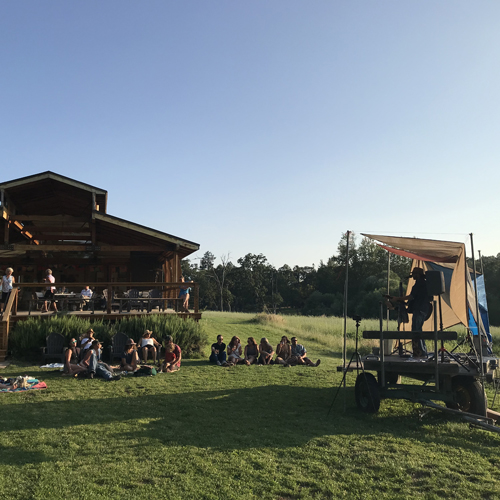 Dunbar Farms is a fourth-generation, 110-year-old family farm within the city limits of Medford, Oregon. The farm produces organic produce, […]
2881 Hillcrest Rd.
541-414-3363