Days Creek is a quaint community, only a short drive from Roseburg.
The community was named after Patrick and George Day who settled in the area in 1851. A local creek shares the name. With the Umpqua River at your side, nature is most definitely your neighbor. Visit nearby farmers markets, and take part in the Great Umpqua Food Trail.
Things To Do
820 NW 6th St
541.476.4244
Upper Five grows small lots of expressive, nature driven wines; focused in scale, and informed by a wide world view. […]
1125 Morey Rd
(541) 285-8359
The Regency Grill is a favorite of locals and critics alike who appreciate innovative southern Oregon dining in a casually-sophisticated […]
2300 Biddle Rd.
(541)282-2123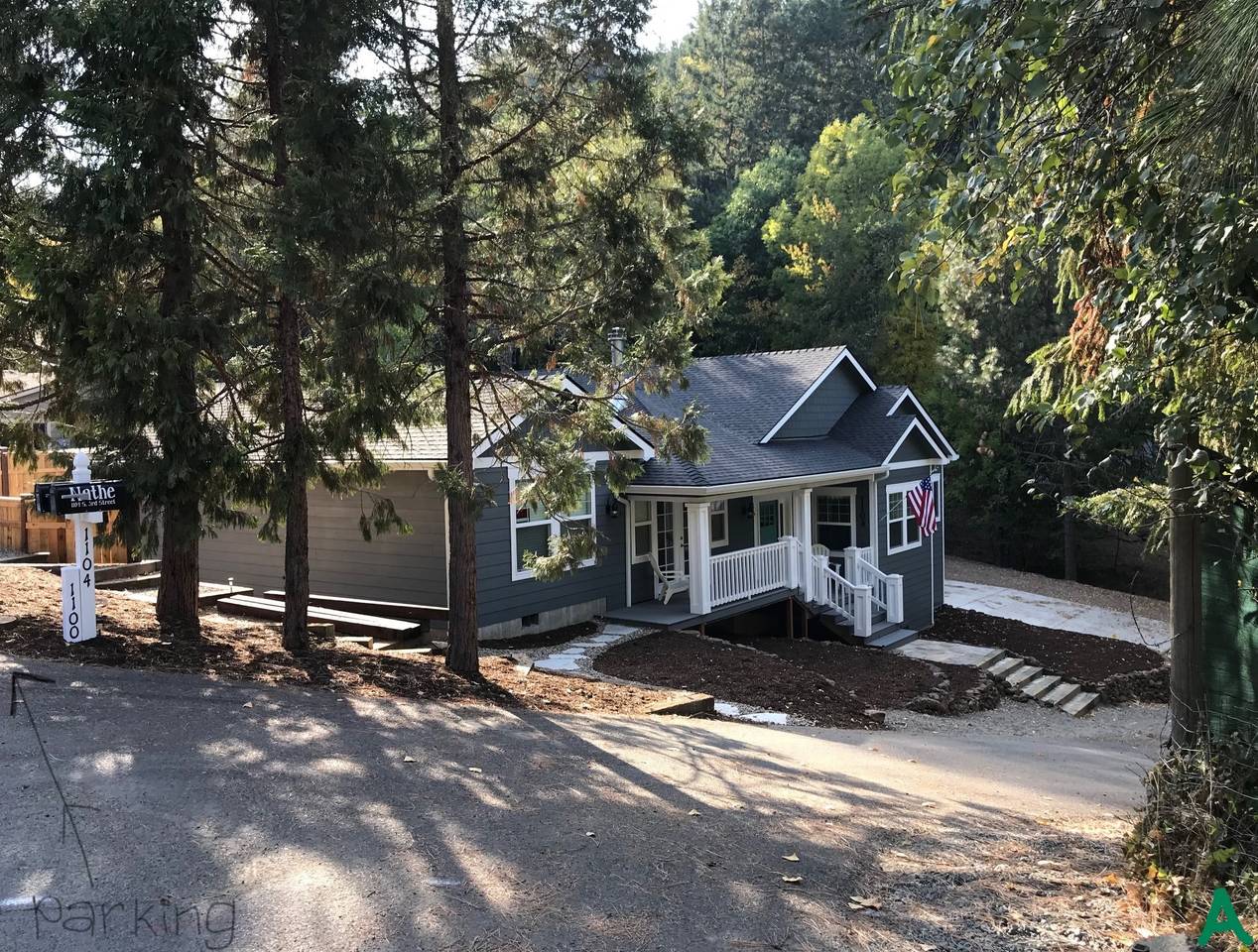 Welcome to the East Wing of the Nathe Nest where you'll enjoy a little piece of heaven in the quaint […]
1104 S. 3rd St.
(541)261-2792
Comfort and relaxation awaits you in an atmosphere of turn-of-the-century charm. Nightingales offers Bed and Brunch overnight accomodations for visitors […]
117 North Main Street
510-410-9424
510 S. Central Ave.
541-779-6561
Enjoy a guided hunting experience in Southern Oregon with Mike Lee.
5035 Crestwood Ave
Central Point
,
OR.
97502-1603
(541) 326-6338
PO Box 5568
Central Point
,
OR.
97502-0064
(541) 821-3741
Immortal Spirits & Distilling Company was founded in 2009 in Medford, Oregon from the passion to create true craft liquors […]
141 S Central Ave
(541)816-4344