Since 2000, Captain Dax Messett has been a worldwide fly fishing industry professional. The Sage Ambassador is one of the most experienced and well traveled guides in the business, having worked extensively on the finest watersheds in Oregon, Washington, Northern California, New Zealand, Montana, and Alaska. It is his intent as a guide to offer the most diverse, beautiful, and challenging steelhead and trout venues available for the keen angler. It goes the same for his hosted travel program, as he has been hosting anglers on fresh and saltwater trips for over 15 years.
Activities
Fishing
Guides & Charters
Related Destinations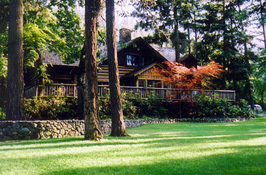 It's the charm, history, and details of our inn that will make Weasku Inn your special place. It's an enchanting […]
5560 Rogue River Hwy
541-471-8000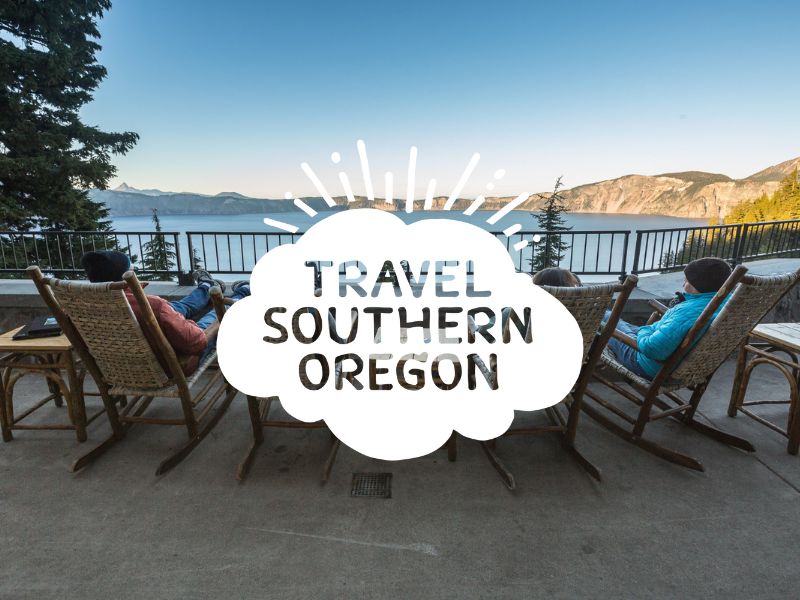 PO Box 1924
Grants Pass
,
OR.
97528-0163
(541) 479-2036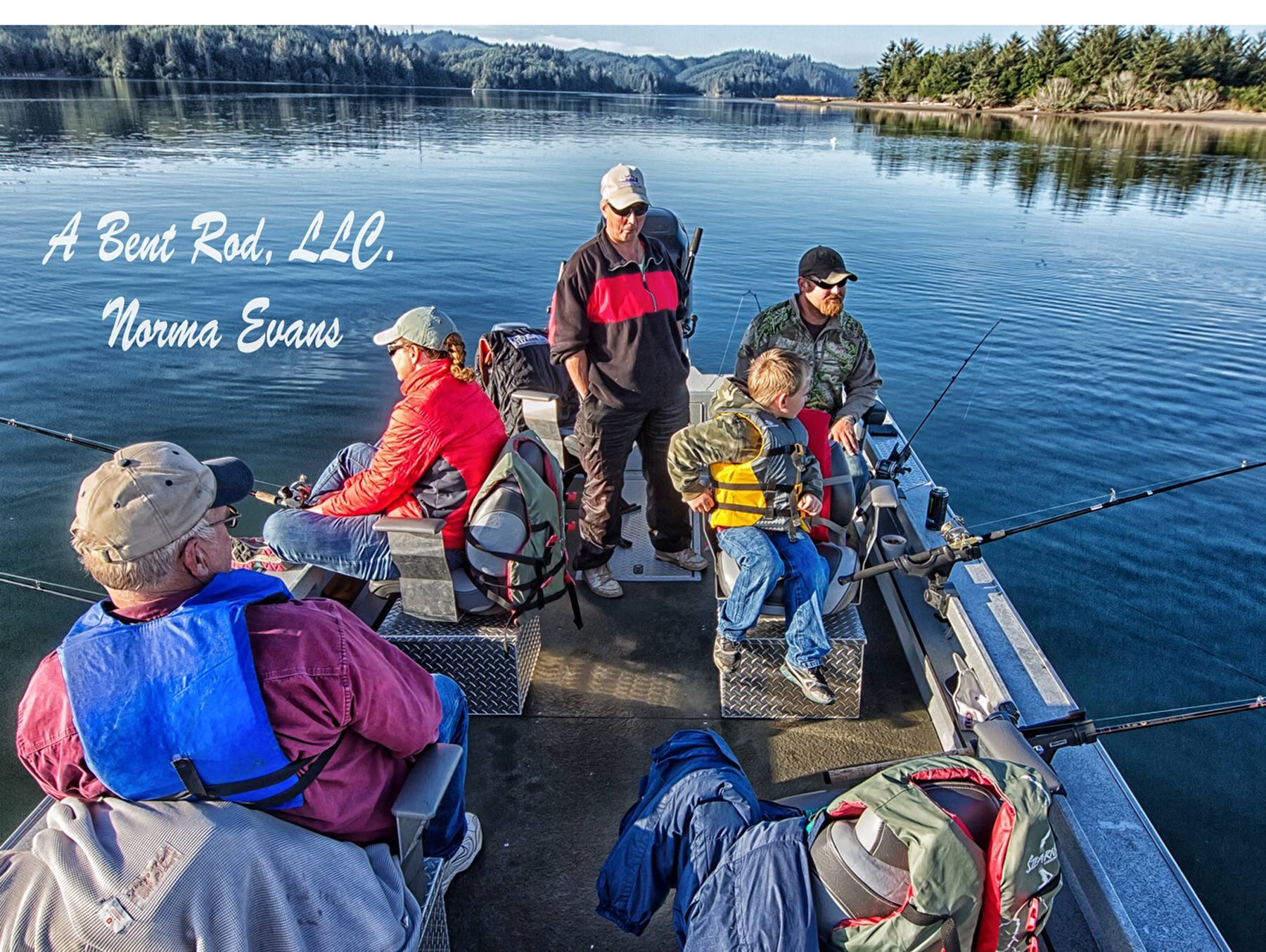 Beats working! 'A Bent Rod' offers exciting guided fishing trips and scenic boat tours on the pristine Umpqua River located […]
360 the Trees Dr
(775) 722-1988