Looking to enjoy an evening of bad puns, good times and great food?
Cynthia's Home Sweet Home offers featured Dinner to Die For every Saturday night. It's a murder mystery dinner with interactive fun for the whole family.
Guests are encouraged to participate but can join in as much or as little as they like. Guests can even dress up in costumes for the occasion. Everyone is asked to put in their two cents to solve the heinous crimes that are committed here every Saturday.
Offering unique programs with an inevitable crime and emphasis on comedy.
Contact Information
1038 NW 6th Street
Cynthia's Home Sweet Home
541-479-5953
Activities
Dining
Family Fun
Theater & Performing Art
Related Destinations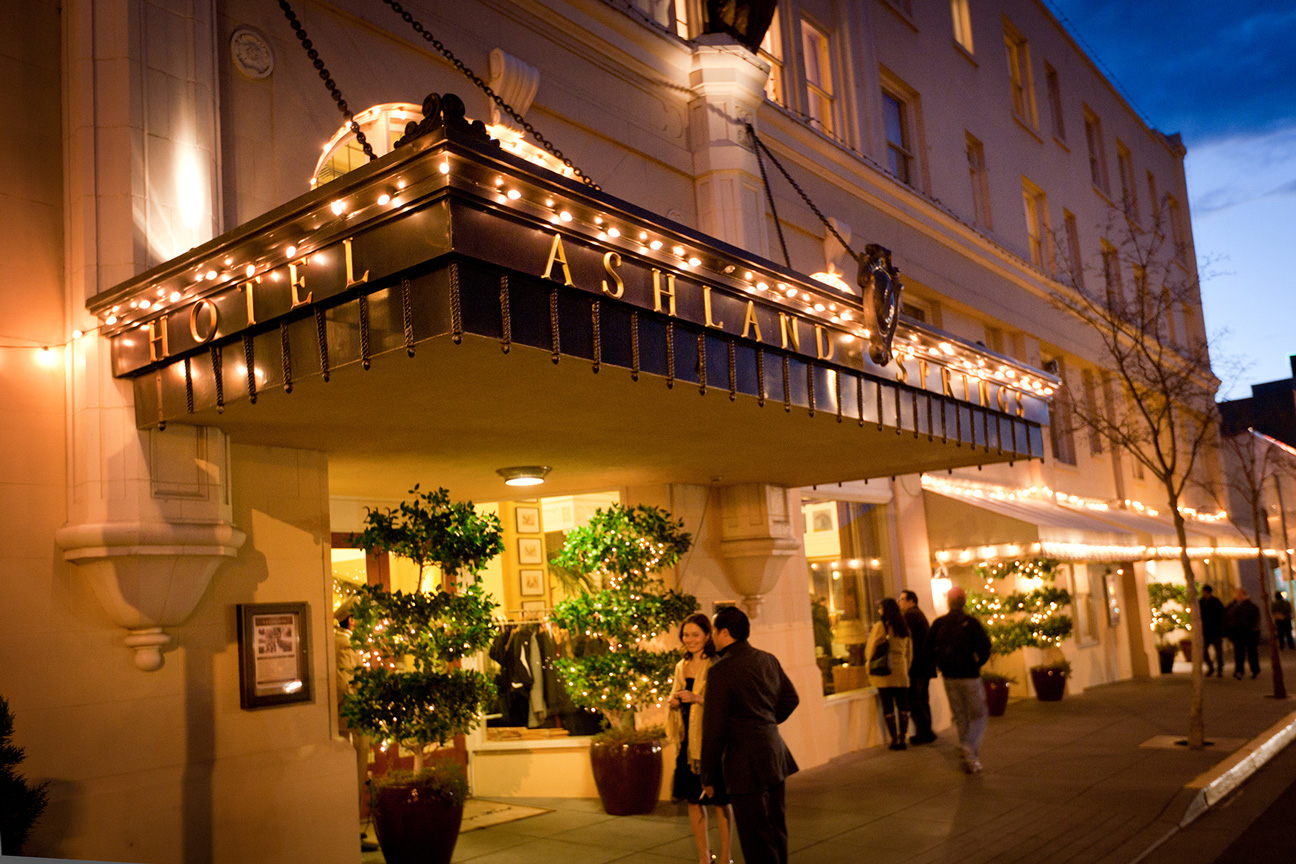 Elegantly restored historic landmark in the heart of downtown offers 70 tastefully appointed, non-smoking guest rooms, continental breakfast, wireless Internet […]
212 E Main Street
541-488-1700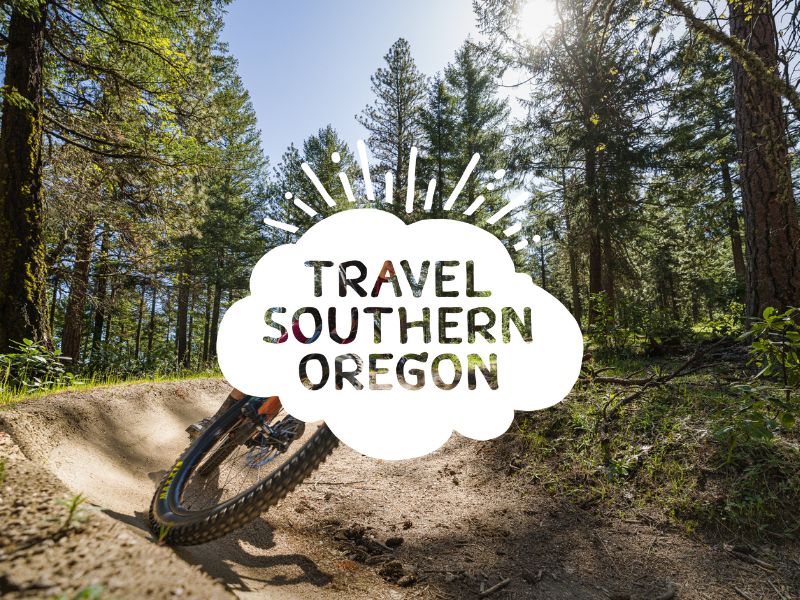 Get your cofee, espresso beverage or smoothie from this shop located in a converted caboose.
180 Classick Drive
541-582-3642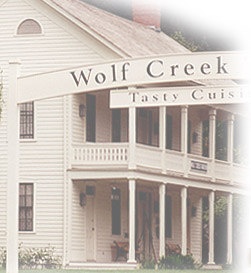 Imagine yourself as a traveler along a section of the Applegate Trail in the late 1800's. You have just arrived […]
100 Front Street
541-866-2474