Crescent is a great little town. It's got that off-the-beaten track, locals-only, undiscovered territory kind of charm. We currently don't have any stories or activities for this little gem, so we're counting on you to go exploring and report back.
Things To Do
Brosi's Sugartree Farms is a family-owned and operated farm located in the historic district of Winston, Oregon. The farm grows […]
540 Winston Section Rd.
(541)679-1472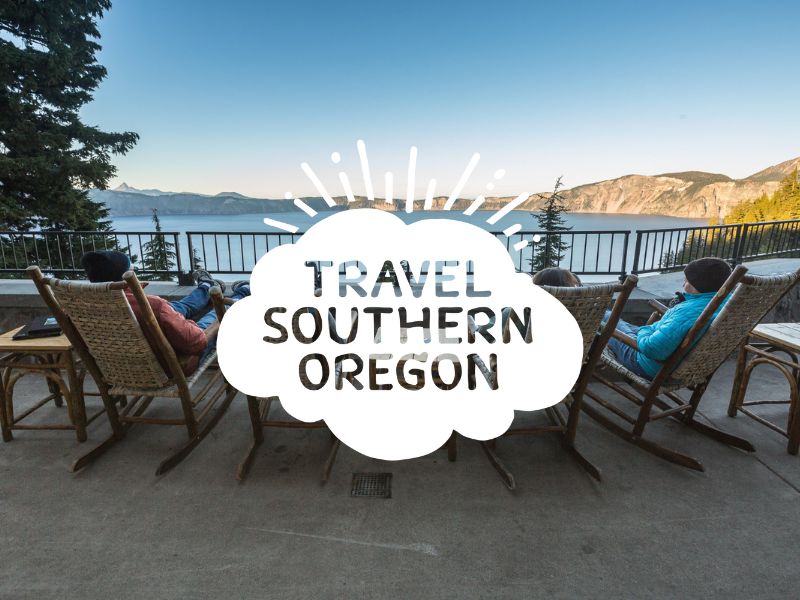 A boutique winery located outside Roseburg, Oregon near the scenic North Umpqua River on the way to Crater Lake.
394 Newbridge Rd
(541) 496-2228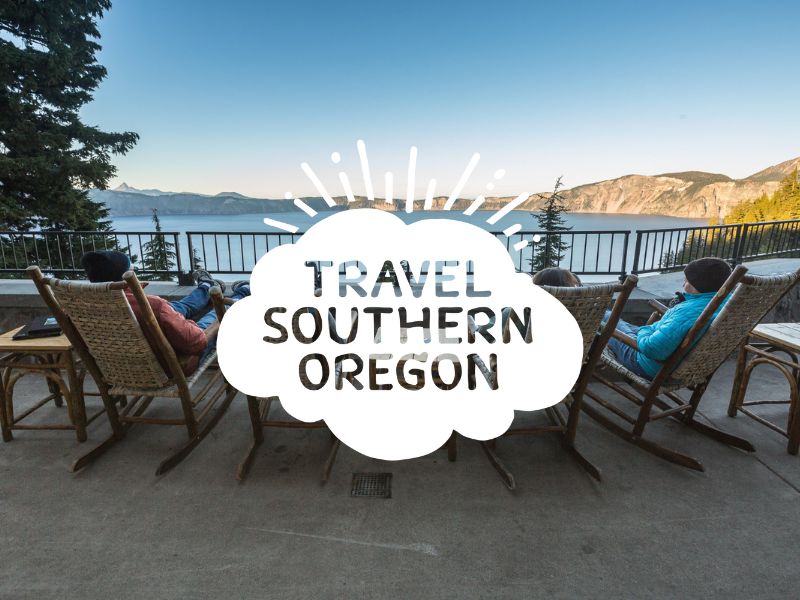 A family-owned small business located right off I-5 at Exit 103, The Happy Donut is open seven days a week […]
860 South Old Pacific Hwy
(541)863-6500
375 W. Harvard Ave.
(541) 673-7517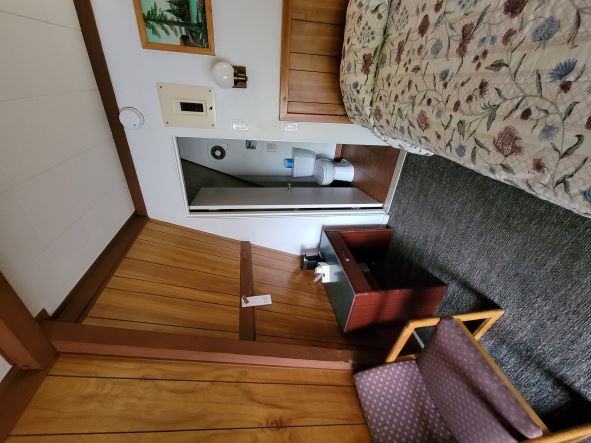 At The Ranch Motel they invite you to celebrate the classic roadside motel and rest your head in an A-frame. […]
581 John Long Road
541-849-2126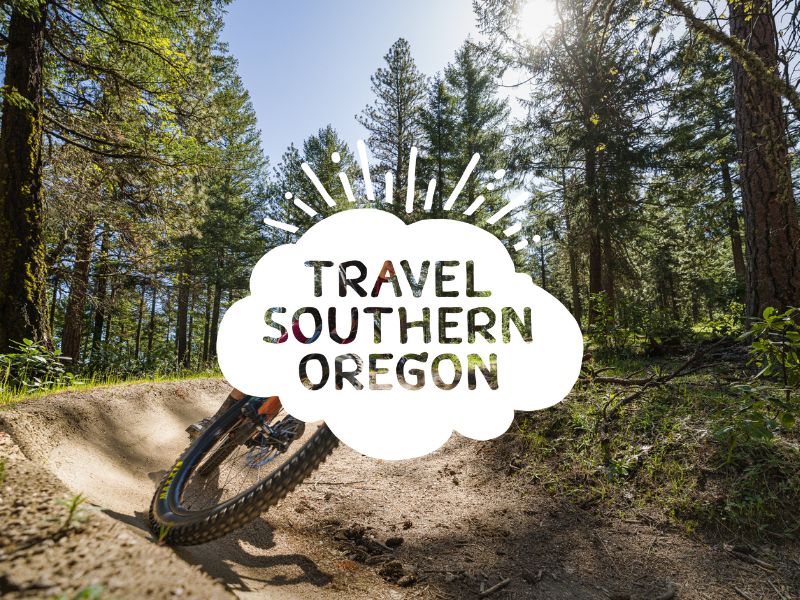 978 N.E. Stephens St.
541.673.5082
The Lone Pine Group Campground is temporarily closed due to wildfire damage. Overview Lone Pine Group Campground is adjacent to […]
25006 Rock Creek
541-440-4930
Eagle Rock is the first large rock formation down river of Old Man and Old Woman Pinnacles on the North […]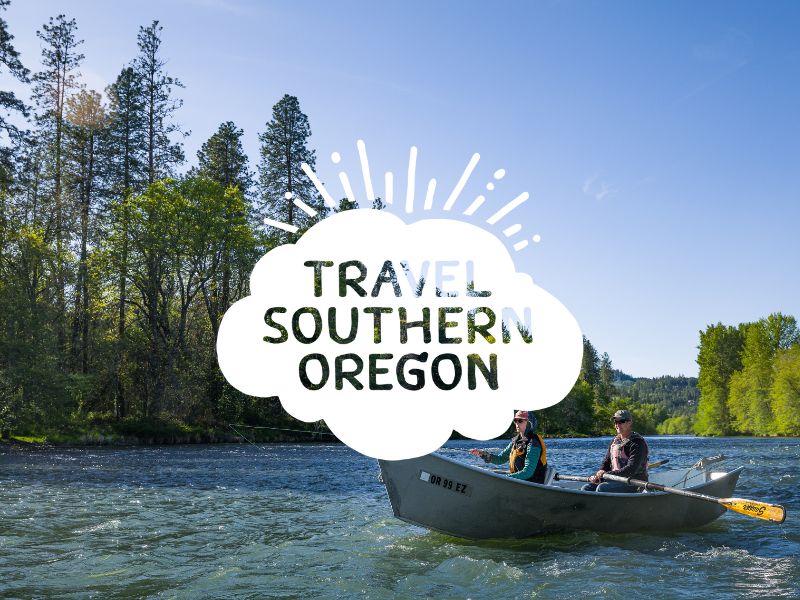 Acker Rock is located on the Tiller Ranger District of the Umpqua National Forest. There are 20 established routes on […]