Overview
Located on the southwest end of spectacular Crescent Lake in Deschutes National Forest, Windy Group Campground offers visitors the
opportunity to experience the beauty and recreational opportunities of the Cascade region in a rustic and secluded setting.
A large group site sits at the lake's edge. Visitors enjoy hiking nearby trails and water activities on the lake.
Recreation
Boating, swimming and fishing are popular activities enjoyed by visitors during spring, summer and fall months. Anglers have the
opportunity to fish from boat or shoreline for abundant salmon and trout. Summer months offer the best fishing.
Crescent Lake Snowpark offers skiers and snowmobilers a base camp for winter excursions. Open to snowmobiling, Summit
Lake Trail, about 9 miles one-way, follows the road leading from Crescent Lake to Summit Lake, offering excellent views across Crescent
Lake and showcasing Diamond Peak.
Facilities
This large group site can accommodate up to 40 people.
Amenities are minimal at this campground. There is one wooden style vault toilet.
Picnic tables and a barbeque pit are available.
The roads are unpaved, and RVs will have plenty of space to park.
Natural Features
Crescent Lake, nestled in a naturally glaciated basin behind a moraine dam, lies east of the towering Cascade Mountain Range. Its
brilliant blue-green water, sandy beaches and water temperature are exceptional for a high-elevation lake.
Towering lodgepole pine trees provide the backdrop for this area, with mountain hemlock, fir, and spruce also in the mix.
Volcanic activity throughout the surrounding area of Deschutes National Forest is evident in its landscape, showcasing cinder
cones, calderas and lava flows.
Nearby Attractions
Visitors can explore wilderness areas, wild and scenic rivers, lakes and reservoirs and approximately 1,600 miles of trails that
comprise nearly 2.5 million acres the Deschutes National Forest and the adjacent Ochoco National Forest.
Lava Lands Visitor Center in nearby Bend, Oregon, and the Newberry National Volcanic Monument draw
visitors to the region as well.
Visitors will also enjoy traveling the Cascade Lakes Scenic Byway, known as Oregon's Highway in the Sky, which climbs into the
clouds on a 66-mile drive through the Cascade Mountain range, weaving through snow-capped peaks and alpine lakes.
A nearby resort on Crescent Lake offers lodging and a general store where supplies and equipment rentals are available.
Activities
Boating
Campgrounds
Camping
Fishing
Hiking
Swimming
Related Destinations
Overview Situated along the upper reaches of the Wild and Scenic North Umpqua River, Boulder Flat Campground is an enchanting […]
18782 North Umpqua Highway
541-496-3532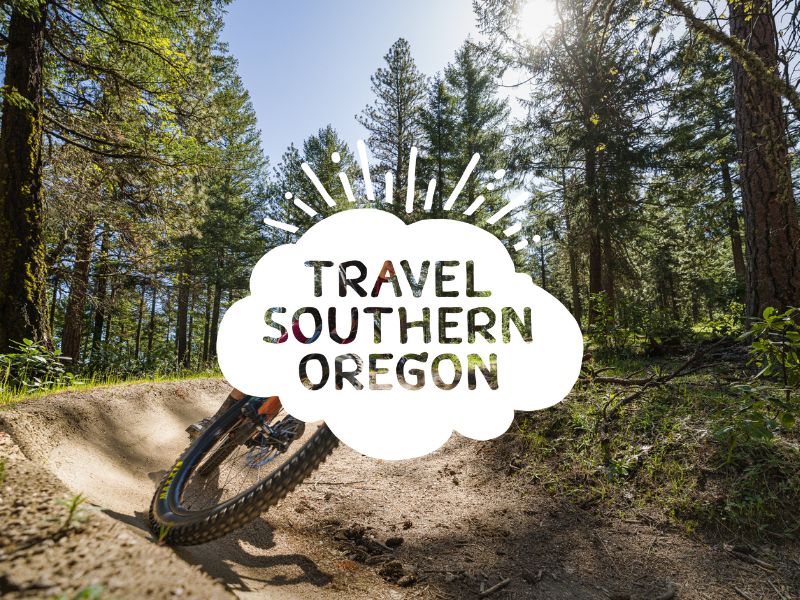 Overview Located next to Odell Lake, Sunset Cove Campground is in the midst of sparkling lakes, tranquil streams and nearby […]
Overview Little Cultus Lake Campground is located on Little Cultus Lake just south of Cultus Lake proper. Recreation Little Cultus […]
P.O. Box 8516
541-323-1746