For those with an overnight destination in mind who are looking for a route with some distance, consider the trail leading to South Waldo Shelter, a trail recommended for the equipped and experienced skier.
From Gold Lake Sno-Park, follow Gold Lake Road to its end just across the bridge over the outlet of Gold Lake. From there, follow Gold Lake Trail to the marked intersection with Mount Ray Trail.
When you reach Waldo Lake Road, follow it (or continue on Gold Lake Trail) north to a marked trailhead. From here, a marked trail drops down to Betty Lake, passes several small lakes, and makes a sharp turn to the southwest.
It then continues to a shelter on the edge of a meadow. Distance from Waldo Lake Road to South Waldo Shelter is about 3.9 miles.
Note: Waldo Road is also a marked snowmobile route.

Related Destinations
With a history that dates back to 1907, Big Elk Guard Station is the oldest continuously used administrative site within […]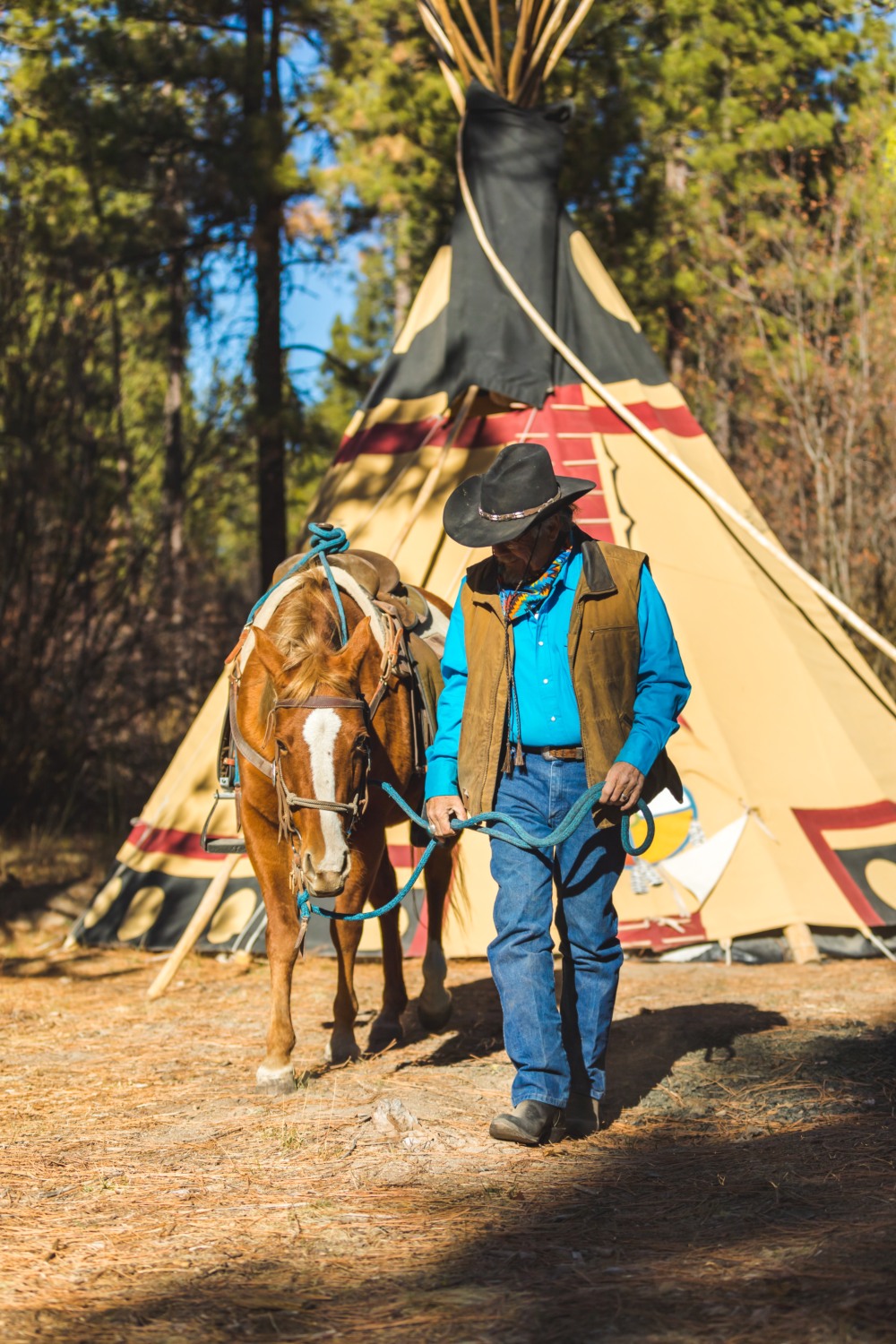 A truly unique 'Western Experience' only 26 miles from Crater Lake National Park. Stay overnight in furnished tipis and ride […]
41837 Highway 62
(541)887-9013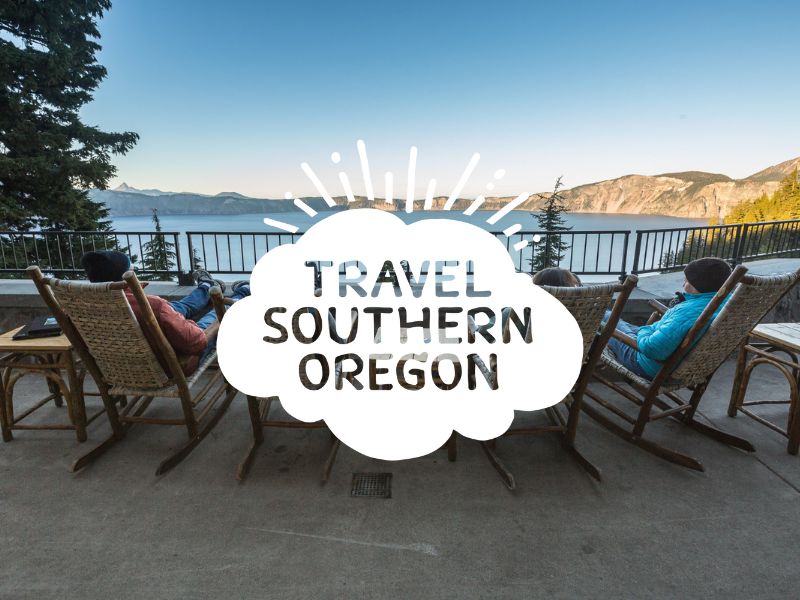 Overview Situated along the upper reaches of the Wild and Scenic North Umpqua River, Boulder Flat Campground is an enchanting […]
18782 North Umpqua Highway
541-496-3532