Overview
Located next to Odell Lake, Princess Creek Campground is in the midst of sparkling lakes, tranquil streams and nearby scenic peaks that provide visitors with the perfect backdrop for fishing, boating, hiking and biking throughout the area.
Recreation
Odell Lake also offers beautiful campsites tucked away in thick forests and some excellent opportunities for water recreation as boating, fishing and wind surfing are all popular. Boats are the most effective way to fish this lake but be aware of afternoon winds as the lake can get rough. Both motorized and non-motorized boats are allowed on this body of water.
Facilities
Princess Creek Campground can accommodate RV, trailer or tent-campers however water and electric hookups are not available. This is a no water facility so campers will need to bring their own supply. All sites are equipped with a picnic table and campfire ring with grill and the campground has vault toilets available. This campground offers a boat ramp with access to Odell Lake.
Natural Features
This area offers a beautiful mix of Oregon forest types with Douglas fir, white fir, hemlock and a few ponderosa pines towering over a variety of springtime flowers. Huckleberry is common in the underbrush of the campground. Wildlife found in the area include deer, elk, pine martens, ravens, native fish and an occasional black bear.
Diamond Peak stands as a sentinel over Odell Lake as one of the blue giants of the Deschutes National Forest and the most prominent peak in the nearby Diamond Peak Wilderness. At an elevation of 8,744 feet, this shield volcano formed as the entire Cascades mountain range was undergoing volcanic activity and uplift.
Nearby Attractions
Campers can explore wilderness areas, rivers, lakes and reservoirs, and approximately 1,600 miles of trails that comprise nearly 2.5 million acres within the Deschutes National Forest and the adjacent Ochoco National Forest.
Visitors can enjoy traveling the Cascade Lakes Scenic Byway, known as Oregon's Highway in the Sky, which climbs into the clouds on a 66-mile drive through the Cascade Range, weaving past snow-capped peaks and alpine lakes.
Lava Lands Visitor Center in nearby Bend, Oregon, and the unique geological landscape of Newberry National Volcanic Monument draw visitors to the region as well. It is a great starting point for visitors to learn about the diverse landscape and history of the area through interpretive programs and exhibits. Visitors can also explore the Lava River Cave, located in the Newberry National Volcanic Monument. At 5,211 feet in length, the northwest section of the cave is the longest continuous lava tube in Oregon.
A nearby resort on Odell Lake offers lodging and a general store with camping supplies, coffee, snacks and fishing licenses.
Activities
Boating
Campgrounds
Camping
Related Destinations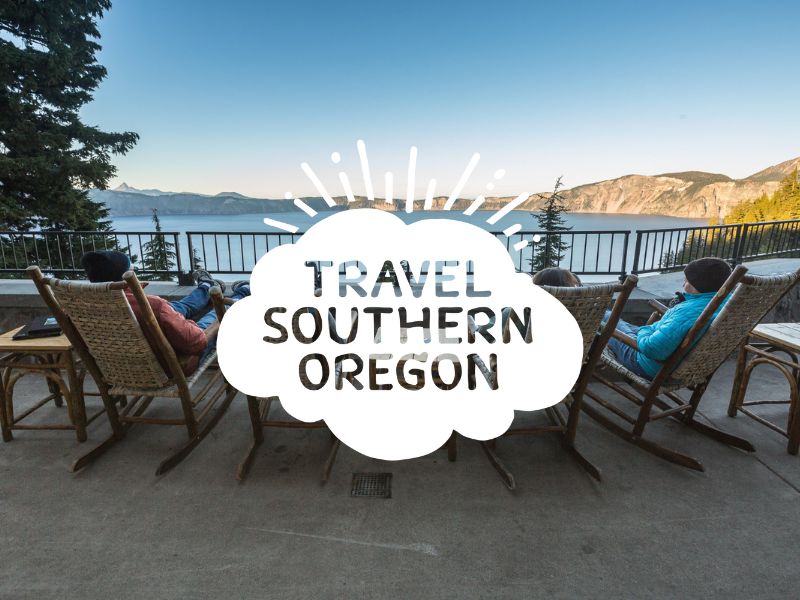 Visitors to this site can enjoy a picnic near the beach, with fire rings and a parking area.This site provides […]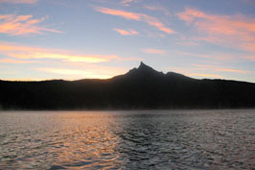 Diamond Lake Resort has evolved from a small fishing lodge built in the 1920s, to a modern family resort that […]
350 Resort Drive
(541) 793-3333
Overview This campground clings to the northwest shore of Lemolo Lake beneath the heavily wooded Bunker Hill. Bald eagles often […]