Overview
Waldo Lake is one of the largest natural lakes in Oregon. It offers a uniquely peaceful setting on the water and along remote shorelines, surrounded by forests of Douglas fir and mountain hemlock. Recreation in the area is abundant with the lake an ideal location for water activities like sailing, canoeing and swimming.
Recreation
Waldo Lake is circled by the Jim Weaver Loop, 22 miles of trail for hiking and biking. Bikes are allowed on the trails, but not in the nearby Waldo Lake Wilderness. There is also easy access to the Pacific Crest Trail.
Facilities
This 55 site campground is located at the north end of Waldo Lake, just south of North Waldo Campground, 31 sites are reservable. Each site has a fire ring and picnic table. There are three vault restrooms within the campground and another at the boat launch/day use area.
Islet offers wonderful sandy beaches. Western winds consistently blow each afternoon, offering respite from early season mosquitoes, which are typically intense from June to mid-August so come prepared.
Natural Features
Situated high on the western slopes of the Oregon Cascades at 5,400 feet in elevation, Waldo Lake is one of the purest lakes in Oregon (9.8 square miles with a maximum depth of 427 feet). It has no permanent inlet to bring nutrients into the lake for plant growth. The lack of plant life contributes to its purity, allowing you to see to depths of 120 feet on a calm day.
Nearby Attractions
The north end of Waldo Lake is a popular starting point for many wilderness trails and lakes, most notably the Rigdon, Wahanna and Torrey Lakes. The 1-mile Shoreline Trail between Islet and North Waldo campgrounds provides a short and pleasant hike along the lakeshore.
Activities
Bicycling
Boating
Campgrounds
Camping
Hiking
Swimming
Related Destinations
This trailhead provides access to: Bobby Lake Trail #3663 See Trail page for more information.
Overview In the shadow of majestic Mount Bailey on the west shore of Diamond Lake, this campground takes its name […]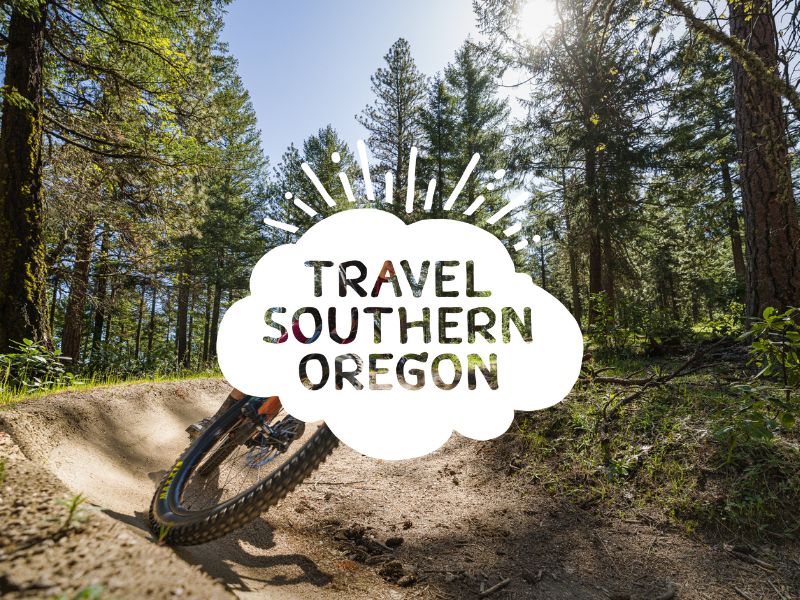 Located near Crater Lake National Park, Sky Lakes Wilderness Adventures offers guided kayak, bike and snowshoe tours along with gear […]