Overview
Crescent Creek is a small campground that is somewhat isolated from other campgrounds in the area. It is relatively quiet and offers visitors the opportunity to experience the beauty and recreational opportunities of the eastern Cascade Range.
Recreation
The close proximity to the South Cascade Lakes provides visitors plenty of recreational options nearby. Nearby Davis Lake, Odell Lake and Crescent Lake are prime locations for boating, fishing and swimming. The Summit Lake Trail is popular among hikers and mountain bikers, offering excellent views of Diamond Peak. This is one of the most productive wildlife areas in central Oregon. Add a superb view of Cascade peaks at no charge and you have a truly special place to visit.
Facilities
Crescent Creek Campground can accommodate RV, trailer or tent-campers however water and electric hookups are not available. All sites are equipped with a picnic table and campfire ring with grill and the campground has vault toilets available.
Natural Features
Crescent Creek Campground is located just a short distance from Crescent Lake, Odell Lake and Davis Lake allowing visitors the option to visit many of the South Cascade Lakes. A forest of lodgepole pine provides the backdrop to this area, with mountain hemlock, fir and spruce also in the mix. Wildlife found in the area includes deer, native fish and migratory birds.
Nearby Attractions
Visitors can explore wilderness areas, rivers, lakes and reservoirs, and approximately 1,600 miles of trails that comprise nearly 2.5 million acres within the Deschutes National Forest and the adjacent Ochoco National Forest.
Lava Lands Visitor Center in nearby Bend, Oregon, and the unique geological landscape of Newberry National Volcanic Monument draw visitors to the region as well.
Visitors enjoy traveling the Cascade Lakes Scenic Byway, known as Oregon's Highway in the Sky, which climbs into the clouds on a 66-mile drive through the Cascade Range, weaving past snow-capped peaks and alpine lakes.
Amenities
Potable Water
Vault Toilets
Campground
Related Destinations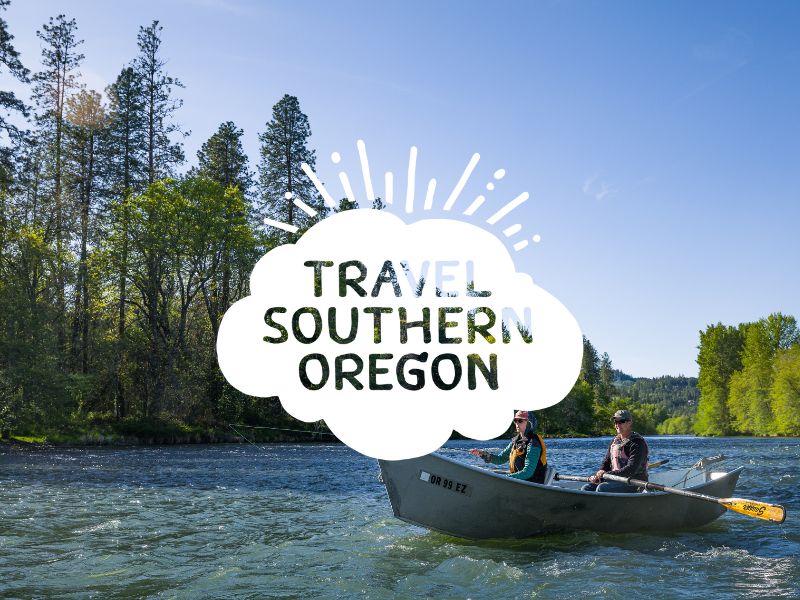 A quiet campground dominated by beautiful lodgepole and ponderosa pine trees and predominantly used by the ATV and hunting communities. […]
Willow Prairie Cabin is located in the southwest portion of the magnificent volcanic Cascade Mountain Range at the foot of […]
Overview Hemlock Butte Cabin is a very primitive backcountry winter experience, and guests who stay here should be experienced in […]
2020 Toketee Ranger Station Rd
541-498-2531