Diamond Peak Wilderness: Willamette
Diamond Peak Wilderness straddles the Cascade Mountains. Diamond Peak was formed as the entire land mass of the Cascades was undergoing volcanic activity and uplift. Great glaciers carved the large volcanic peak and when they receded, the bulk of the mountain remained, with snowfields near the summit and dozens of small lakes surrounding the peak.
Diamond Peak Wilderness area covers 52,611 total acres. Lakes from one to 28 acres in size dot the landscape. Approximately 14 miles of the Pacific Crest National Scenic Trail pass through this wilderness. Another 38 miles of trail, including the 10-mile Diamond Peak Trail, stretches the length of the west side of the peak.
Nearly the entire area is covered with mixed stands of mountain hemlock, lodgepole and western white pine, and silver, noble and other true firs.
Know Before You Go
Wilderness Permits are required when visiting the Diamond Peak Wilderness between the Friday of Memorial Day weekend and October 31.
Learn about Wilderness Regulations, including special area regulations in the Diamond Peak Wilderness.
"Leave No Trace" techniques are encouraged in Wilderness areas, including properly disposing of human and pet waste and carrying out all trash; click here for more information.
There are no facilities within the Diamond Peak Wilderness.
Find out about the Weed Free Feed Requirement and other good Know Before You Go tips.
Related Destinations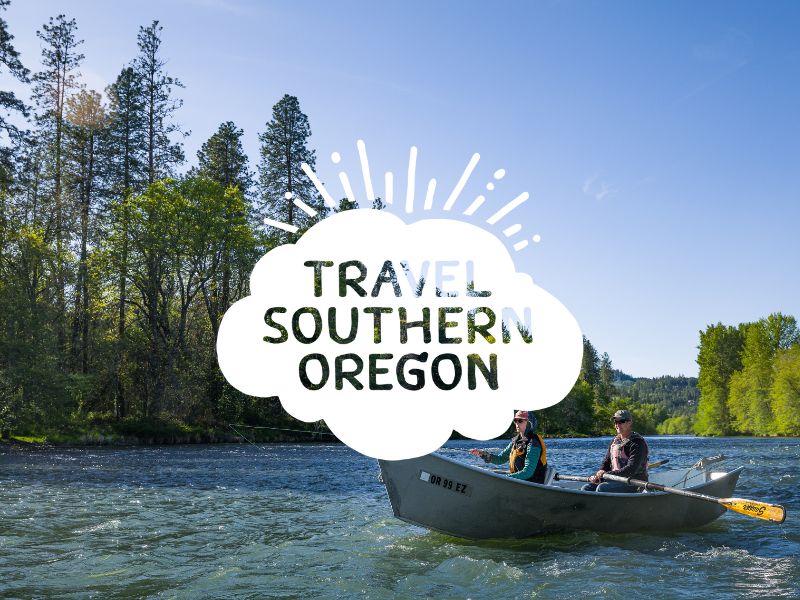 Quiet and remote area of the Deschutes National Forest
Agency Lake Ranch is located 27 miles northwest of Klamath Falls and 6 miles west of Chiloquin, situated along the […]
Coos Bay District
1300 Airport Lane
541-883-6935
Whether seeking solitude or a family get away, the Fremont-Winema National Forests offer a wide array of activities. Fishing, hunting, […]