Winter Recreation Area: Willamette Pass (Hwy 58)
When you're tired of the rain, grab your thermos, cross-country skis, snowshoes or sleds and head up into the hills! Winter recreation opportunities in the Willamette Pass area include a system of backcountry trails and winter shelters.
Skiing/Snowboarding
Willamette Pass Ski Area is located 66 miles from Eugene, Oregon and offers a wide variety of activities the whole family will enjoy including downhill skiing, snowboarding, and Nordic trails.
Sno-Parks: cross-country skiing, snowshoeing, snowmobiling
You can snowshoe, cross-country ski, and snowmobile from several sno-park locations in this winter recreation area. Popular sno-parks include Waldo Lake Road (cross country skiing and snowmobiling), Salt Creek Falls (cross country skiing), and Gold Lake Road (cross country skiing).
More Information
A detailed map of the area is available for purchase from any of our offices or from our Maps & Publications section.
If you're looking for more information contact or visit one of our ranger stations to find maps, guidebooks and staff available to supply information of area recreation, road conditions and more.
Related Destinations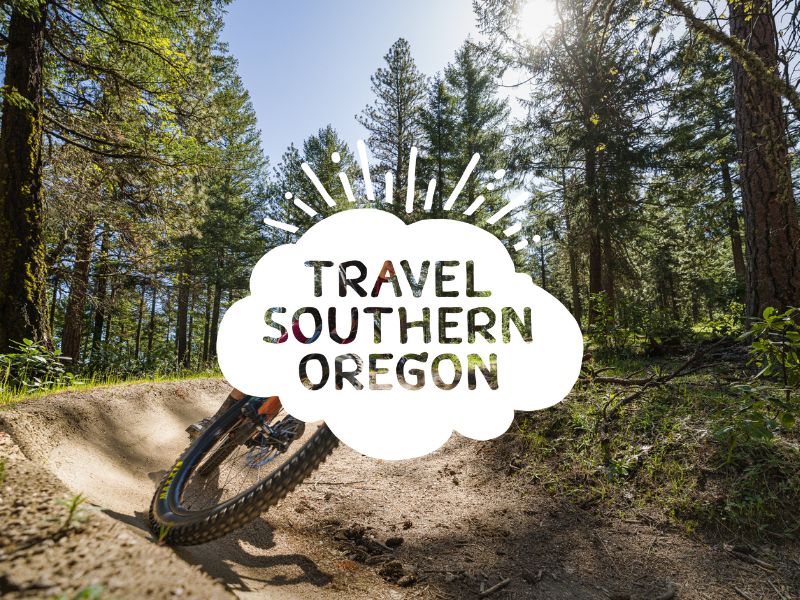 North Waldo Picnic Area and Boat Launch are located adjacent to the North Waldo Campground, the most popular of the Waldo […]
Shadow Bay Day Use is located on a large bay at the south end of Waldo Lake. It is wetter […]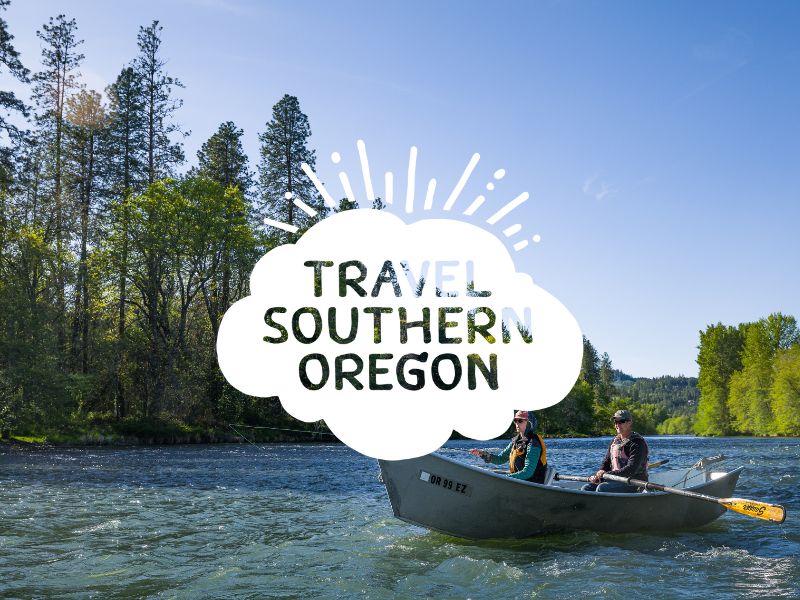 This site is located on Crescent Lake just past Whitefish Creek..There are two picnic areas in this small site, one […]