Crescent Lake is a great little town. It's got that off-the-beaten track, locals-only, undiscovered territory kind of charm. We currently don't have any stories or activities for this little gem, so we're counting on you to go exploring and report back.
Things To Do
109115 US-97
541.365.4496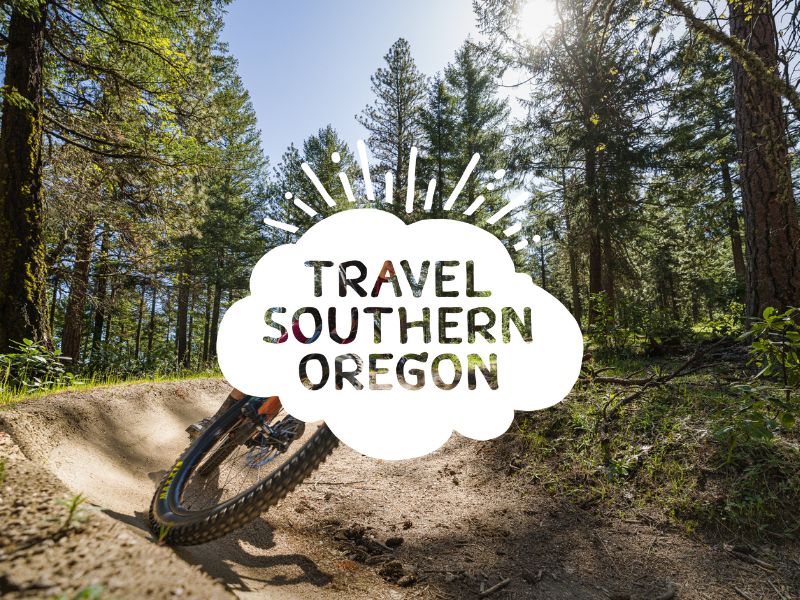 Conveniently located on Highway 97, Diamond Lake Junction Café is the perfect spot for a meal while out exploring Southern […]
94401 US-97
(541)365-4478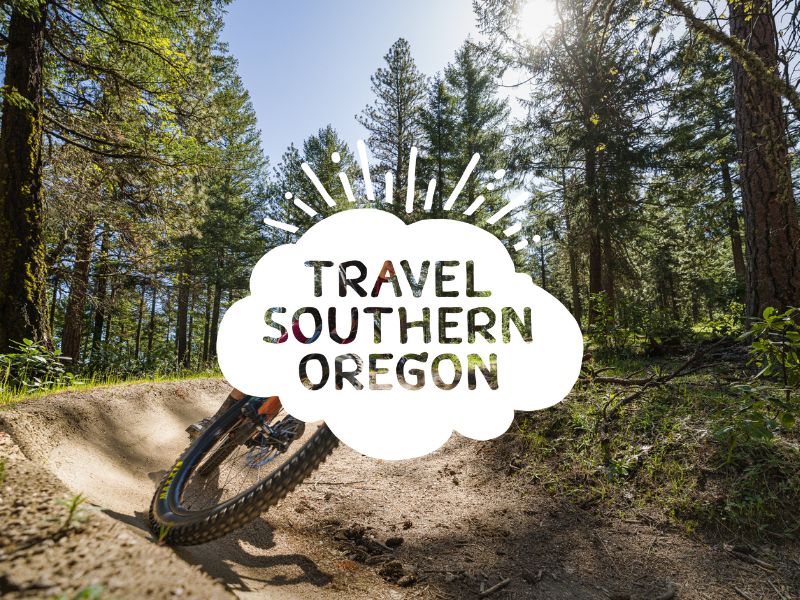 Home of the Famous Hippo Burger, The TP brings fun, fast food to Chiloquin, Oregon.
139 Chiloquin Blvd
(503)560-5833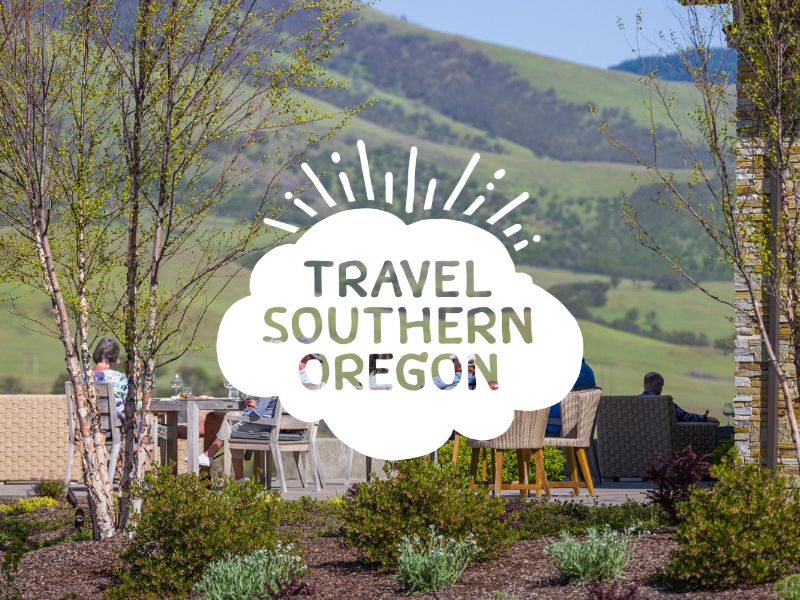 109455 Hwy. 97 N.
541.365.2232 x 1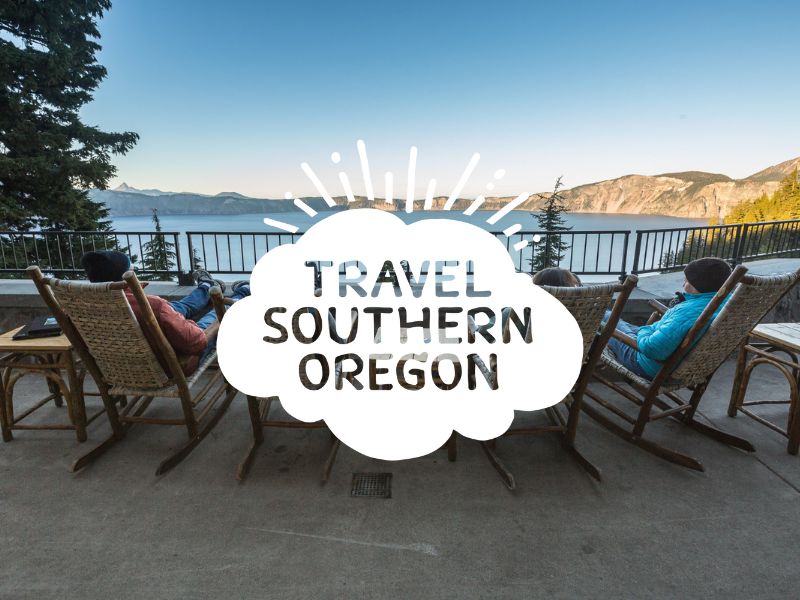 46611 Hwy. 62
(541) 560-3399
Shelter Cove Resort & Marina offers comfortable accommodations such as lodge and cabin rentals and RV sites. Enjoy Oregon's majestic […]
27600 West Odell Lake Road
(Hwy 58)
541-433-2548
This camp is situated near the Cascade crest with some sites adjacent to the picturesque Gold Lake. There are 21 […]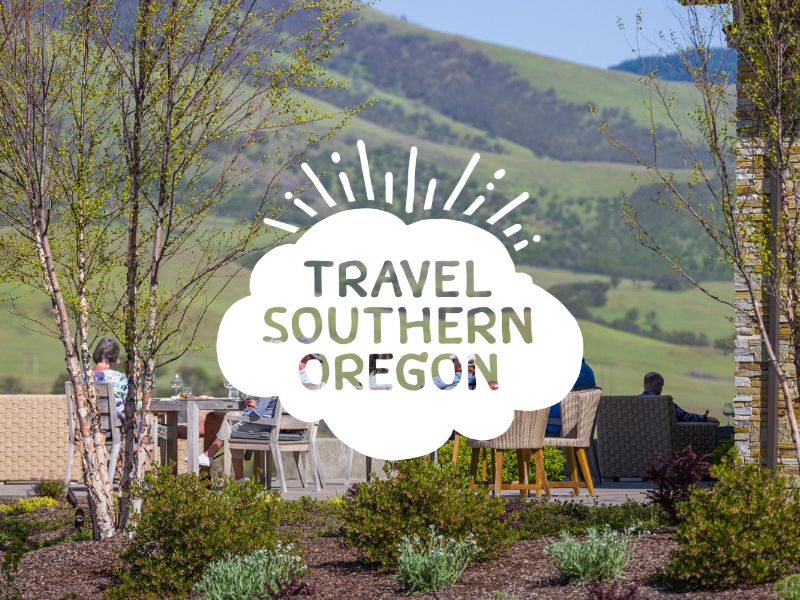 Diamond Peak stands as a sentinel over Odell Lake, one of the blue giants of the Deschutes National Forest. This […]
Farewell Bend Campground is a picturesque campground in the midst of old growth forest and adjacent to the Rogue River […]
536 Ragsdale Road
541-560-3900