Crescent Lake is a great little town. It's got that off-the-beaten track, locals-only, undiscovered territory kind of charm. We currently don't have any stories or activities for this little gem, so we're counting on you to go exploring and report back.
Things To Do
Originally founded in the 1940s Butte Falls Cafe has a comfy and relaxed atmosphere. Serving breakfast, lunch, and dinner, locals […]
443 Broad St
(458) 226-0841
Located at the Shelter Cove Resort & Marina, the Hook and Talon Grill offers breakfast, lunch, and dinner. 
27600 W Odell Lake Rd
(541)433-2548
Stop by Beckie's Chuck Wagon for delicious BBQ. The Chuck wagon is located on the same property as Beckie's Cafe. […]
56484 Crater Lake Highway
Union Creek Resort
541-560-3565
39500 Hwy. 97 N.
541-783-2401
With breathtaking views of the Ponderosa Pines, Sleep Inn & Suites is conveniently located in south central Oregon near one […]
34333 Hwy 97
(541)827-5300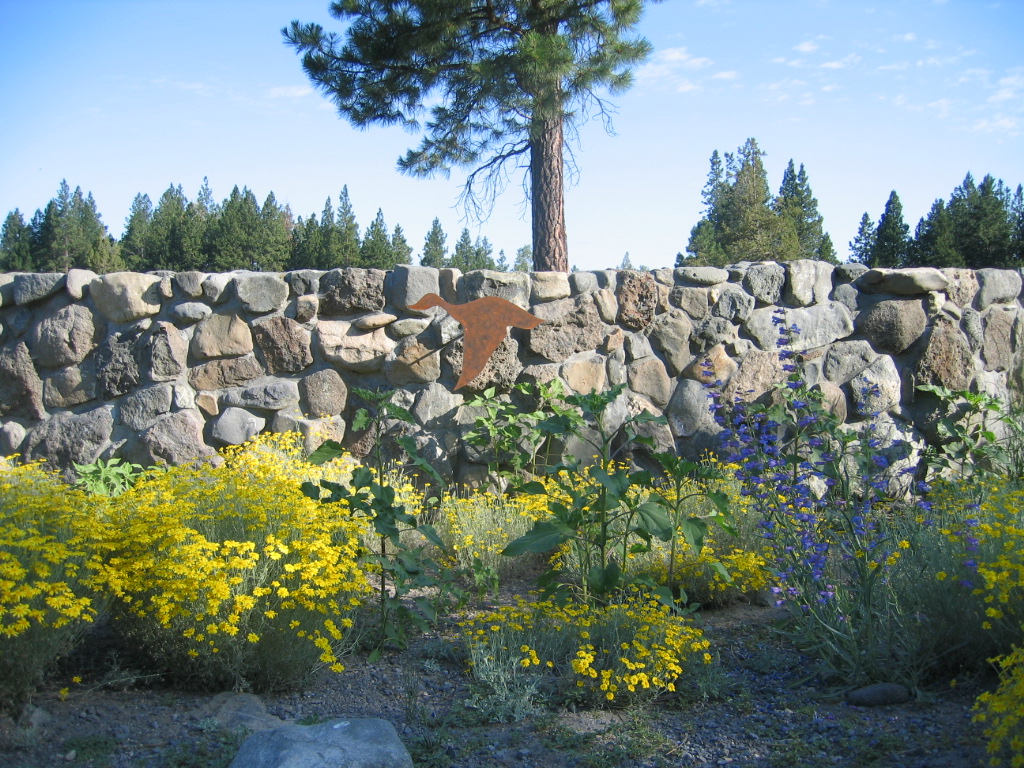 32955 Hwy. 97 N.
541.783.2783
This trailhead provides access to: Abernethy Trail #3671 Deer Creek Trail #3672 See trail pages for more information.
Originally founded in the 1940s Butte Falls Cafe has a comfy and relaxed atmosphere. Serving breakfast, lunch, and dinner, locals […]
443 Broad St
(458) 226-0841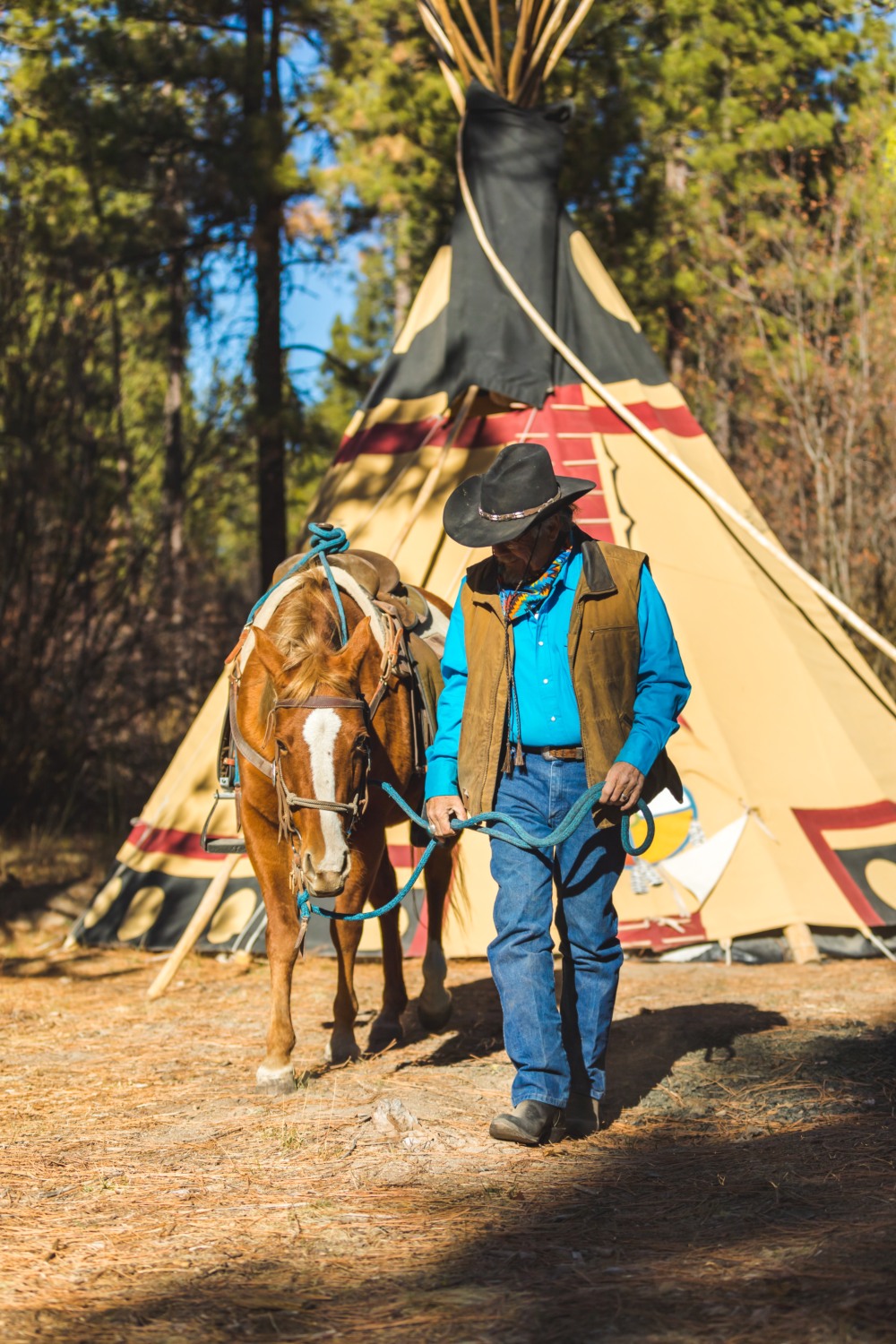 A truly unique 'Western Experience' only 26 miles from Crater Lake National Park.  Stay overnight in furnished tipis and ride […]
41837 Highway 62
(541)887-9013