A volcanic fissure up to 2 miles long and 70 feet deep. come hike and explore the tributaries.
Related Destinations
Diversity in habitat creates variety in wildlife. Hart Mountain Refuge's diverse landscape and habitat are alive with over 300 species […]
38782 Hart Mountain Rd.
Hart Mountain National Antelope Refuge Visitor Center
541-947-2731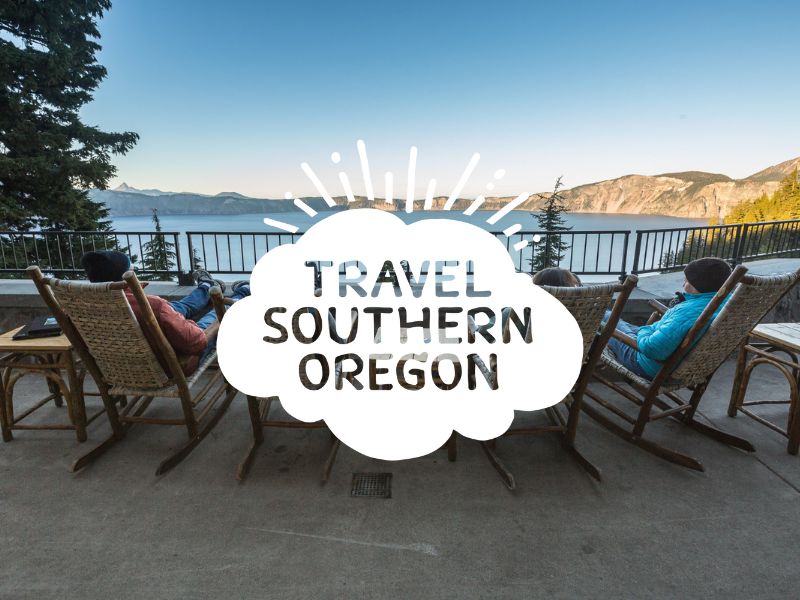 At the wildlife area: This is one of the best places in Oregon to view migrating waterfowl and other shore […]
53447 Hwy. 31
(541) 943-3152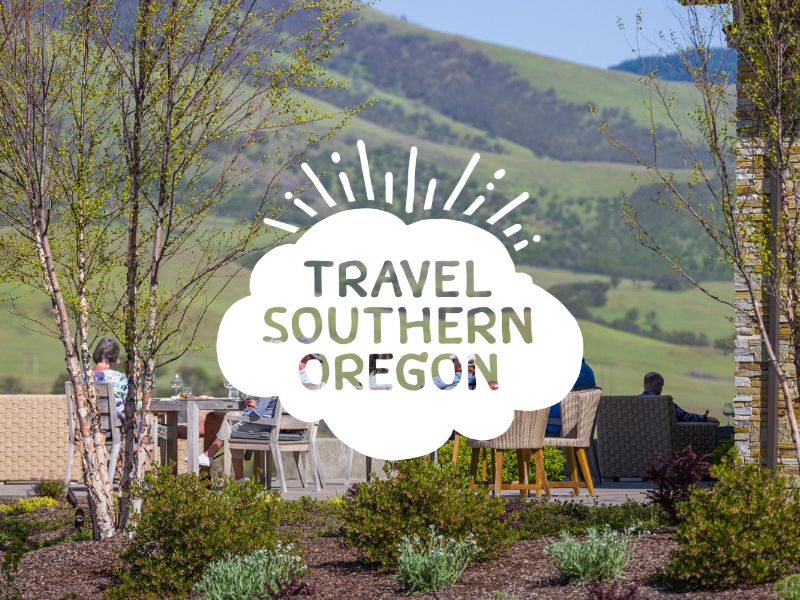 The rocky outcrops that define the Black Hills Area of Critical Environmental Concern (ACEC) are all that remains of an […]
Christmas Valley
,
OR.
97641
541-947-2177