Located 50 minutes northeast of Chiloquin, OR, Head of the River Campground is a rustic forest camp situated at the headwaters of the Williamson River at the base of the hillside. The pure, spring-fed river flows by the rustic campground.
There are five campsites and one vaulted toiled. Amenities include picnic tables and camp fire rings. June and July are heavy mosquito months, so bring bug spray.
There are no official trails for hiking at Head of the River, but you can walk down to the bank. Fly-fishing opportunities abound nearby; check the State of Oregon fishing regulations for precise locations. Head of the River is a popular campground for hunters in the fall.
There is no potable water. Visitors need to bring an adequate supply of water.
Related Destinations
Overview Nestled in Deschutes National Forest, Spring Campground offers visitors some of the most stunning scenery in central Oregon and […]
P.O. Box 8516
541-323-1746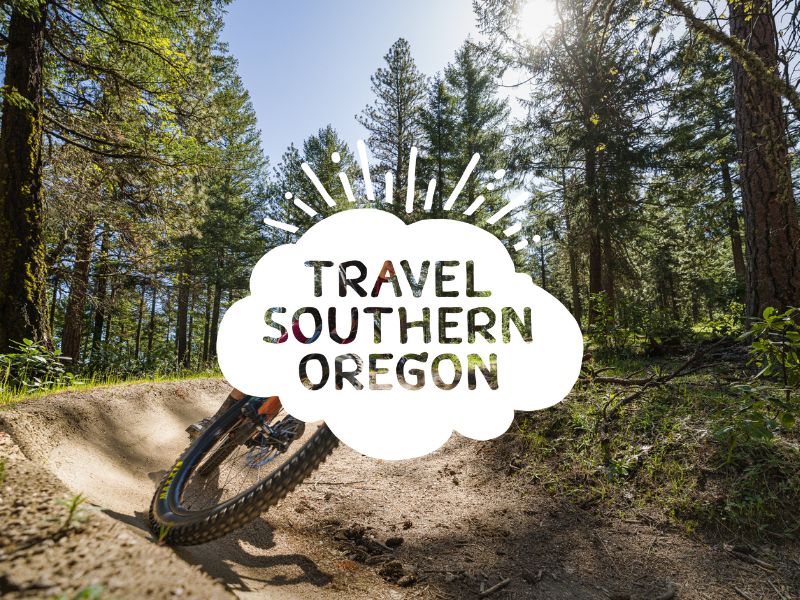 For outdoor enthusiasts looking for a campground in a peaceful forest setting with great fishing and a variety of hiking […]
Willow Prairie Cabin is located in the southwest portion of the magnificent volcanic Cascade Mountain Range at the foot of […]