Home of the Famous Hippo Burger, The TP brings fun, fast food to Chiloquin, Oregon.
Contact Information
139 Chiloquin Blvd
(503)560-5833
Related Destinations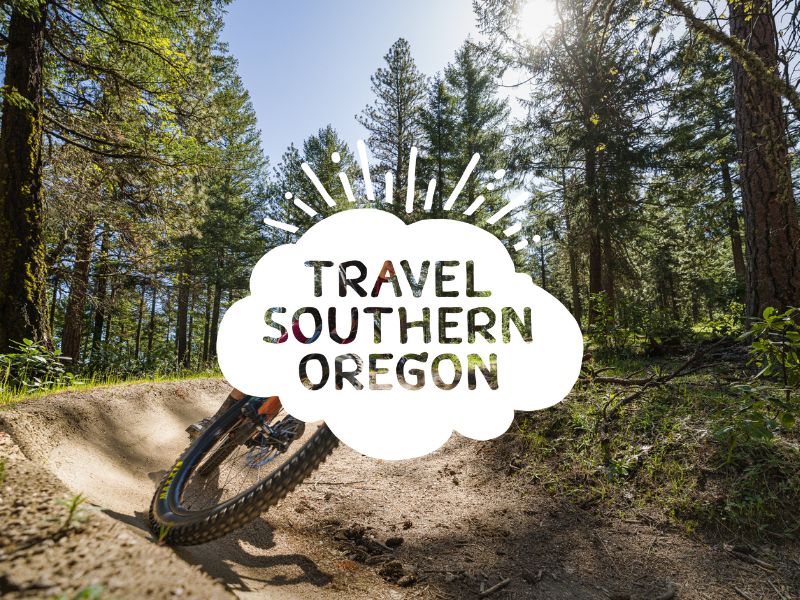 Stop by Beckie's Chuck Wagon for delicious BBQ. The Chuck wagon is located on the same property as Beckie's Cafe. […]
56484 Crater Lake Highway
Union Creek Resort
541-560-3565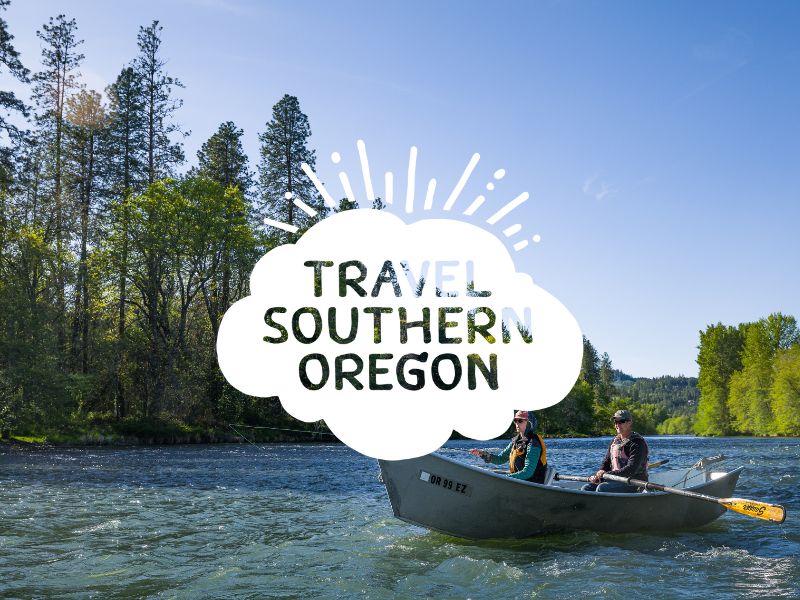 The Potbelly Cafe serves breakfast and lunch Monday through Friday to local and visiting patrons.
212 1st Ave
(541)783-0988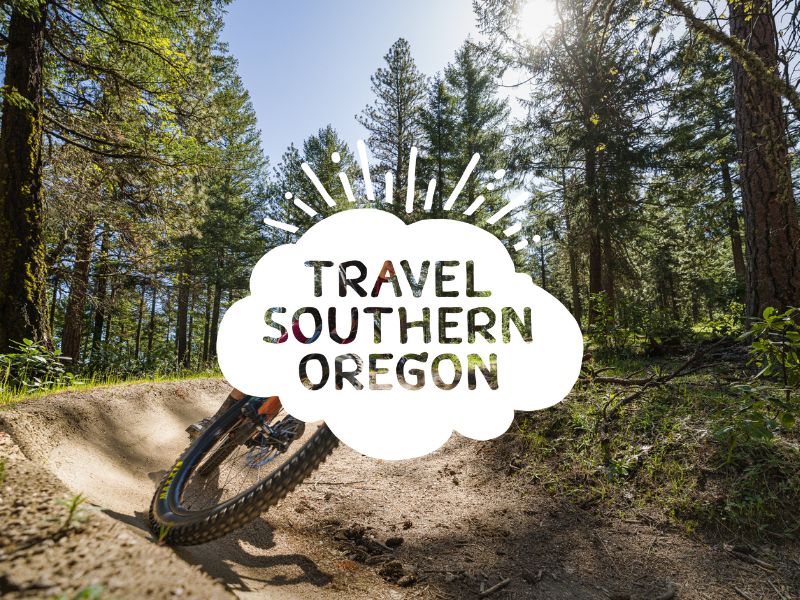 Enjoy comfort food made from scratch at M&J Cafe, located in downtown Chiloquin.
123 S 1st Ave
(541)363-6849