Mexican and American cafe serving breakfast, lunch and dinner. Open Tuesday through Saturday.
Contact Information
320 Chocktoot St
(541)783-7777
Related Destinations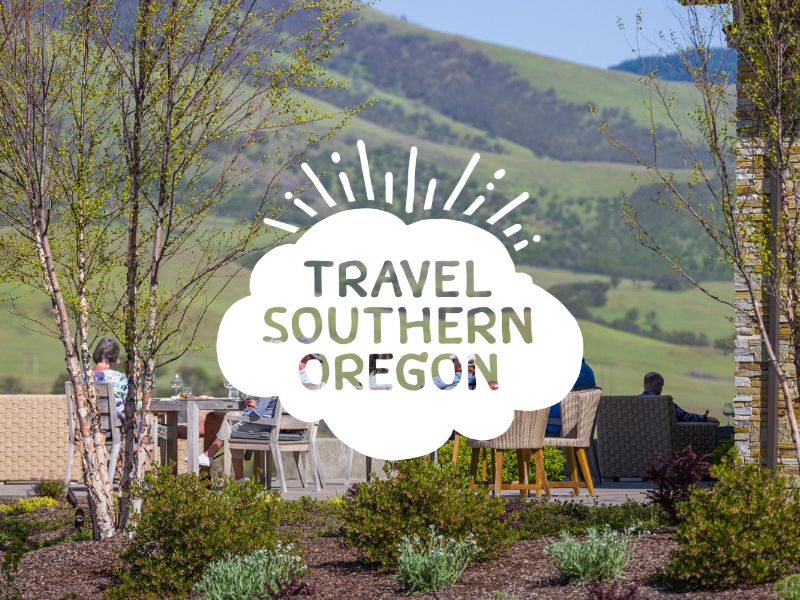 3505 Diamond Lake Loop
541-793-3333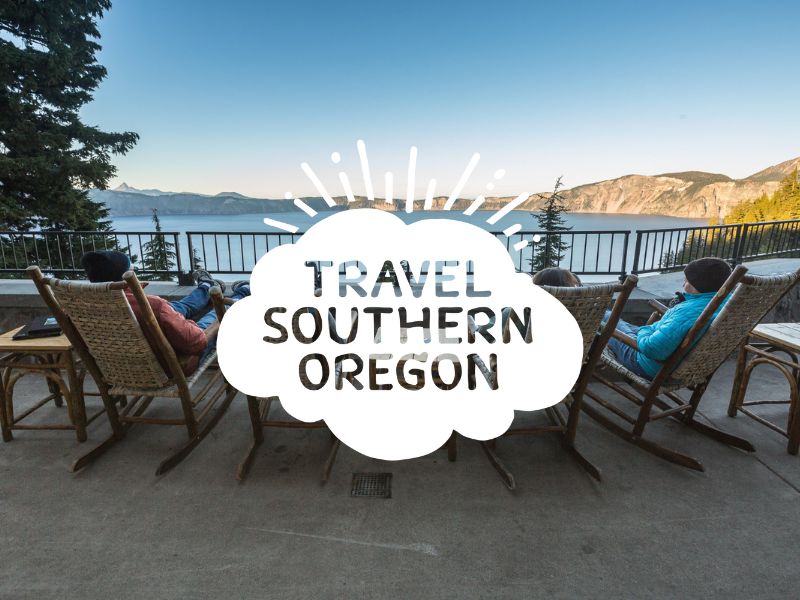 A world famous tavern located high in the scenic Oregon Cascade mountains. You'll find broasted chicken, cold beer, friendly employees […]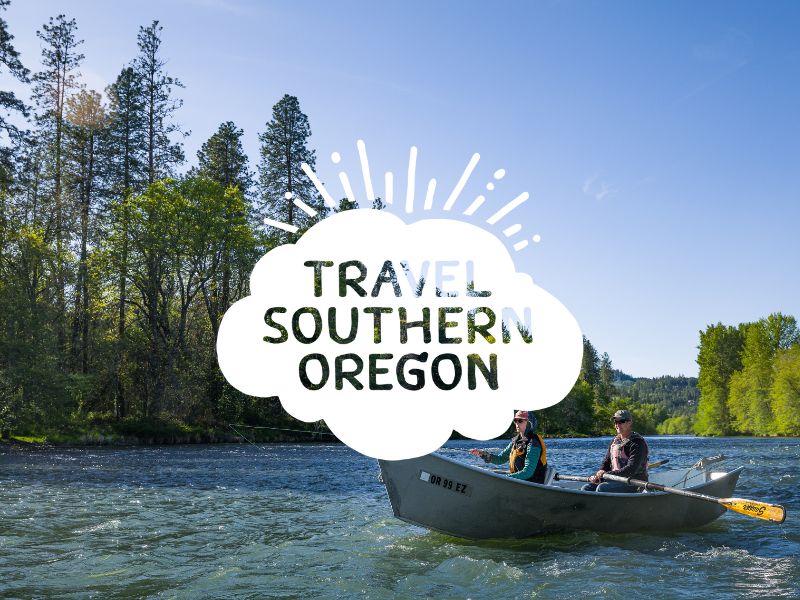 Home of the Famous Hippo Burger, The TP brings fun, fast food to Chiloquin, Oregon.
139 Chiloquin Blvd
(503)560-5833