Located in historic Jacksonville, just 1.5 miles from the grounds of the famous Britt Music & Arts Festival Rellik Winery provides the perfect backdrop for your next vacation. The quiet country setting sits at the gateway to the magical Southern Oregon Wine Country and is home to 15 acres of grapes and the winery's resident alpacas and llamas. A tasting room welcomes visitors year-round with luxury overnight accommodations for up to 14 guests.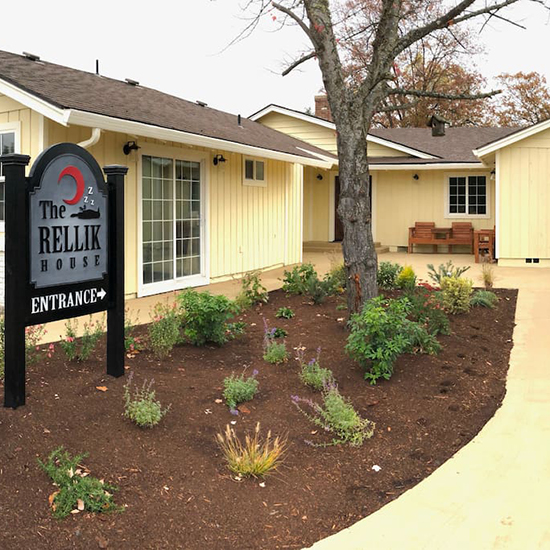 Related Destinations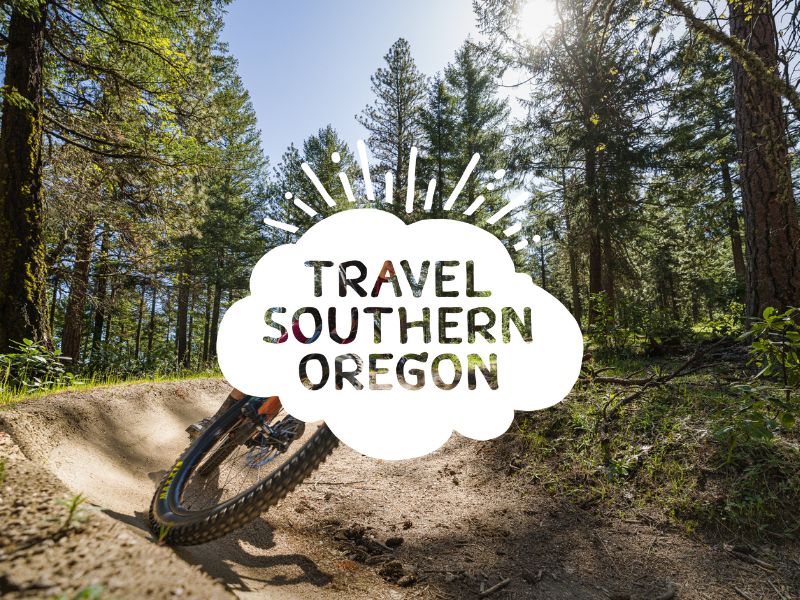 Rogue River Resort is nestled in the heart of the scenic Rogue Valley. This idyllic retreat offers a unique blend […]
2520 Rogue River Highway
541-841-0737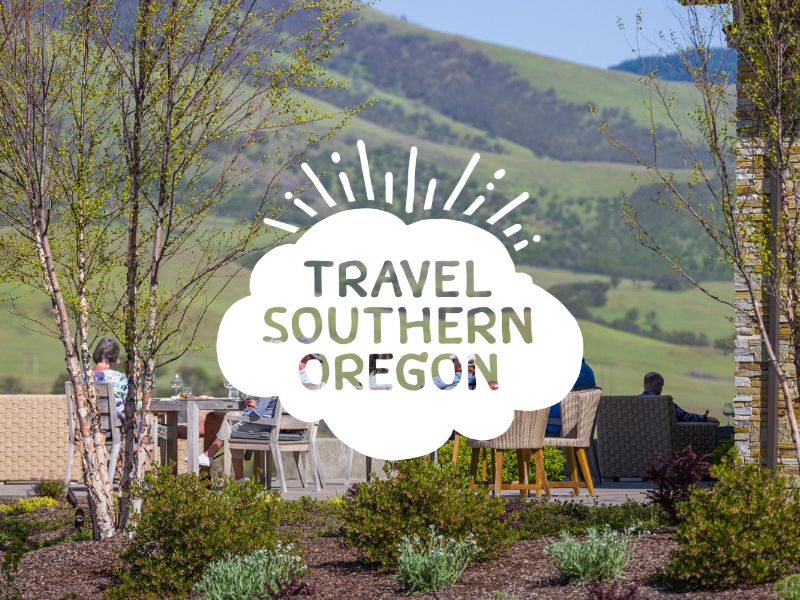 3150 Siskiyou Blvd.
541.488.5989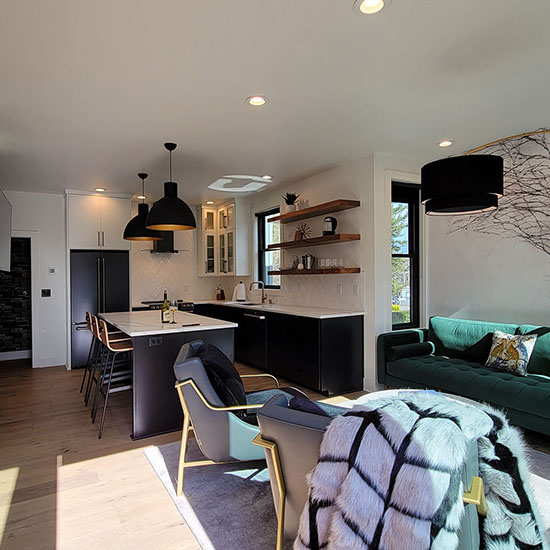 Experience lavish detail, private rooftop views and comfortable elegance. Nestled in the historic part of Jacksonville, the Station House boasts […]