As you approach along a graceful drive through vineyards you'll encounter breathtaking views around each bend. With a sense of anticipation, you reach a rise and get your first glimpse of the stately white residence with its signature gables. It's apparent at first glance that this is a heritage site built in the grand style of another century, a place like no other.
But you won't fully appreciate Hummingbird Estate until you experience its all new identity as a wine destination with the ultimate in luxurious, modern amenities. The mansion has been extensively renovated as a hospitality center showcasing HUMMINGBIRD's collection of Rogue Valley wines hand crafted by one of Southern Oregon's most esteemed winemakers, Chris Graves at its premier custom crush winery, Naumes Crush and Fermentation.
The elegant walled gardens, gracious patios and wide lawns surrounding the mansion are a wedding planner's dream come true as well as the perfect full service site for your corporate events, family reunions—any occasion that calls for an unforgettable setting.  Located just outside Jacksonville, Hummingbird Estate is at the hub of the Rogue Valley wine scene and the gateway to the Applegate. Surrounded by more vineyards and wineries than you could possibly explore on one day's outing, you'll want to overnight in one of Hummingbird Estate's generously appointed guest suites, each with sitting room and private bath.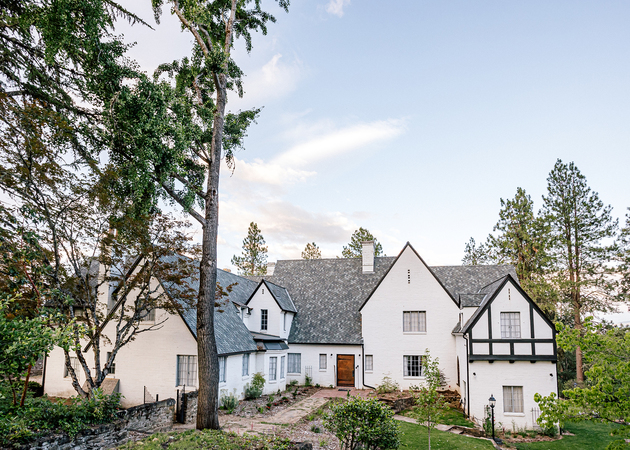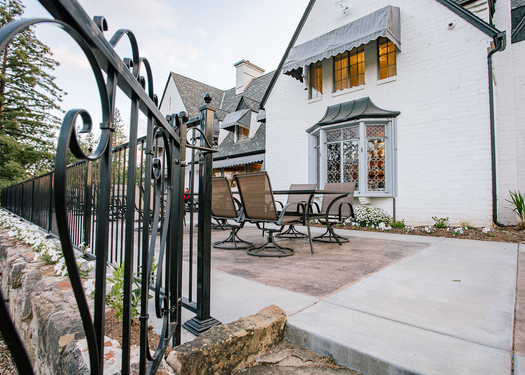 Contact Information
1677 Old Stage Rd
(541) 973-9483
Amenities
Outdoor seating
Bike Friendly
Large groups welcome (please call ahead)
Weddings
Bus / RV Parking
Food for purchase