Offering a full service deli, with made to order specialty sandwiches, homemade enchiladas, sliced meats and cheeses. A smoked daily BBQ selection includes, ribs, tri-tip and chickens.
Related Destinations
686 Union Ave
541.479.2831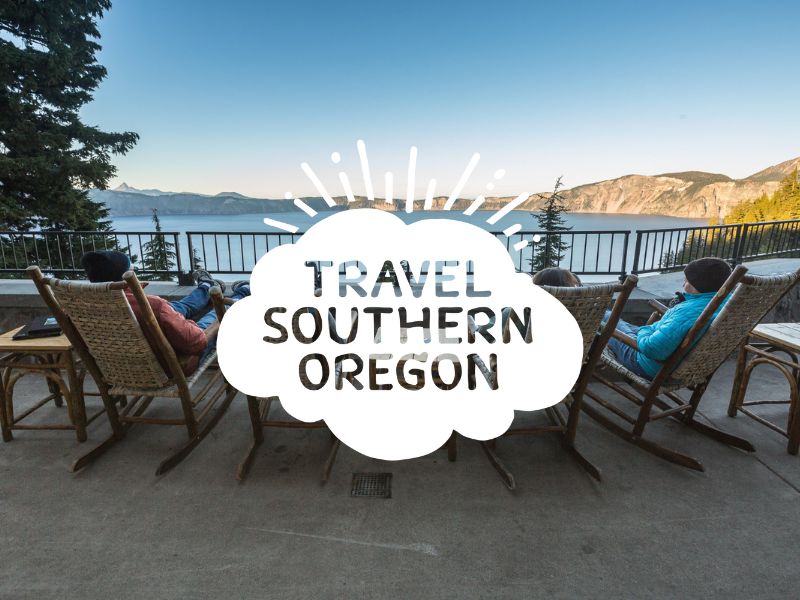 There's no better place to enjoy a drink, a bite to eat, and have a great time out. Make your […]
510 E Main Street
541-299-0315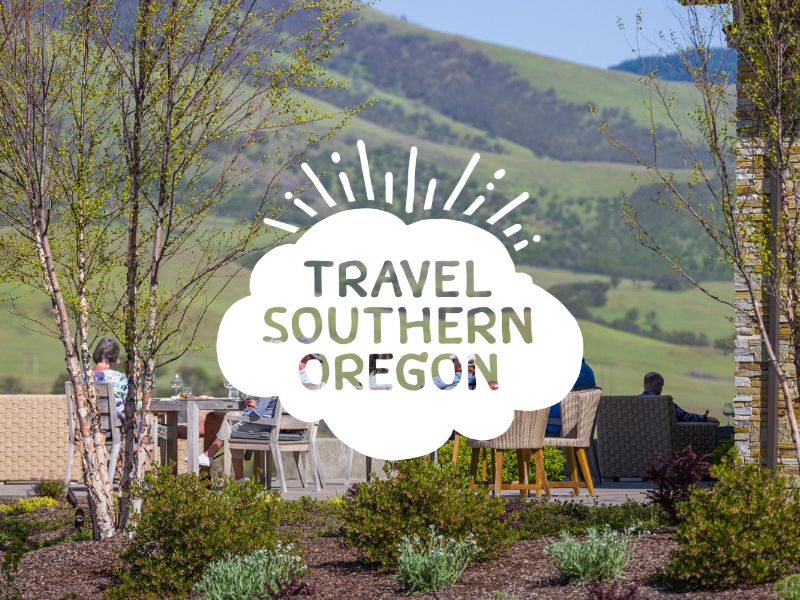 Family-friendly restaurant featuring local, PNW comfort food and pies for over 40 years. Serving breakfast, lunch, dinner, and brunch.
190 NE Agness Ave
541.474.6699