Since 1933 Rogue Creamery has been preserving the old world tradition of Artisan handmade cheese. In 1957 Oregon Blue Cheese was added to its popular line of Cheddar, and has since garnered world wide attention. Rogue Creamery's seasonal blue cheese, Rogue River Blue won "Best Blue Cheese in the World" at the 2003 World Cheese Awards, London. Other fine Blues include Crater Lake Blue, Smokey Blue, Oregonzola, and Echo Mountain.
The creamery's Cheese Shop is located in the heart of Central Point's Artisan Corridor. Plan a visit to the shop and be a part of the living history of this small but world-renowned cheese factory. You'll find an extensive selection of Rogue Valley wines and gourmet foods.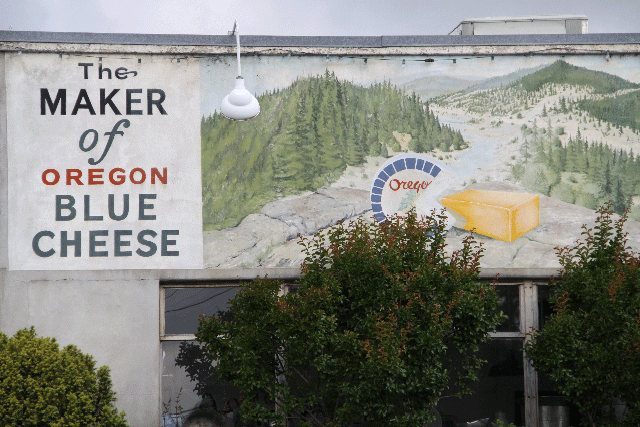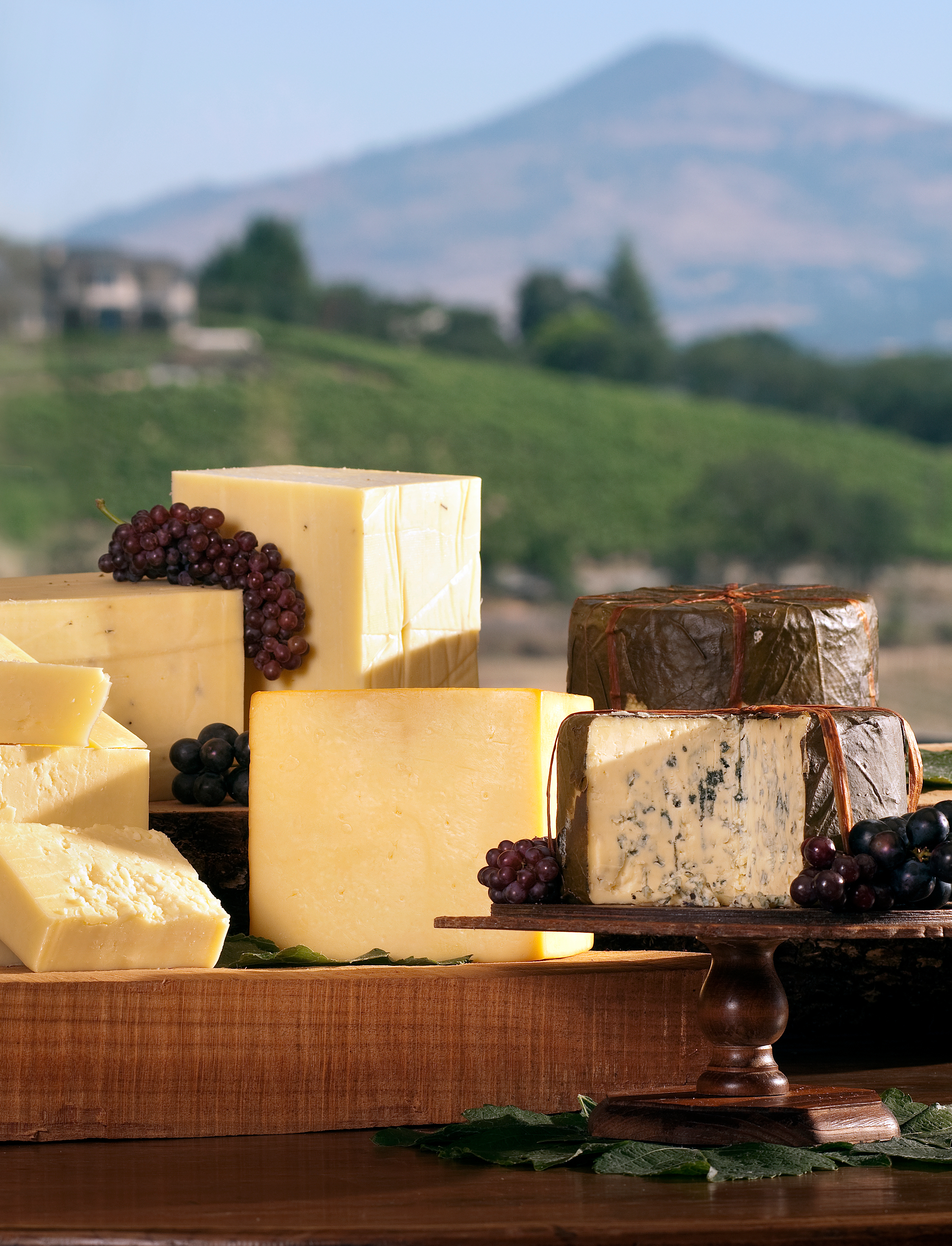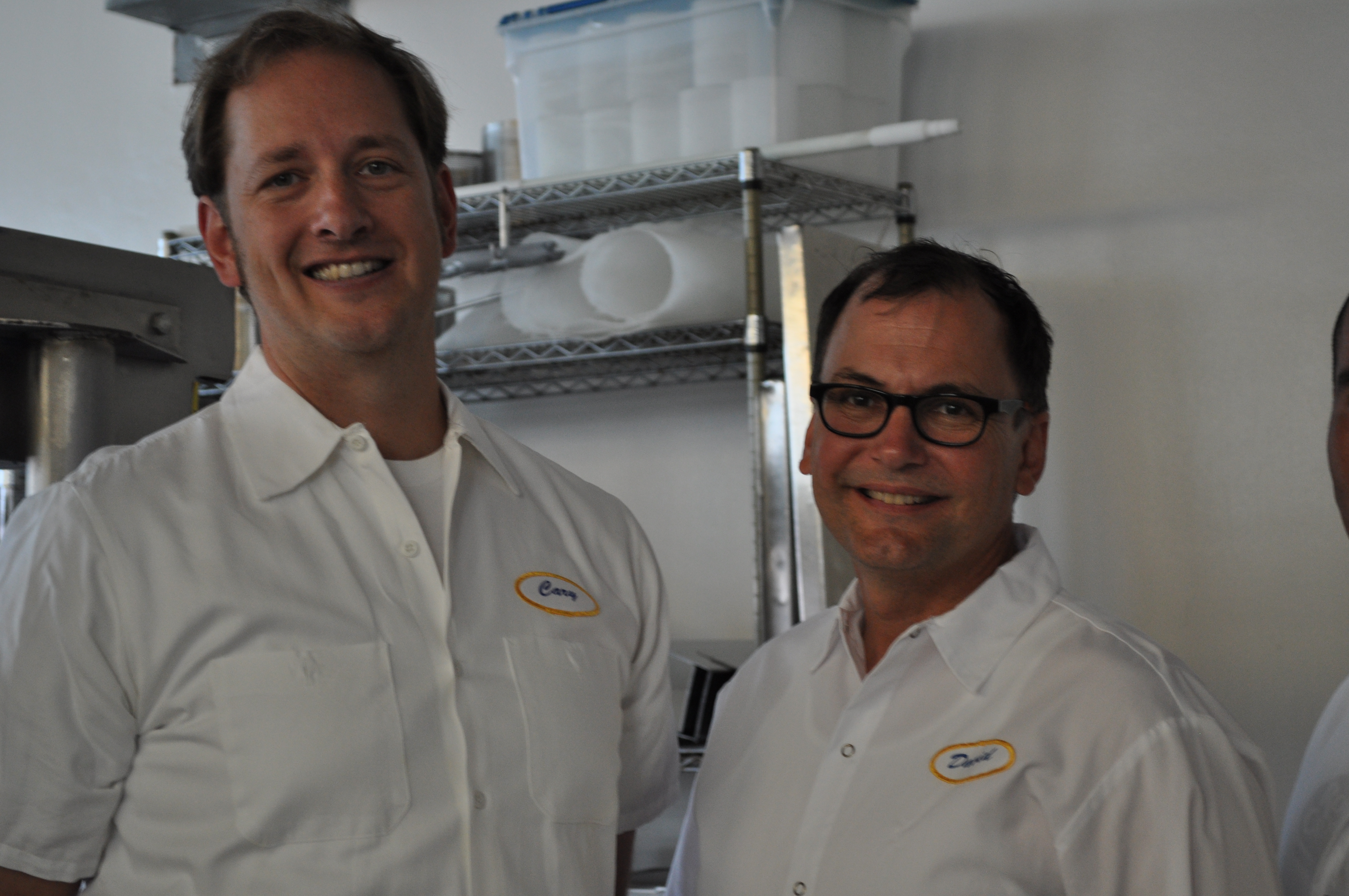 Contact Information
311 N Front Street
541-200-2353
Related Destinations
CrushPad Creamery will offer cheese from both cow and goat milk, ranging in style from soft and creamy to hard […]
818 Slagle Creek Rd.
541.846.6364
Our mission is to provide healthy food utilizing the highest quality clean ingredients while supporting organic and sustainable agriculture. Our […]
5126 S. Pacific Hwy
800-888-0795
There is lot to do at Super Natural Chocolate Co located in the heart of the Applegate Valley on the […]
8880 Williams Hwy
541-862-7489