Located in the heart of the Rogue Valley, Central Point is home to cheese, wine, and chocolate.
While locals have savored Rogue Creamery's creations for years, in 2019 the world recognized their blue cheese as best in the world. Paired with artisan chocolate and five AVAs, there is something to delight the tastebuds of everyone.
Things To Do
Located in the heart of Medford, Oregon (downtown)- The Urban Cork is the place to experience wines from The Rogue […]
330 N Fir Street
(541) 500-8778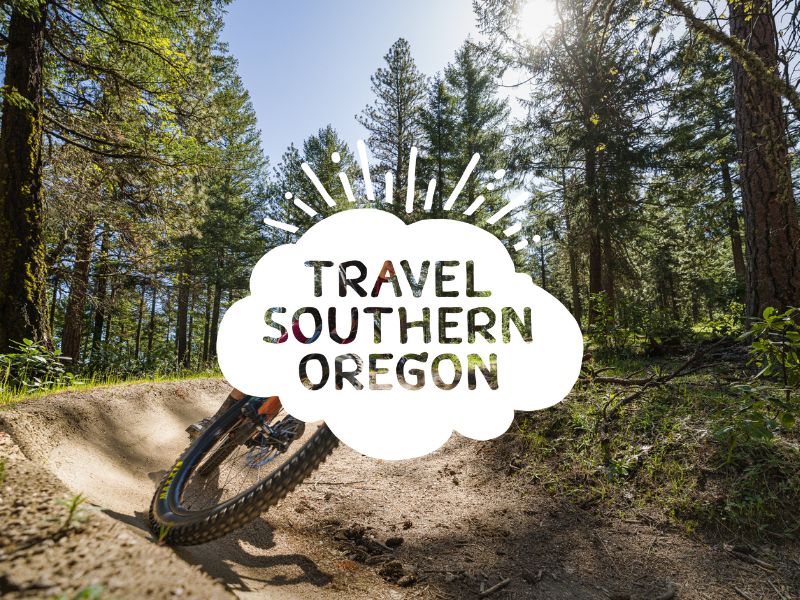 With almost 2 acres of organic raspberries, strawberries, and marionberries, we at Lillie Belle Farms utilizes their abundant crops to […]
211 North Front Street
541-664-2815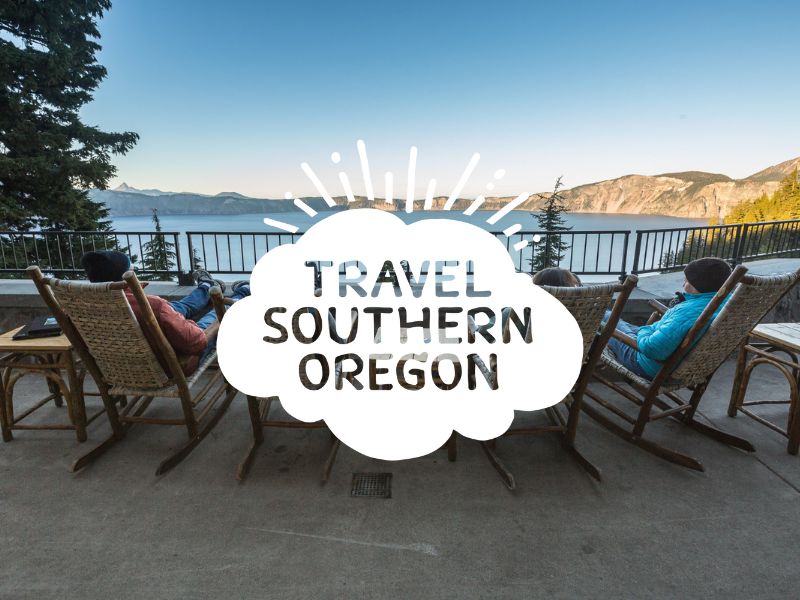 1999 NE 7th St
541.472.9423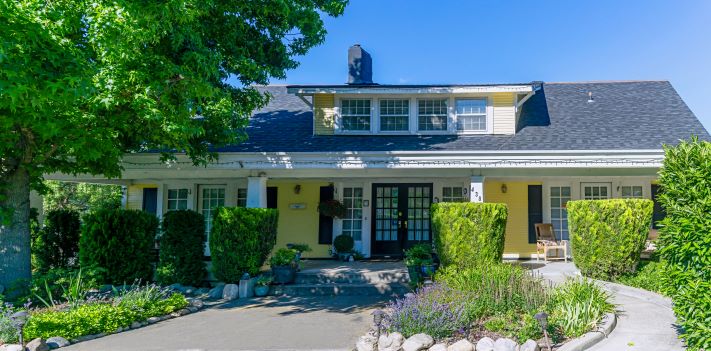 Awarded second place in Oregon Business Magazine's 100 Best Fan-Favorite Destinations for 2016-2017 and winner of Trip Advisor's Certified of […]
438 N. Main St.
541.488.1252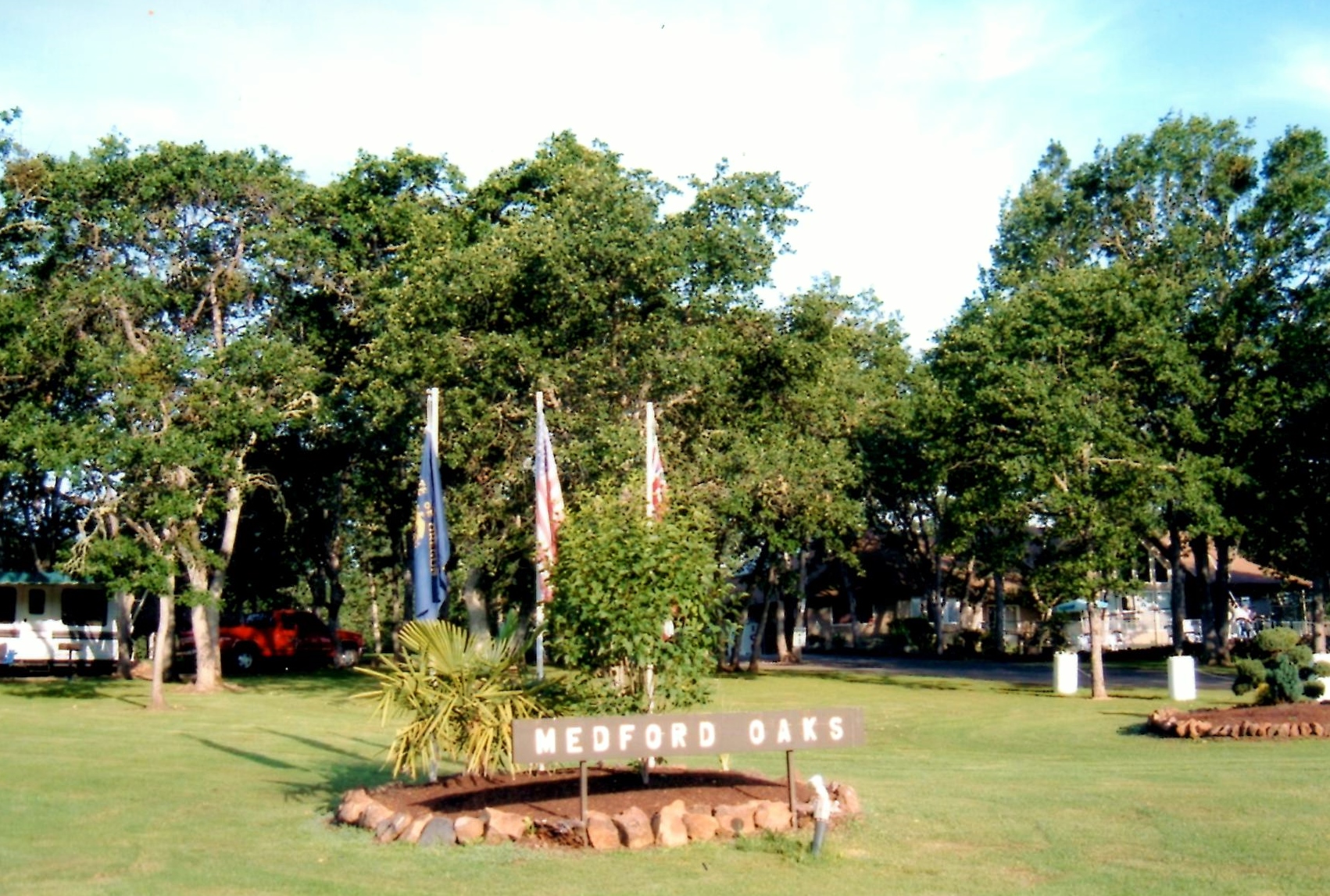 Come stay and relax in beautiful southern Oregon. Medford Oaks is 11 miles out of Medford with 27 acres of […]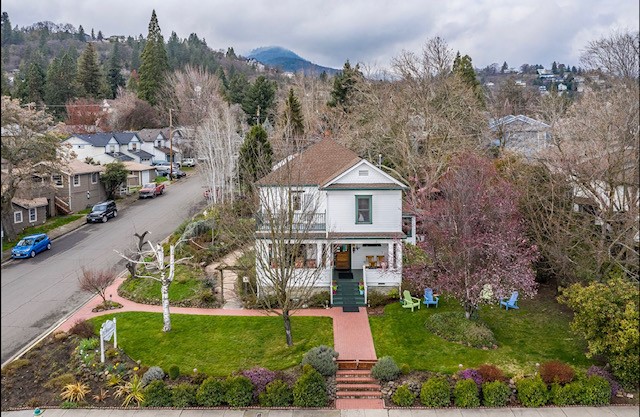 Situated on the corner of Nursery and N Main Street, Abigail's Bed and Breakfast Inn is distinguished by its sumptuous […]
451 N. Main St.
541-482-4563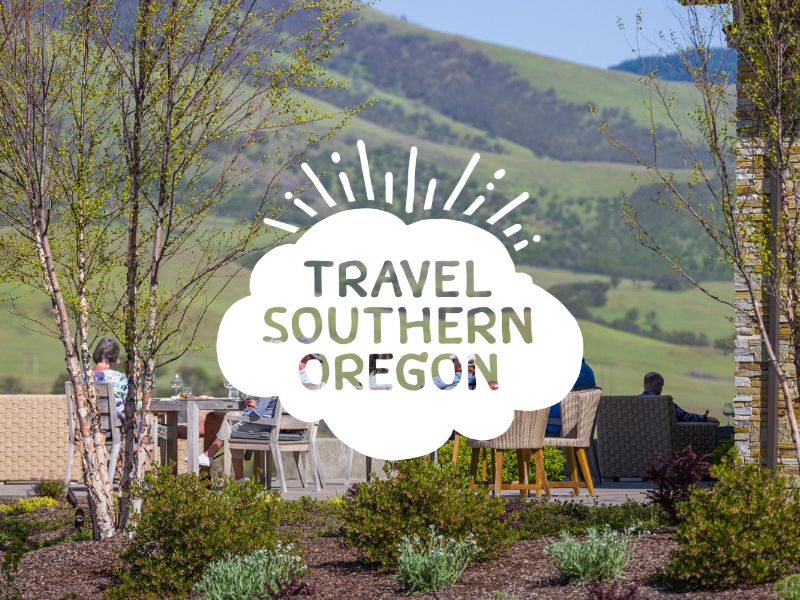 "ART IS BREWING" at this small batch brewery.
59 B Talent Avenue
971-645-5060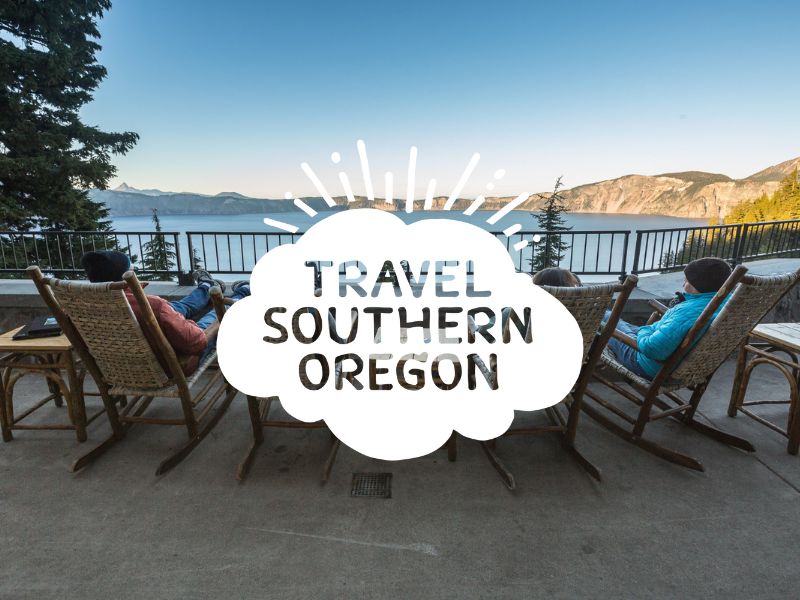 420 D St
Jacksonville
,
OR.
97530-9804
541 621-2818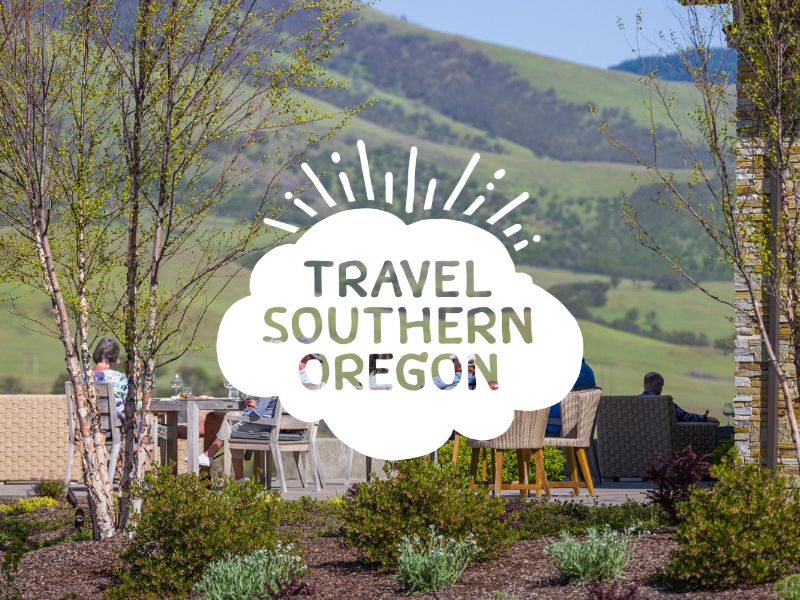 With a combined experience of over 40 years, Jim and Rachel Andras specialize in providing exceptional fly fishing experiences in Southern […]