This trail provides access to the Illinois Wild and Scenic River at Collier Bar from the Illinois River Trail #1161 within Kalmiopsis Wilderness.
The trail begins approximately 10 miles from the Illinois River Trailhead, about 0.5 mile south of Silver Creek. There is a trail junction for the Pupps Camp Way Trail #1174 which is NOT recommended. This trail is extremely steep, hard to find in
places and difficult to travel due to numerous downed trees and brush.
Also from Collier Bar you can ford the Illinois Wild and Scenic River (only during the low flow summer months) to a large flat river terrace on the westside of river. From there you could take the Pupps Camp Trail #1174 westward, up a long continuous steep grade to the Game Lake Campground.
This trail is located in an area that has burned in the Biscuit (2002) and Chetco Bar (2017) Fires. Although Forest Service trail crews and partner groups have been repairing and maintaining many of the affected trails following the fires, visitors should take into consideration (because of the substantially increased risk of fire-killed snags falling) that travel and camping may be more difficult and require greater concern for safety.
Activities
Hiking
Horseback Riding
Trails
Related Destinations
Campsites are located along the Wild and Scenic Illinois River. 4 campsites with picnic tables, and fire pits 2 walk-in […]
Lake Selmac offers many fun outdoor activities as well as a quiet escape from your busy life. At Lake Selmac […]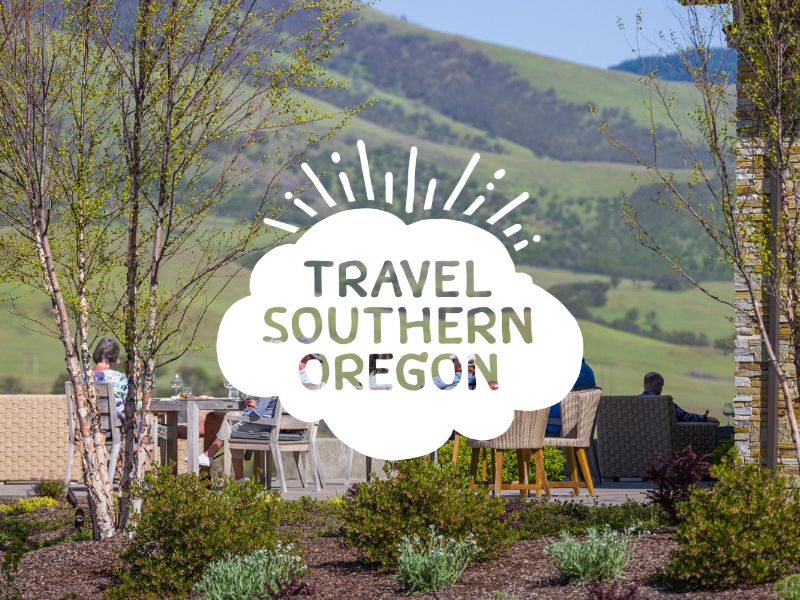 Heavily wooded trail with beautiful scenery. Trail enters the Siskiyou Wilderness at the fourth river crossing. The river offers some […]