This trail takes you from the Bolan Lake Campground to the Bolan Mountain Lookout.
The world-renowned biodiversity can be seen from this trail, as it passes through conifer forests and serpentine rock outcrops. The wildflowers in this area are not to be missed!
Upon reaching the top of Bolan Mountain, views extend for what seems like forever in every direction; the Kalmiopsis, Red Buttes, and Siskiyou Wildnerness are all visible. On clear days, you can even see the Pacific Ocean way off in the distance!
Please be courteous of those who are staying at Bolan Mountain Lookout. Reservations for the lookout can be made at www.recreation.gov.
Related Destinations
The Grayback Interpretive Trail is accessible from either side of the Caves Highway (Highway 46). From the main trailhead along NF112, […]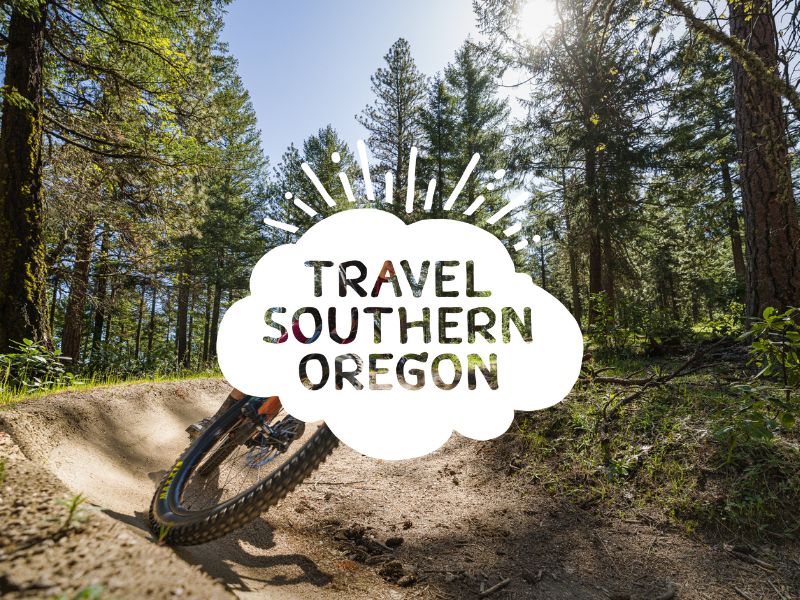 Campsites are located along the Wild and Scenic Illinois River. 4 campsites with picnic tables, and fire pits 2 walk-in […]
Access to the Red Buttes Wilderness. Trail passes through timber and old mining areas. Points of interest include high mountain […]