This trail provides an opportunity to see the diversity of wildflowers that grow in the unique landscape of the Illinois Valley. Babyfoot Lake is a high mountain lake with a few small Eastern Brook Trout. The lake is about a mile from the trailhead and is located within the Kalmiopsis Wilderness.
The trail also provides access to the Babyfoot Lake Botanical Area. There are a few short but steep rocky sections. Those wishing to backpack in and stay the night will find several small campsites near the lake's shore. Please know fire restrictions before you start your adventure!
This trail is located in the Biscuit Fire (2002) and Chetco Bar Fire (2017) areas. Visitors should take into consideration that travel and camping may be more difficult and require greater concern for safety, primarily due to the high number of fire-killed trees still standing. Know the predicted weather conditions before you go, and be particularly aware of any predictions for windy conditions.
Related Destinations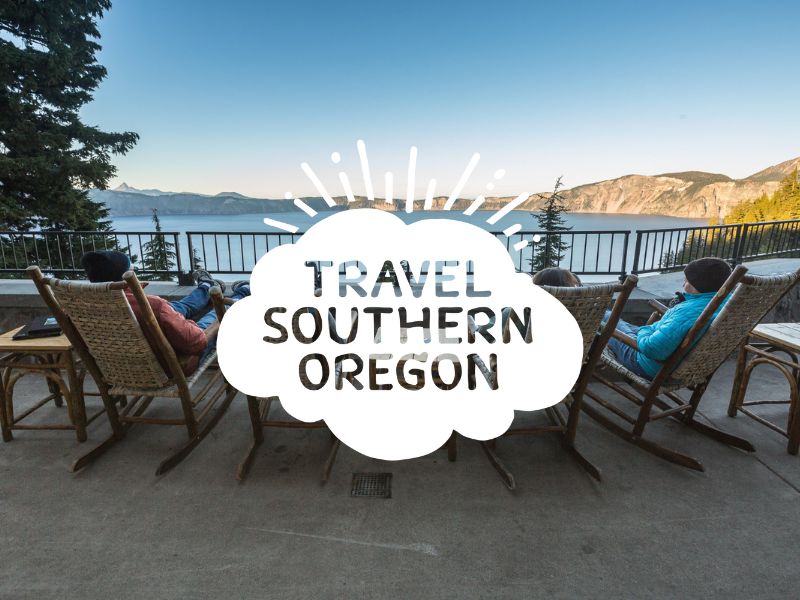 Campsites are located along the Wild and Scenic Illinois River. 4 campsites with picnic tables, and fire pits 2 walk-in […]
Lake Selmac offers many fun outdoor activities as well as a quiet escape from your busy life. At Lake Selmac […]
Heavily wooded trail with beautiful scenery. Trail enters the Siskiyou Wilderness at the fourth river crossing. The river offers some […]