Sleep under the boughs of an old growth forest beside Cave Creek. This campground is located 15 miles up Highway 46 from Cave Junction and just four miles from the cave entrance. The campground has fire rings, water and vault toilets. The spaces are too small for large RVs or trailers and no pull-through sites. The campground offers 17 sites available on a first-come first-serve basis. Maximum vehicle length: 20 feet.
Camping fees $10 per night, if you have a Senior Pass or Access Pass the cost is $5.00.
Camping is permitted between Memorial Day and Labor Day Weekend,
depending on weather, it may be open longer. Contact the park after
Labor Day or check above for up to date information.
Camping is limited to 14 days with no more than 30 days allowed within a combined year.
Campsite capacity is limited to eight people and two vehicles, where
space is available. A maximum of two tents per site is permitted.
Sites may not be left unattended for over 24 hours.
Check out time is 12:00 noon. If you plan on staying another night, re-register by 11:30 a.m.
Secure your valuables in a locked vehicle out of sight.
Compostable toilets are located in 3 areas throughout the campground. No showers and minimal water spicket use.
Related Destinations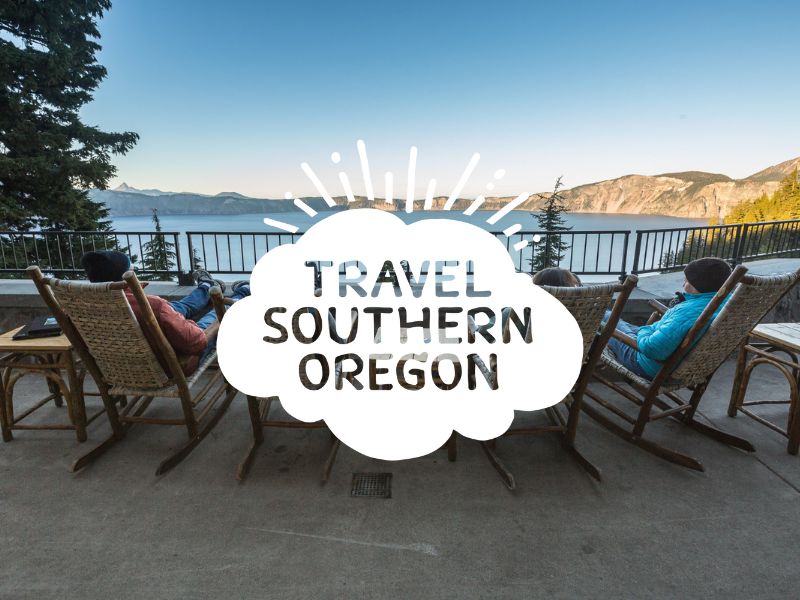 Cedar Bloom is located in the Illinois Valley of Southern Oregon on 99 acres of forested land, nestled alongside the […]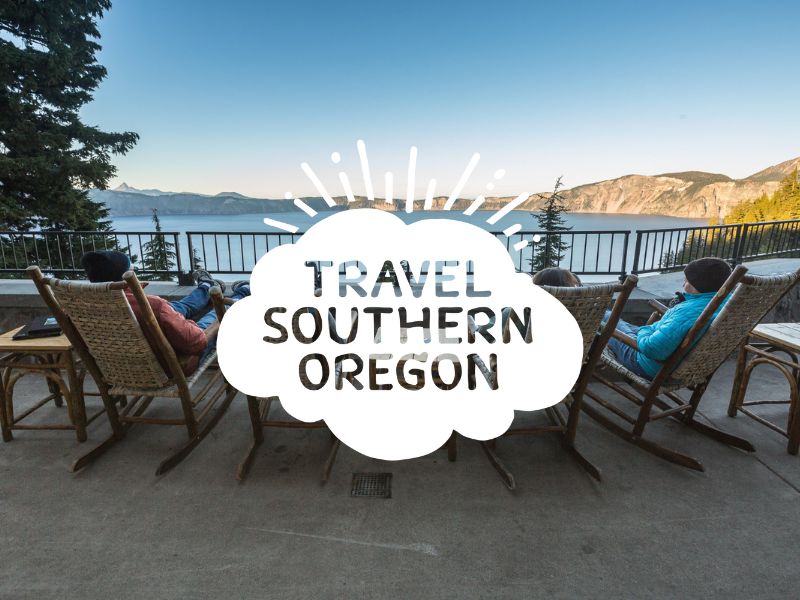 Campsites are located along the Wild and Scenic Illinois River. 4 campsites with picnic tables, and fire pits 2 walk-in […]
Campsites are located along the Wild and Scenic Illinois River. There are 2 covered picnic sites across the road from […]