Bridgeview Vineyards is very passionate about their work, growing grapes, making wine, working with family and of course drinking great wine. When they planted their first grapes in 1982 their vision was clear, provide an outstanding quality product at an affordable price that everyone can enjoy. Together as a family they continue their drive to uphold and expand on this vision and bring you some of the best wine that Southern Oregon has to offer.
Bridgeview Vineyards believes that everyone should have the opportunity to experience the romance that is a beautiful glass of wine. This is what motivates them as they cultivate the vineyard, harvest the grapes, tend the fermenting tanks, bottle and sell their wine. To them, wine is a lifelong passion that they take great pleasure in sharing with the world. So they are very happy to see you at the tasting room and to share their wine and story with you.
You can also enjoy a relaxing stay at the Winery Suite at Bridgeview. Located above the tasting room, the 2-bedroom recently remodeled suite is furnished with both a king and queen bed, full kitchen, bathroom, and has a balcony and hot tub with views of the beautiful flowing ponds and acres of the vineyard.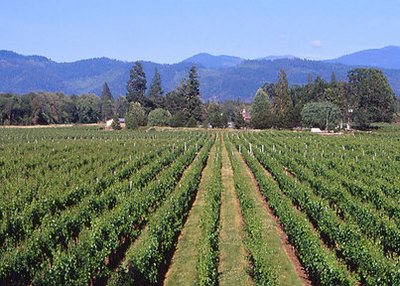 Amenities
Wheelchair accessible
Large groups welcome (please call ahead)
Outdoor seating
Family Friendly
Picnics welcome
Related Destinations
Located at 400 Brown Rd., O'Brien, OR, the unique 1,500-square-foot "Treeloon" tasting room—a combination tree house/tasting room perched in the […]
400 Brown Rd
(541) 596-2818
Deer Creek Vineyards of Southern Oregon produces award winning, premium handcrafted wines, ensuring a unique, handcrafted touch in every bottle […]
2680 Deer Creek Rd
(541) 597-4226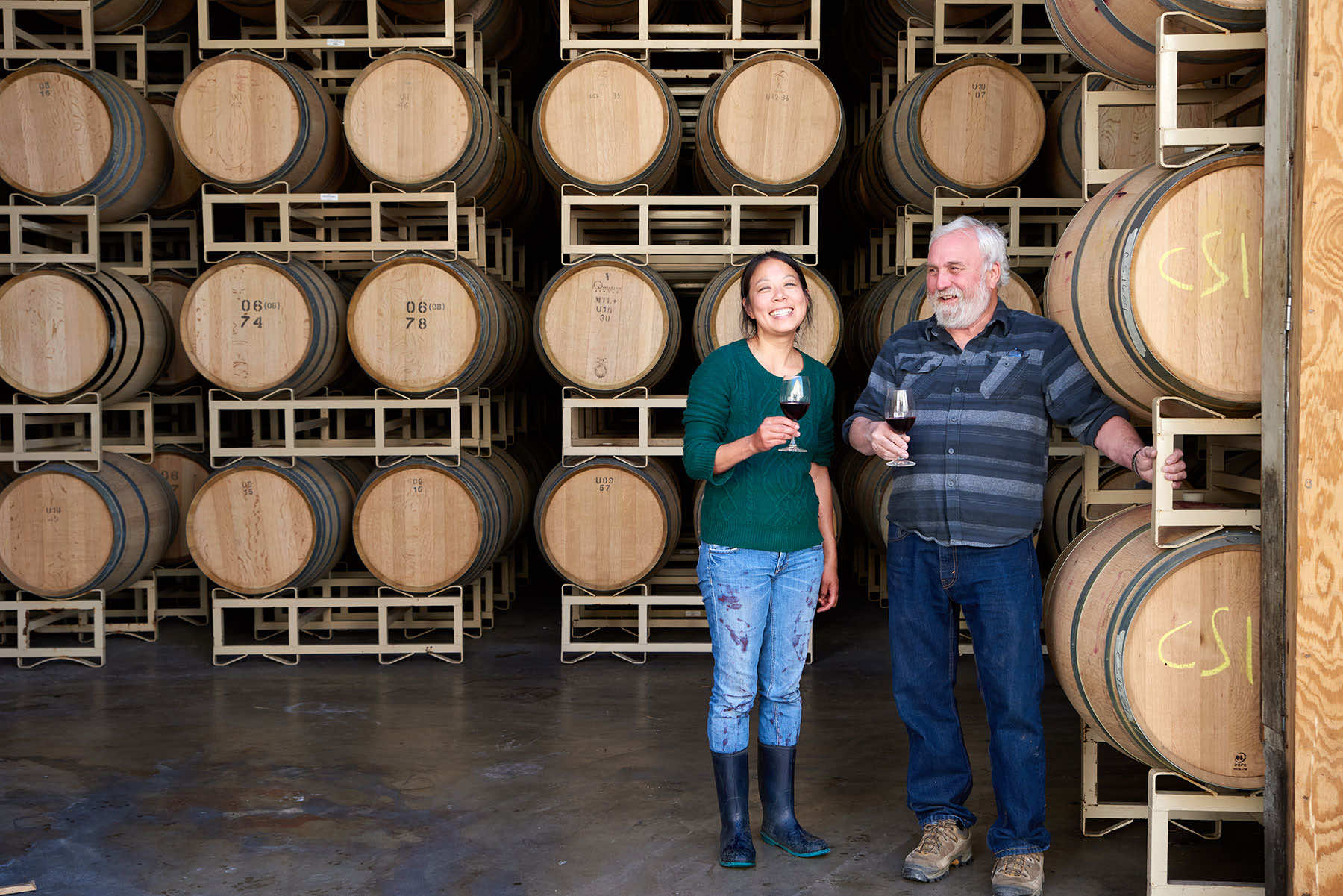 Founded by Ted and Meri Gerber, Foris Winery and Vineyards is family-owned and family-managed. A graduate of Cal State Hayward […]
654 Kendall Road
800-843-6747