Carlos Restaurante is a Full Service family style restaurant with the best food and service in Southern Oregon. There's a full service bar and full service Oregon Lottery on premises.
Related Destinations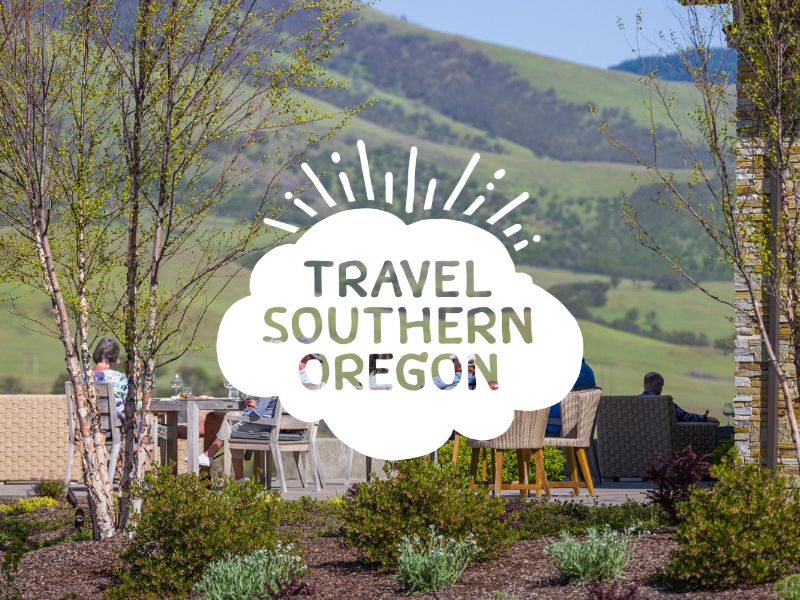 Enjoy an espresso beverage, juice or smoothie at Coffee Heaven.
409 Redwood Hwy
541-592-3888
311 S. Redwood Hwy
541.592.3553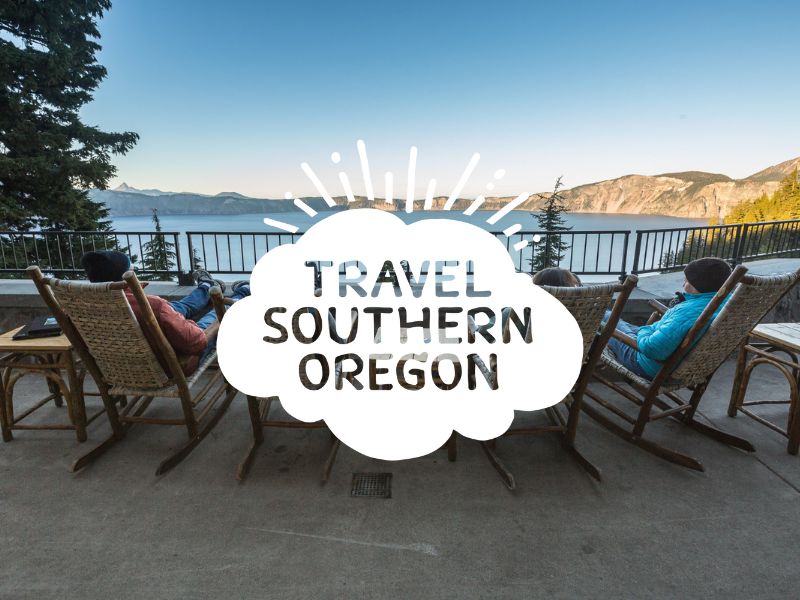 At Taylor's Sausage, we've mastered the art of crafting sausages using locally sourced ingredients and traditional techniques. Our legacy, spanning […]
202 So. Redwood Hwy.
541.592.5358