Siskiyou Smokejumper Base Museum
The Siskiyou Smokejumper Base Museum tells the story of early US Forest Service aerial wildfire suppression. Its story takes place in the remote and rugged forests of Southern Oregon and Northern California.
Smokejumpers are highly trained firefighters who parachute from airplanes into remote forest fires to extinguish them while they are still small and controllable. Under favorable wind, temperature, and fuel conditions, small fires, can grow to become major conflagrations, which destroy valuable forest resources, require large fire crews, and are expensive to suppress. It is the job of smokejumpers to prevent this from happening.
Related Destinations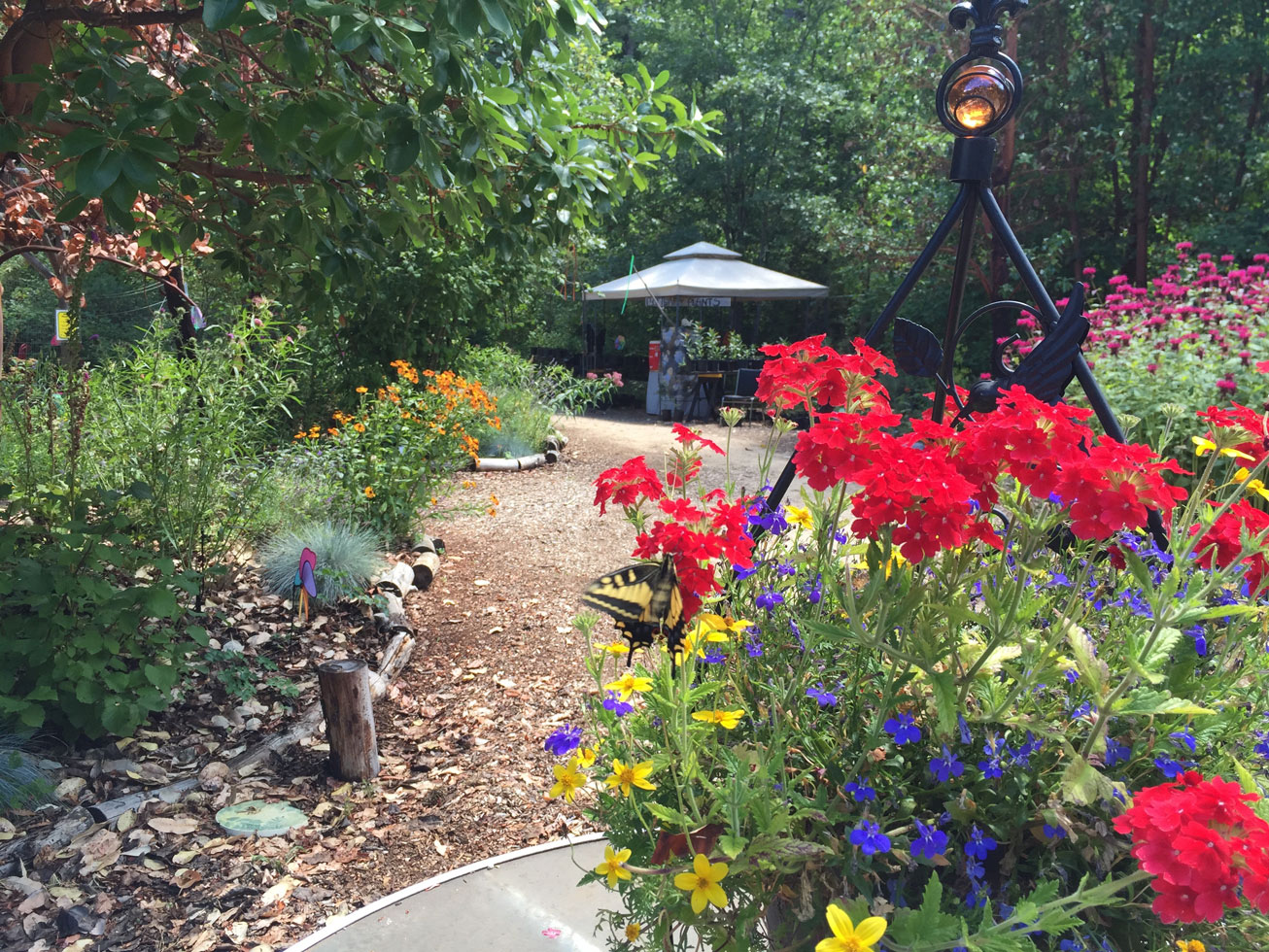 Home of the Oregon Nature & Environmental Discovery Center (O.N.E. Discovery), visitors to Rusk Ranch Nature Center can enjoy the […]
27746 Redwood Hwy
(541)287-2164
Siskiyou Field Institute is a one of a kind field station that provides environmental education programs for adults and kids, […]
1241 Illinois River Road
541-597-8530