The Southern Oregon hamlet of Cave Junction sprang to life during the gold rush, but it was the discovery of the Oregon Caves in 1874 that put it on the map.
Now a national monument, the underground wonderland of marble halls is just one reason to visit this spot at the foothills of the Siskiyou Mountains. Go wine tasting, float the Illinois River, visit the nearby Kerbyville Museum or take a hike in the national forest.
Things To Do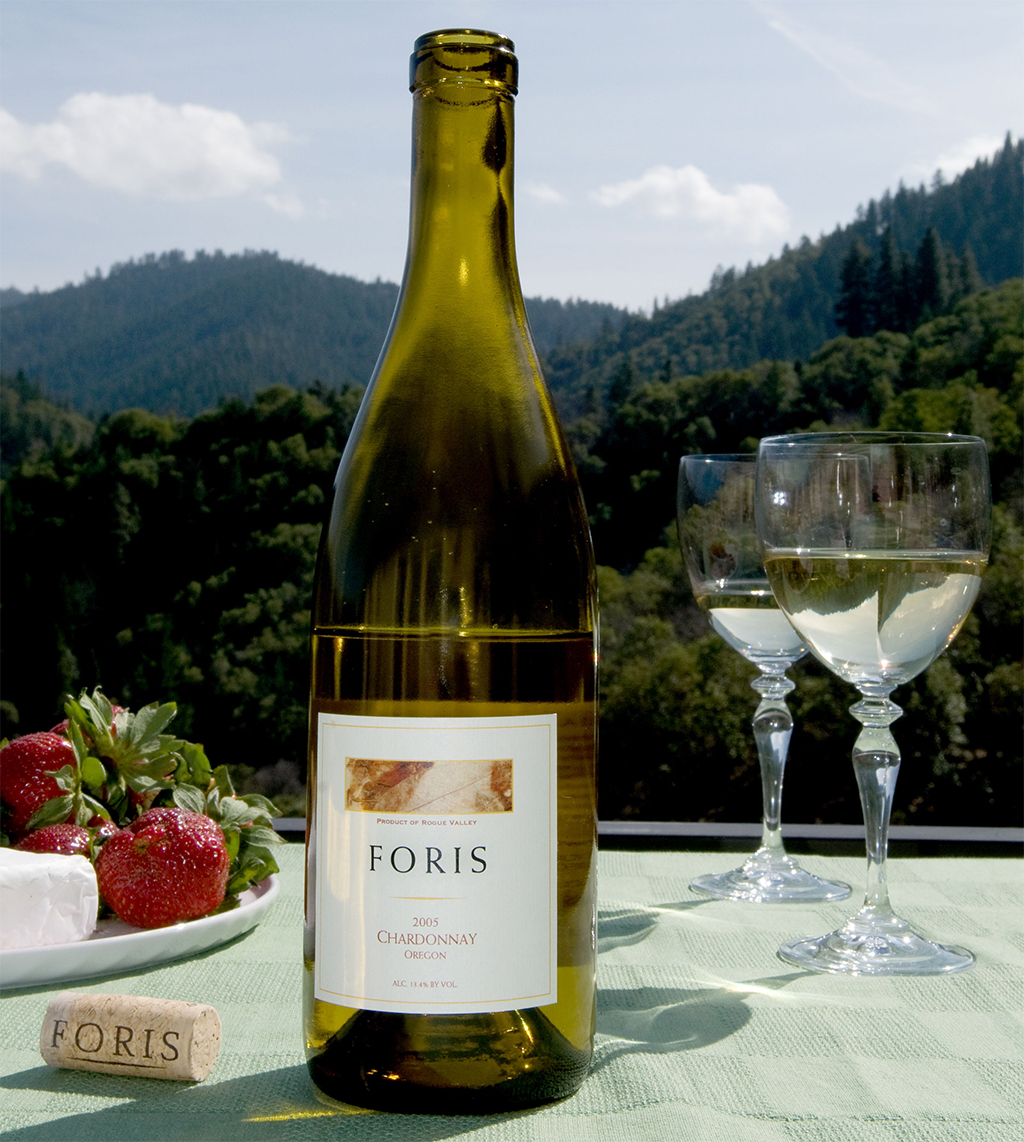 Founded by Ted and Meri Gerber, Foris Winery and Vineyards is family-owned and family-managed. A graduate of Cal State Hayward […]
654 Kendall Rd
(800) 843-6747
A family-owned bakery serving excellent coffee, sandwiches, salads, and delicious donuts.
119 Redwood Highway
541-592-3574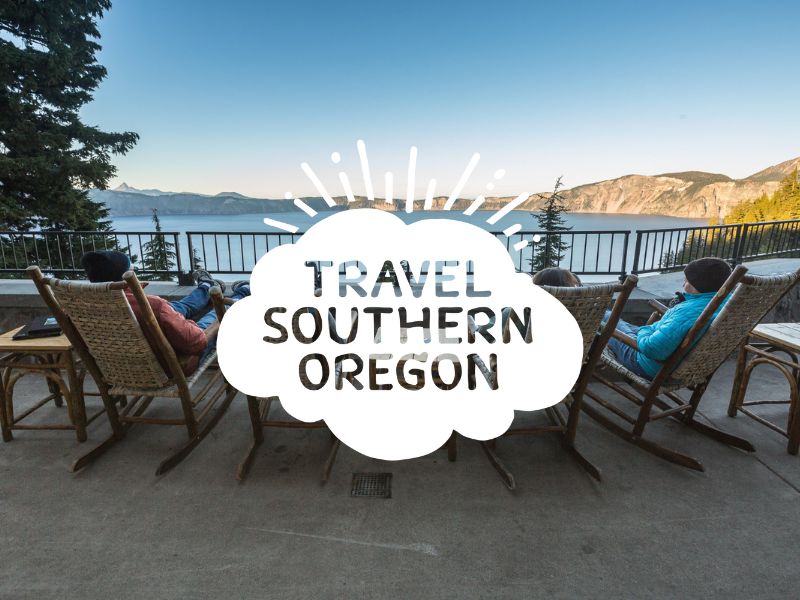 The mission of the Cave Junction Farmers Market is to support the local community of farmers and families by providing […]
27550 Redwood Hwy.
541-592-3702
169 Lone Mountain Road
541-596-2878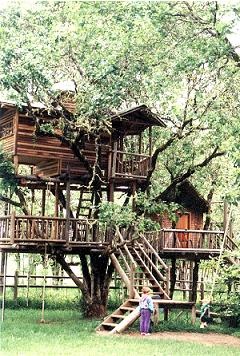 Featuring Treehouse accommodations for all ages and adventure levels. Out'n'About is truly a treehouse wonderland. With a total of 18 […]
300 Page Creek Road
(541) 592-2208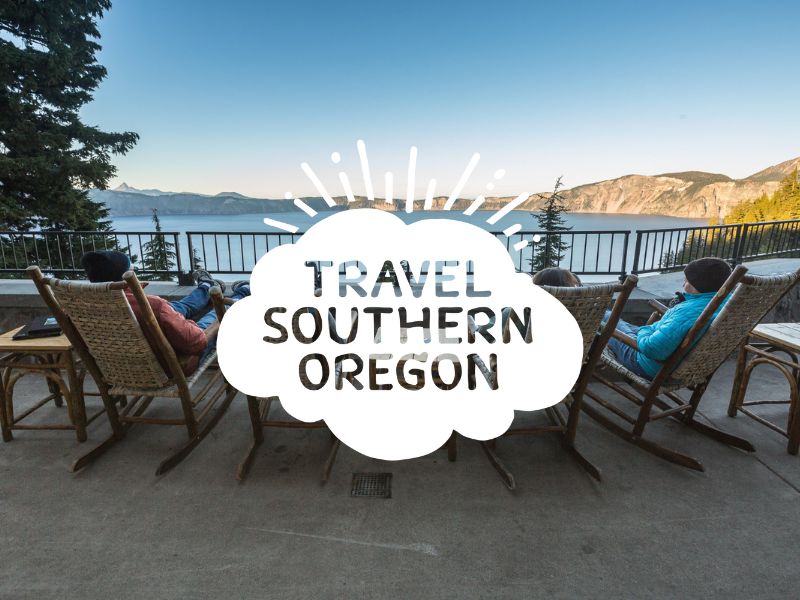 Little Falls Campground is a pleasant little campground, complete with views of the Illinois River and the expansive mountains surrounding the […]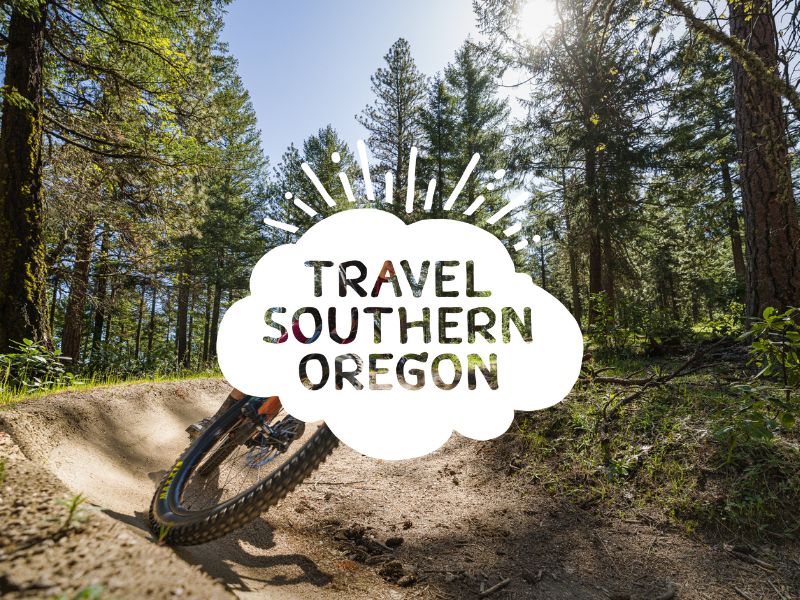 Siskiyou Field Institute is a one of a kind field station that provides environmental education programs for adults and kids, […]
1241 Illinois River Road
541-597-8530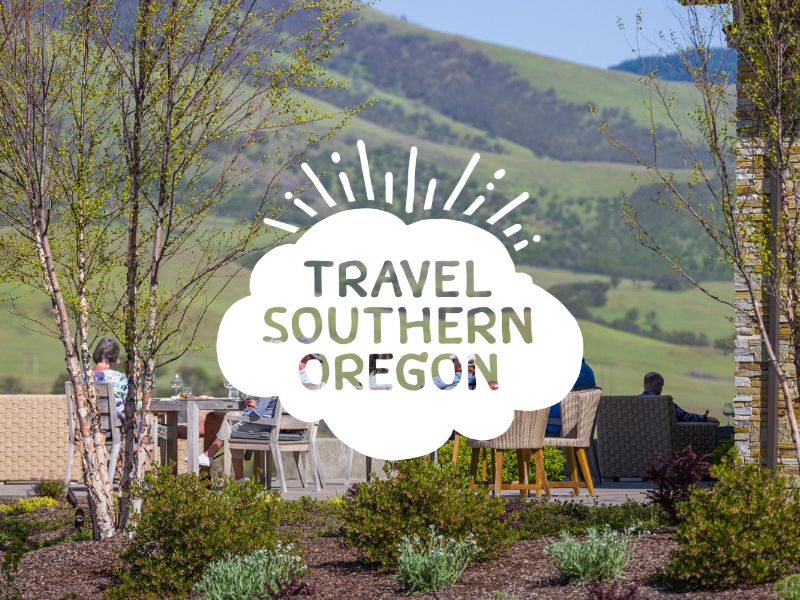 This primitive camping area is near the historic mill site pond. This pond is stocked with rainbow trout annually by […]