Offering a dining extravaganza that will tempt you with an outstanding selection of International Cuisine. Open seven days a week! Reservations not required.
Visit our website for details on hours and days we are open .
*I-5, Exit 99, in Canyonville. Seven Feathers Casino Resort features Nevada-style gaming with over 1,000 slots, table games, bingo and keno including a non-smoking gaming area. Stay at the hotel in one of the 300 deluxe guestrooms. Enjoy the pool and fitness center. Relax in the River Rock Spa or eat at one of the five onsite dining areas. Other amenities include the Convention Center and Seven Feather RV Resort.
Related Destinations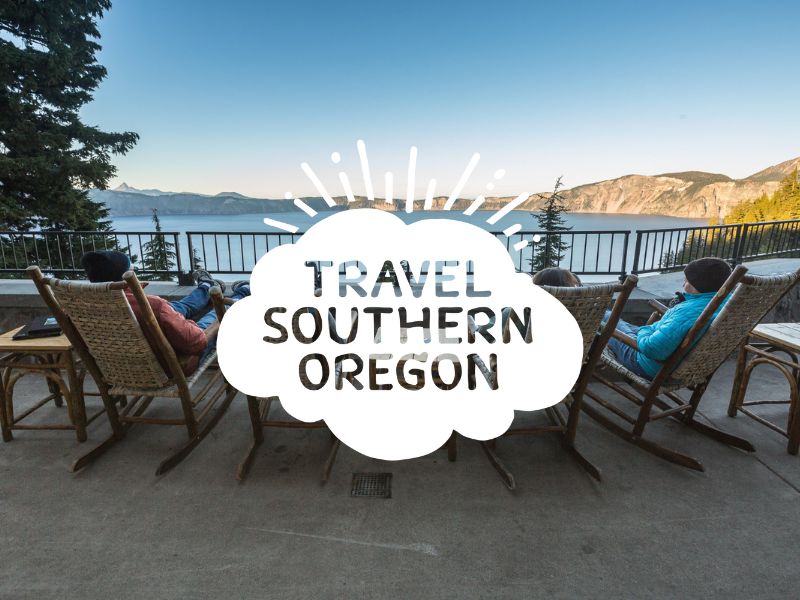 Known for their Hot Smokin' Pork Sundae, this local, family-ran, business is committed to serving high-quality BBQ, with exceptional customer […]
368 NE Garden Valley
541-673-4945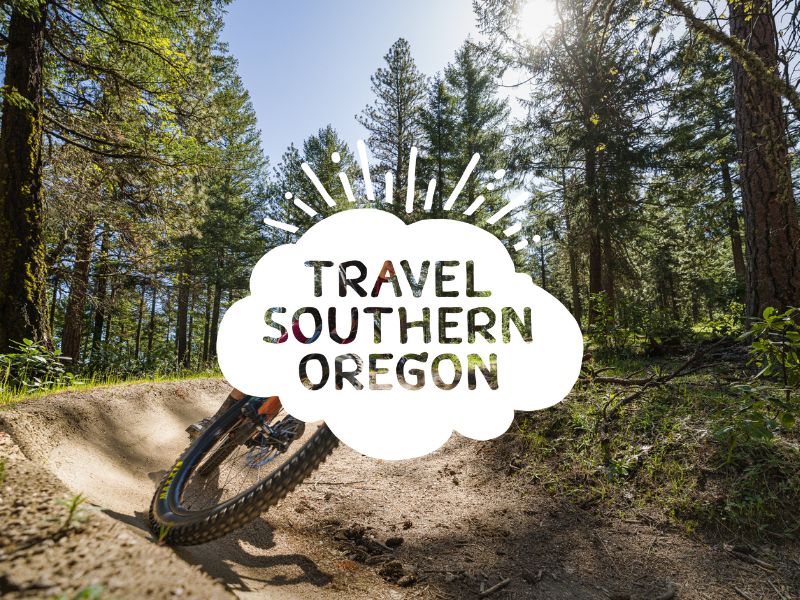 The best family experience in dining and entertainment around. Located inside TenDown Bowling & Entertainment, Splitz Family Grill's menu features […]
2400 NE Diamond Lake Boulevard
541-672-3456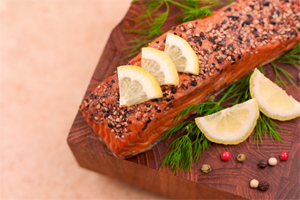 Come in and enjoy all the flavors the Pacific Northwest has to offer. Tantalizing appetizers, mouthwatering entrees, irresistible desserts along […]
146 Chief Miwaleta Lane
800-548-8461