Overview
North Fork Campground is a remote and picturesque small campground is in the midst of old growth forest located off Forest Road 37 from Highway 140.
Recreation
Numerous hiking trails are within easy access, including the Fish Lake, High Lakes, Brown Mountain and the famous Pacific Crest National Scenic trail.
Facilities
This small campground contains a variety of campsites to accommodate all types of visitors and campers, including group, family, and single campsites. Drinking water is available. The campground has two vault toilets. Firewood is available for purchase from the off-site Host.
Natural Features
The campground offers easy access to Fish Lake, which is a premier fishing lake supplied by over 45 underground volcanic streams. A volume of hiking trails include the High Lakes and Fish Lake Trail systems, as well as the Pacific Coast Trail and Mount McCloughlin Trail. Many biking trails exist, including back-country and county highways.
Nearby Attractions
A boat launch for Fish Lake (10 mph) is within a few miles from this campground and many amenities are offered at nearby Fish Lake Resort. Kayaking, canoeing, paddle boarding, and boat access (10 mph), including a boat ramp are provided. Excellent fishing and swimming are also available at Willow Lake to the north on OR-821. Groceries and a hot meal are close by in Butte Falls, or within walking distance at the Fish Lake Resort. Additional campgrounds nearby include Fish Lake and Doe Point Campgrounds with Whiskey Springs and Fourbit Ford Campgrounds eleven miles away off OR-821.
Related Destinations
Overview Nestled in Deschutes National Forest, Spring Campground offers visitors some of the most stunning scenery in central Oregon and […]
P.O. Box 8516
541-323-1746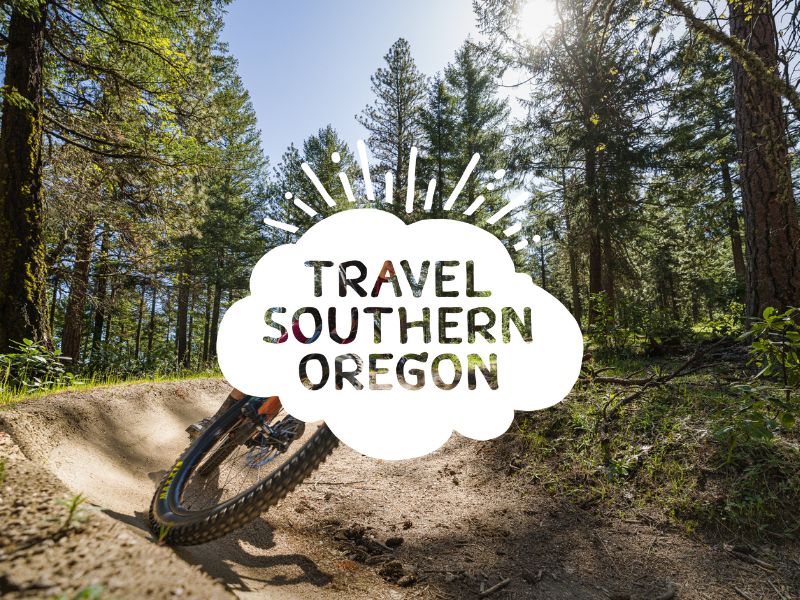 Jackson Creek is located one hour 40 minutes southeast of Chemult, Oregon. Jackson Creek is a tranquil and secluded campground […]
Willow Prairie Horse Camp is nestled in tall timber at an elevation of 4,400 feet just southwest of Mt. Mc […]