You'll get service with a smile at Big Springs Deli. Open daily from 5:30 a.m. to 9 p.m. This convenience store and gas station provides hot deli food, breakfast, fuel, propane and laundromat facilities.
Related Destinations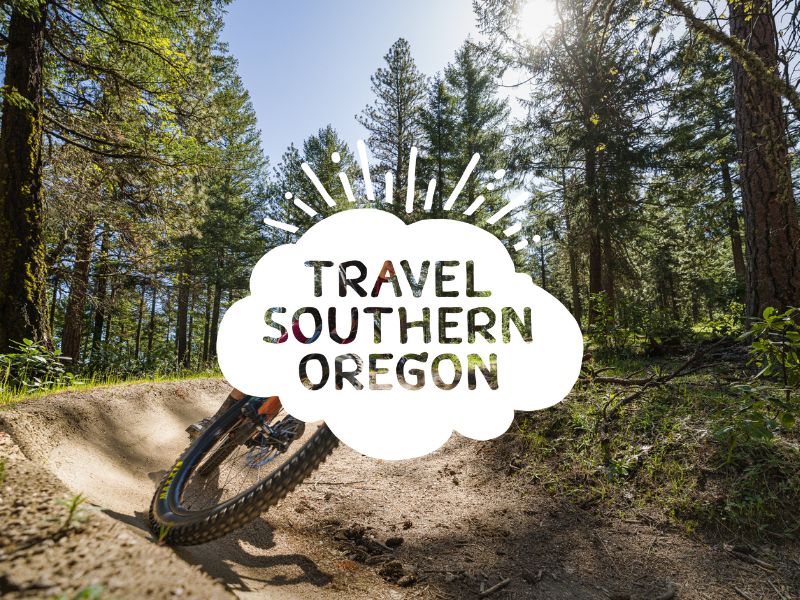 Italian food truck usually located in the Klamath Falls Grocery Outlet parking lot.
A unique Mexican restaurant and steakhouse with daily specials and a fun environment.
3810 South 6th Street
(541)887-2666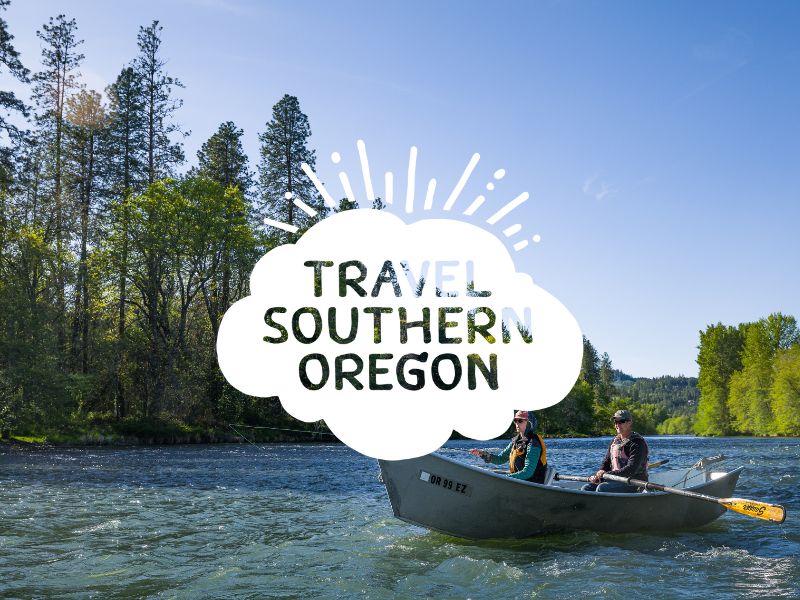 Girasol Family Mexican Restaurant specializes in ensuring guests enjoy a great Mexican dining experience from their service to the wide range […]
430 Main Street
(541)887-2282