Nestled between three distinct valleys and resting on the banks of the Lost River sits the western town of Bonanza.
Bonanza is an agricultural community home to working farms, dairies, ranches, and even a ranch-turned-winery. 12 Ranch Wines and Windy Ridge Organic Dairy are both more than worth calling ahead to schedule a tasting and a tour, while Bonanza proper features a general store, a BBQ food cart, a saloon, and a turn of the century jail. Once a Modoc Indian gathering place, Big Springs Park is a peaceful place for a picnic and some bird watching. For an overnight stay, the Gerber Recreation Area just 11 miles outside of town offers fishing, boating, hiking, biking, and hunting in addition to year-round camping.
Things To Do
311 S. Redwood Hwy
541.592.3553
355 Caves Hwy
541.592.3228
Carlos Restaurante is a Full Service family style restaurant with the best food and service in Southern Oregon. There's a […]
120 N Redwood Hwy
541.592.4553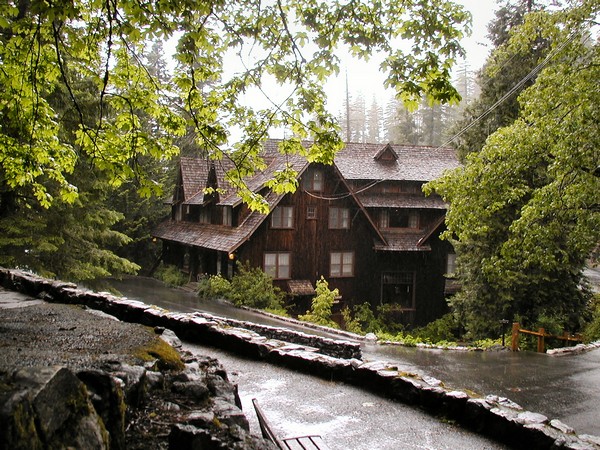 20000 Caves Hwy.
541-592-3400
169 Lone Mountain Road
541-596-2878
The Inn features 5 suites, two with spa tubs. All units have private bathrooms and private entrances. Each suite also […]
24304 Redwood Hwy.
541-592-4689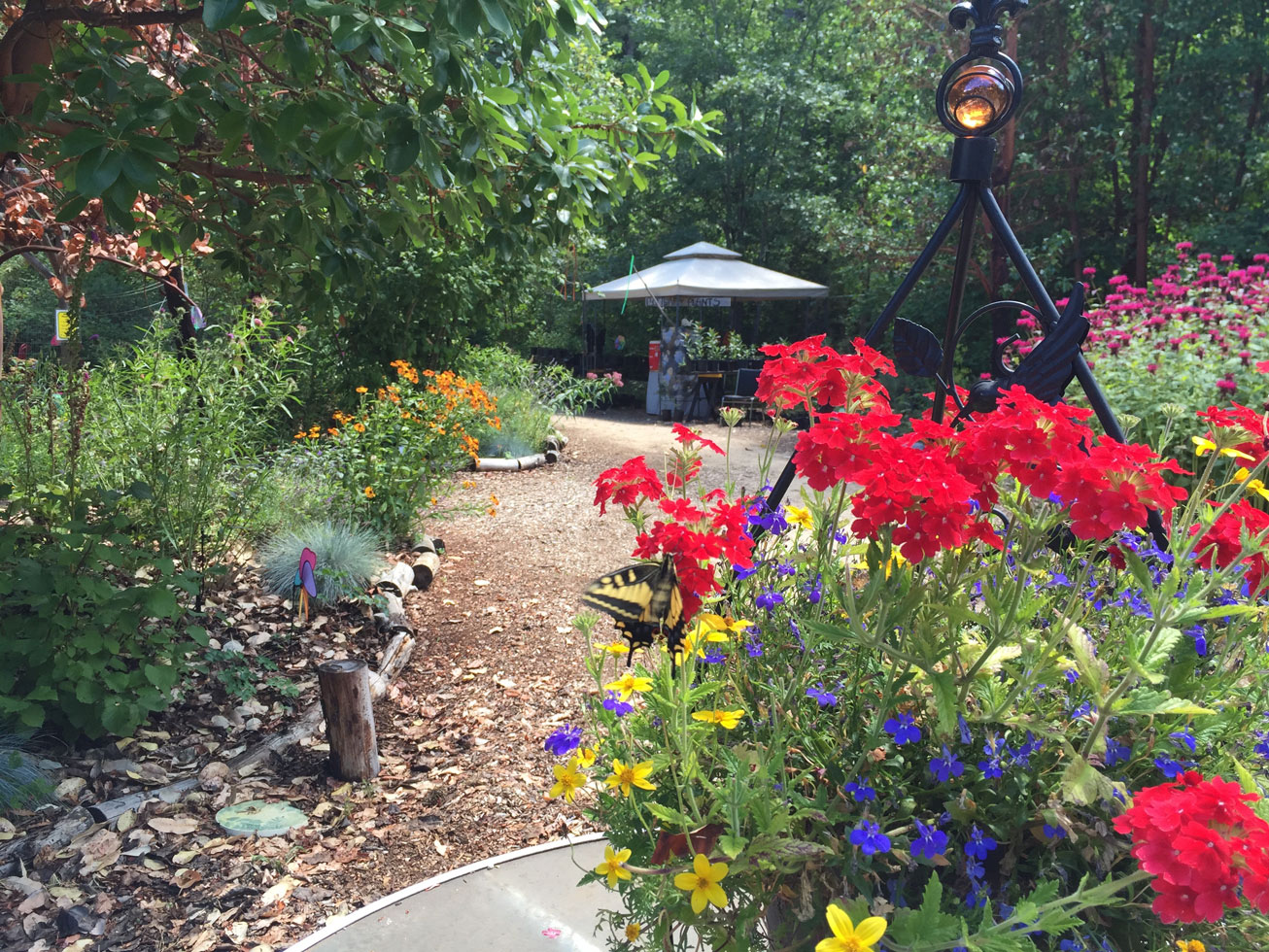 Home of the Oregon Nature & Environmental Discovery Center (O.N.E. Discovery), visitors to Rusk Ranch Nature Center can enjoy the […]
27746 Redwood Hwy
(541)287-2164
One of the short hikes in and around the Oregon Caves Monument. A great afternoon hike, a steep climb takes […]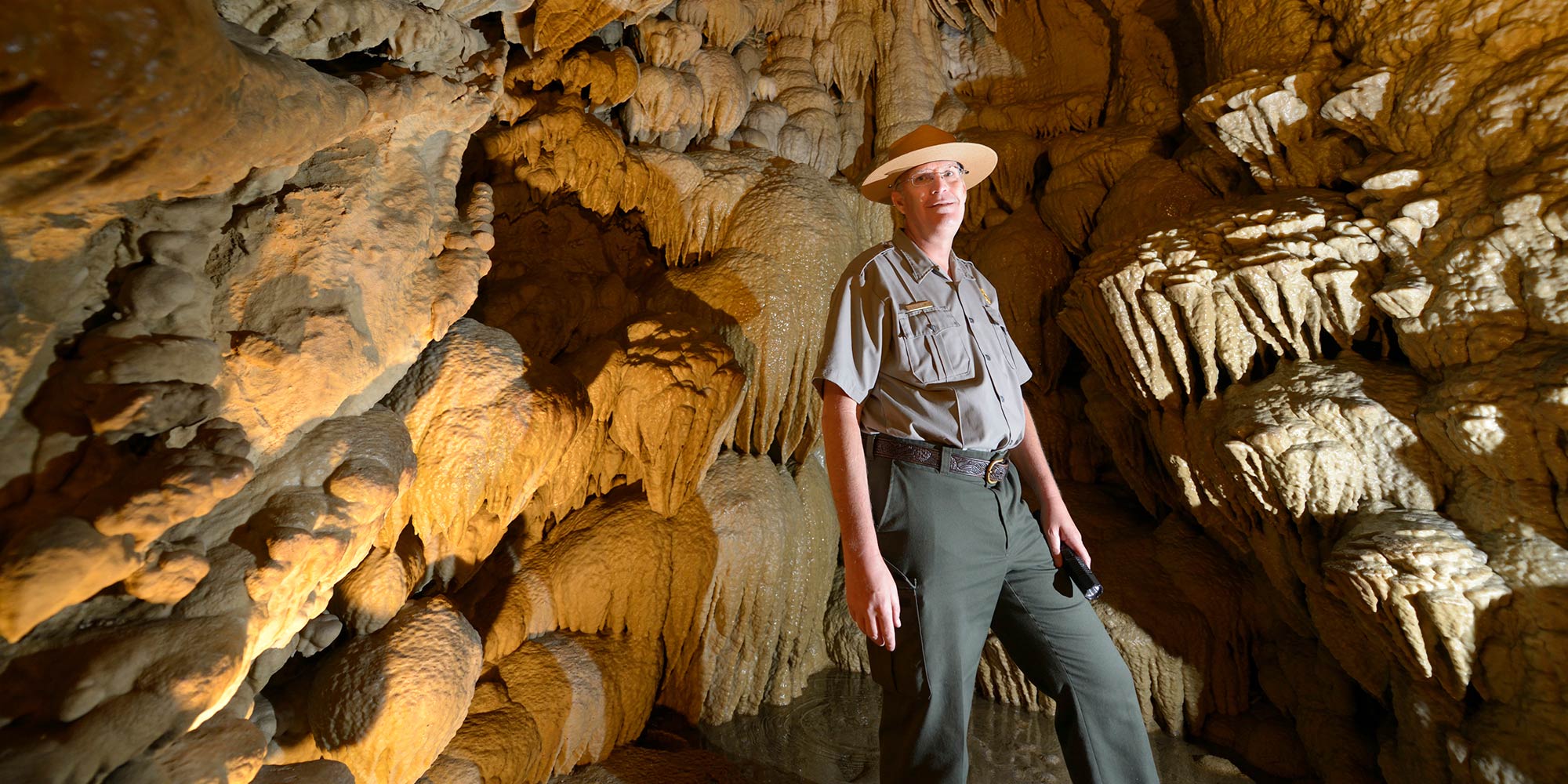 The Monument is located at an elevation of 4,000 feet on the wooded slopes of the Siskiyou Mountains, part of […]
19000 Caves Highway
541-592-2100