Welcome to Aspen Ridge Resort. Come and share life
on a century old, working cattle ranch. Far from the beaten path, Aspen Ridge
is nestled in a hidden valley in the mountains of south-central Oregon.

Live a cowboy's life on a 14,000 acre spread in the middle of nowhere. Indulge
yourself in recreation or relaxation. Ride horseback with the ranch crew to
check the cattle. Wet a line in a mountain lake. Meander through a meadow full
of wildflowers. Just be still and soak in the calm, peaceful beauty. In the
restaurant, enjoy traditional western fare prepared with care and pride, and
cooked by "the boss" himself. At day's end, settle back in the comfortable
elegance of your own log cabin or lodge room. After a brilliant sunset, beneath
a canopy of stars, listen to the coyotes' serenade. In the morning, the
warbling call of sandhill cranes will be your alarm clock.
Contact Information
Fishhole Creek Road
541-884-8685
Amenities
Kitchen
Mountain or Water View
Non-Smoking
Family Friendly
Fireplace
Restaurant / Lounge
Swimming
Activities
Horseback Riding
Hotels & Motels
Weddings
Related Destinations
Provides access to: Boulder Springs Trail #101 which enters Gearhart Mountain Wilderness. Located on the south end of Gearhart Mountain Wilderness, […]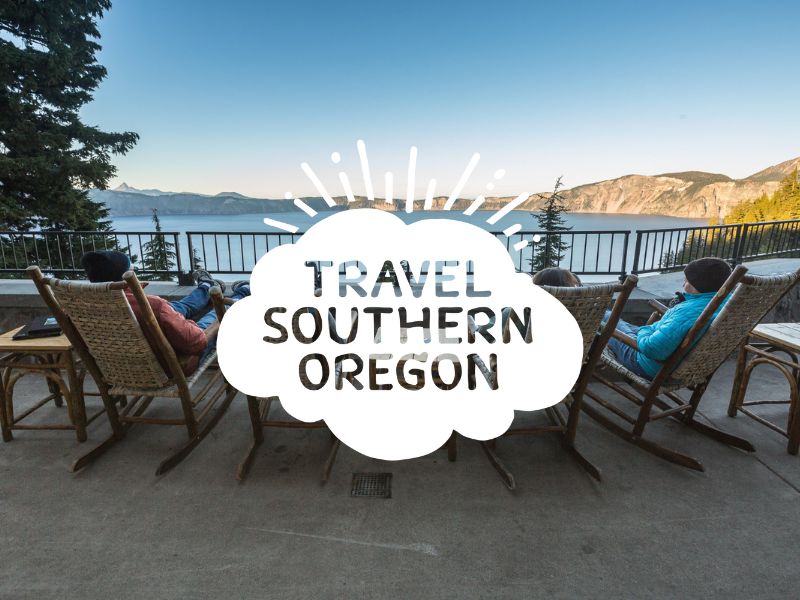 Open Monday through Friday, 7:45 a.m. to 4:30 p.m. Closed on National Holidays
2819 Dahlia Street
Suite A
(541)833-6714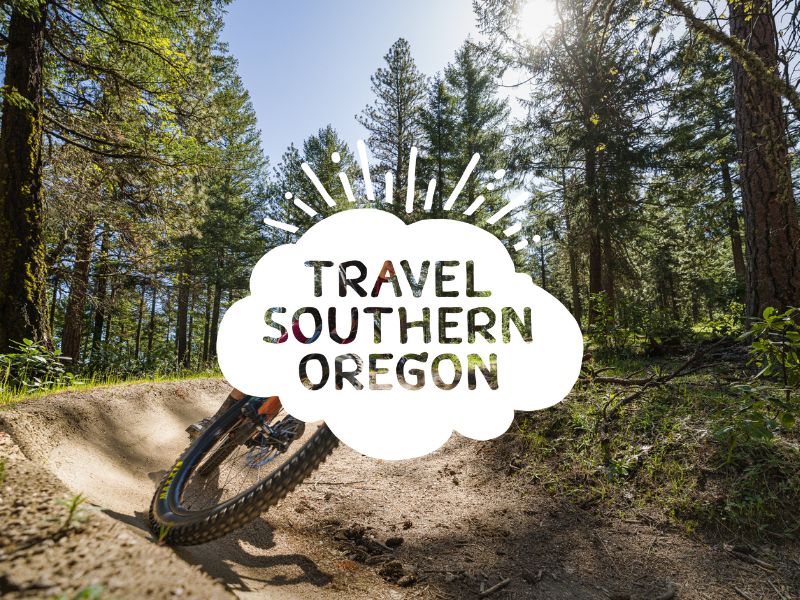 Provides easy access to into the Sky Lakes Wilderness for equestrian users via Sevenmile Trail. There are great lake swimming opportunities on […]