The Corral Creek campground, located at the base of the Gearhart Mountain Wilderness 45 minutes northeast of Bly, Oregon, offers six campsites in a rustic lodgepole pine and meadow setting. Each site includes a picnic table, fire ring, and
there is one vault toilet. The creek flows along the edge of the campground, and is fishable when the water level is sufficient.
This campground is an excellent location for access to the wilderness trail system, including the trailhead for Lookout Rock and Blue Lake (Trail 100). The trailhead lies about a half-mile from Corral Creek campground. You can do an out and back hike or horseback ride to the Palisades, about three miles round trip. Or, head to Blue Lake for a short backpacking excursion, about 18 miles round trip.
Besides wilderness users, this campground is popular with hunters during hunting season. June and July are heavy mosquito months so bring bug spray.
There no potable water. Visitors need to pack plenty of water.
Amenities
Picnic Area
Vault Toilets
Related Destinations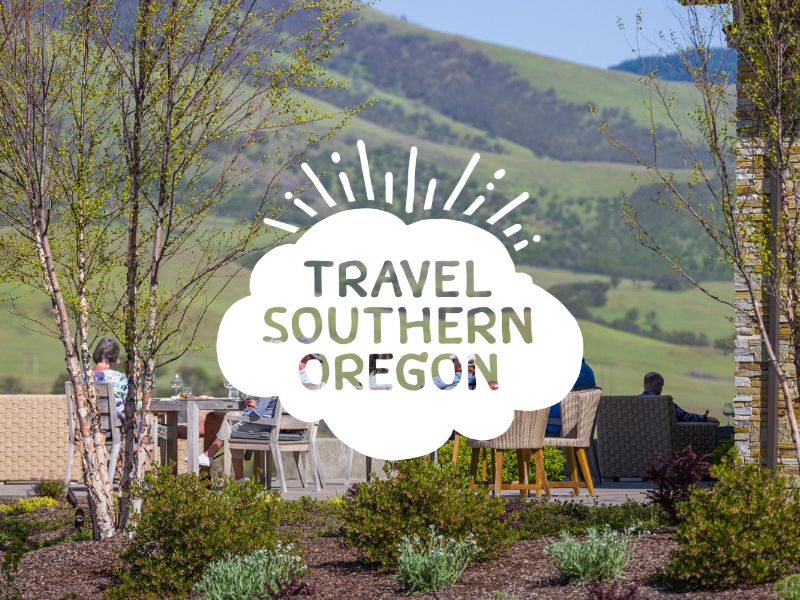 Located 40 minutes southwest of Paisley, OR, Sandhill Crossing campground is a remote and restful campground overlooking the North Fork […]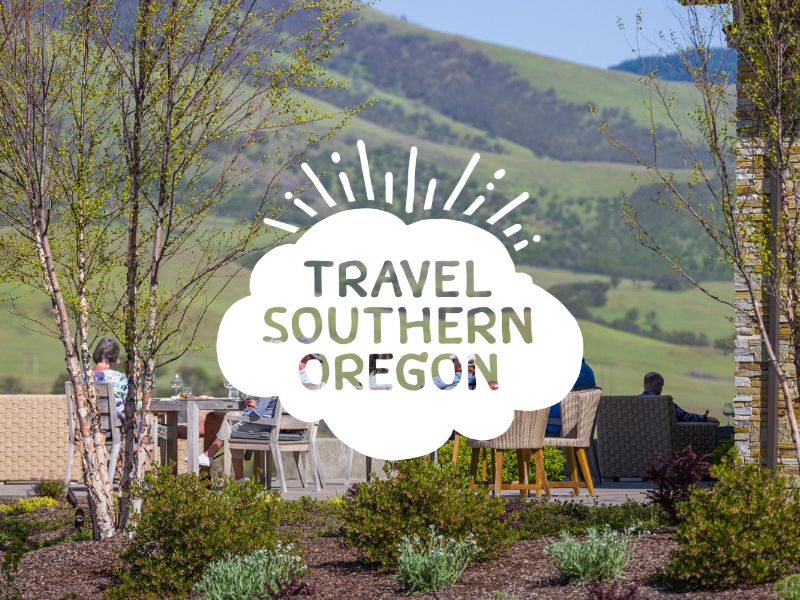 Set on the rugged shoreline of the JC Boyle reservoir, Topsy Campground provides a quiet location for relaxing recreation. The […]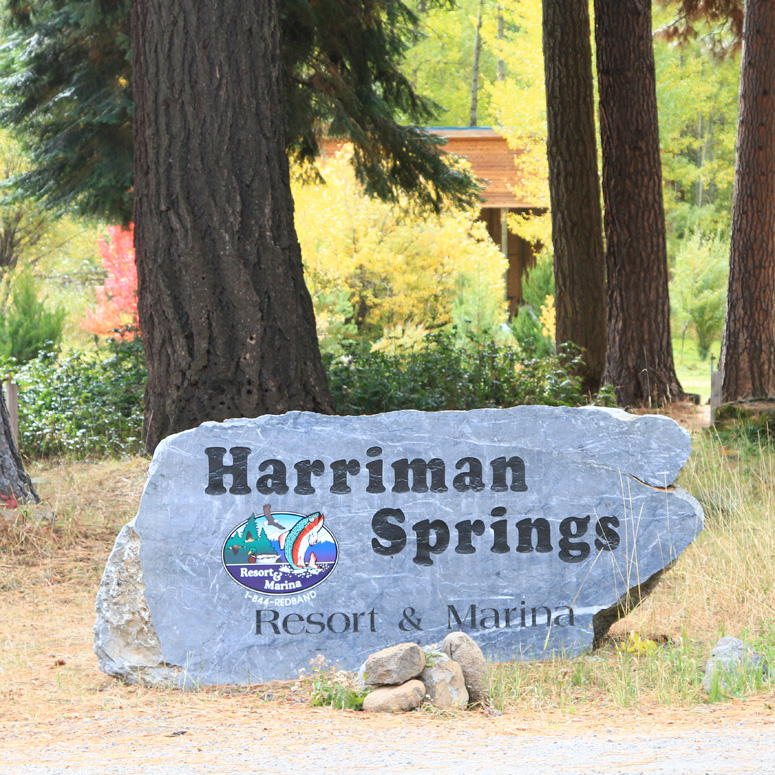 Harriman Springs Resort is located on a historic setting on the shore of Pelican Bay, Upper Klamath Lake.
26661 Rocky Point Rd.
(844)733-2263