Provides access to: Woods Line Spur of the OC and E Trail. Trail users can go south following the Five Mile Creek or head north toward the Sycan Marsh to view Merritt Creek Trestle.
The Horseglade Trailhead, 40 minutes north of Bly, Oregon, is situated on the Oregon California and Eastern State (OC&E) Trail, a 100-mile trail built on the old railbed of the OC&E Railroad. This trail is open to hikers, horseback riders and mountain bikers. It begins in the heart of Klamath Falls, Oregon, extending east to Bly, Oregon, and north to the lush Sycan Marsh on the Woods Line Spur.
Amenities at the trailhead include a picnic table, campfire ring, vault toilet and a parking area with room for trailer turnaround.
Dispersed camping is allowed.
There is no potable water. Visitors need to pack plenty of water. Maintenance services are provided from June 15th through
September 15th
Activities
Bicycling
Camping
Fishing
Hiking
Horseback Riding
Other Outdoor
Related Destinations
The whole family will enjoy this fun ½ day hike. This 2.8 mile easy hike is located West of Klamath […]

Let's say it's a little early in the season – the teasing good weather of spring is calling you, but […]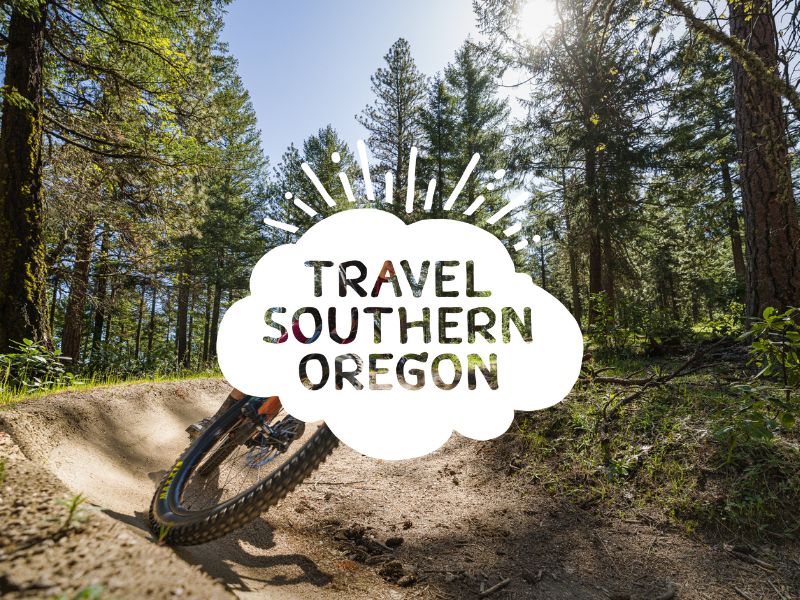 Provides access to: South Ridge Trail which links to Rye Spur Trail primarily used by horseback riders and mountain bikers. Rye Spur Trail […]