Beatty is a great little town. It's got that off-the-beaten track, locals-only, undiscovered territory kind of charm. We currently don't have any stories or activities for this little gem, so we're counting on you to go exploring and report back.
Things To Do
Holey Donut is the home of the Donut Burger. As a family run donut shop, they focus on making unique […]
1434 Esplanade
541-331-1313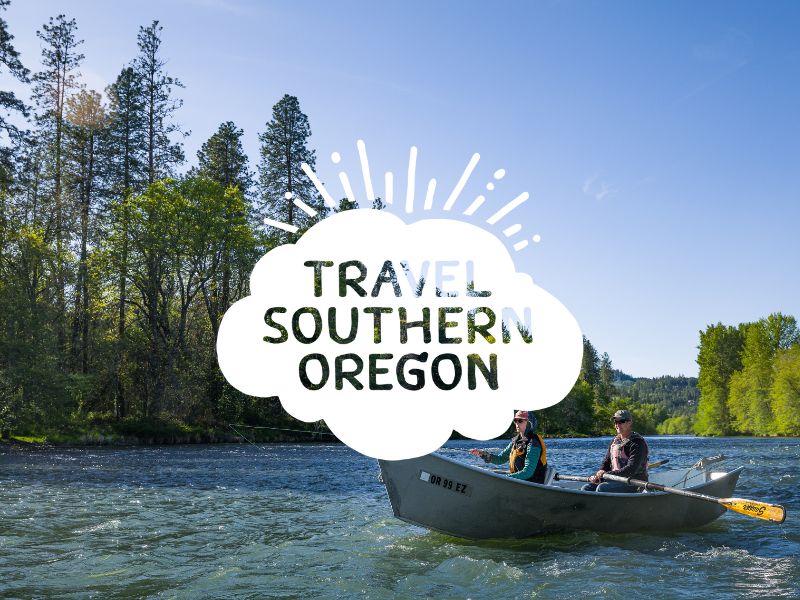 You'll get service with a smile at Big Springs Deli. Open daily from 5:30 a.m. to 9 p.m. This convenience […]
31880 HWY 70
(541)545-6114
Led by Head Chef Lyman Mason, Mr. B's Steakhouse's intent is to exceed your expectations with great service and great quality […]
3927 S. 6th Street
(541)883-8719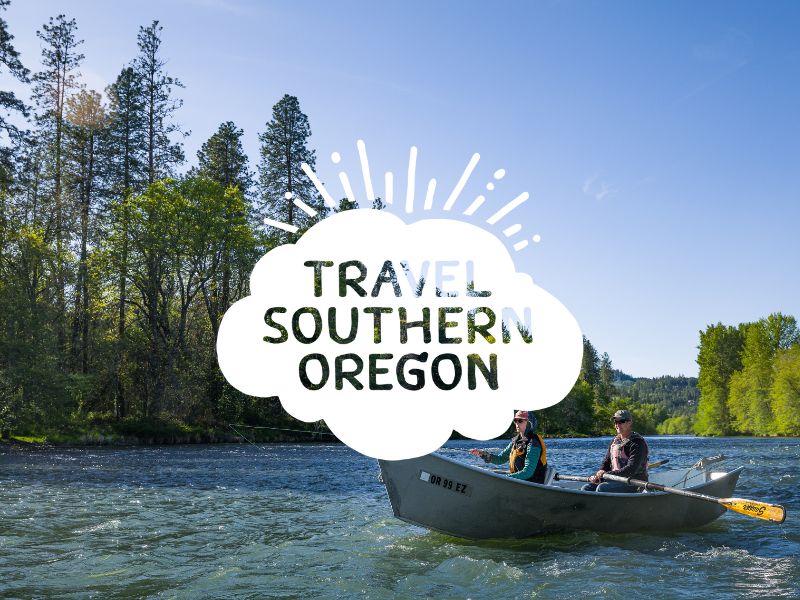 3612 S. 6th St.
(541) 882-8864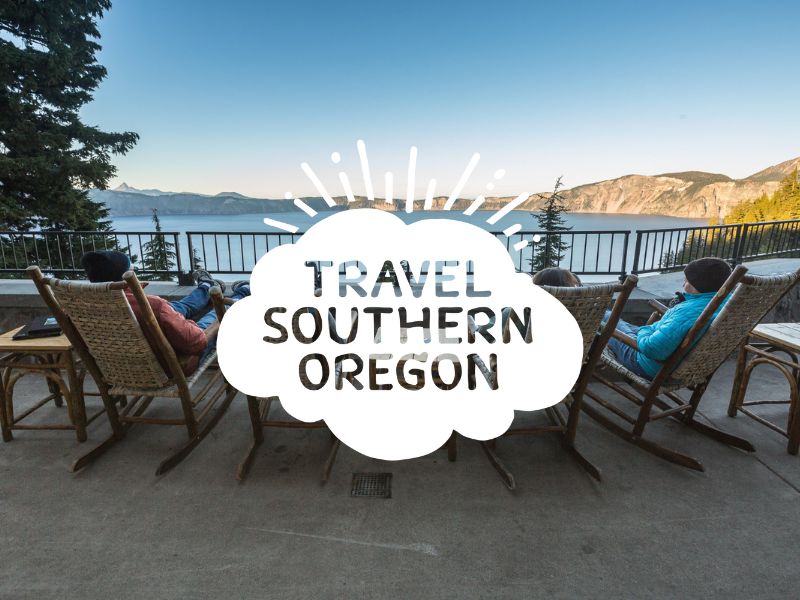 Our mission is to create an "inn-credible" lodging experience for our guests. We accomplish this by focusing our attention to […]
5543 S. 6th St.
(541) 883-7771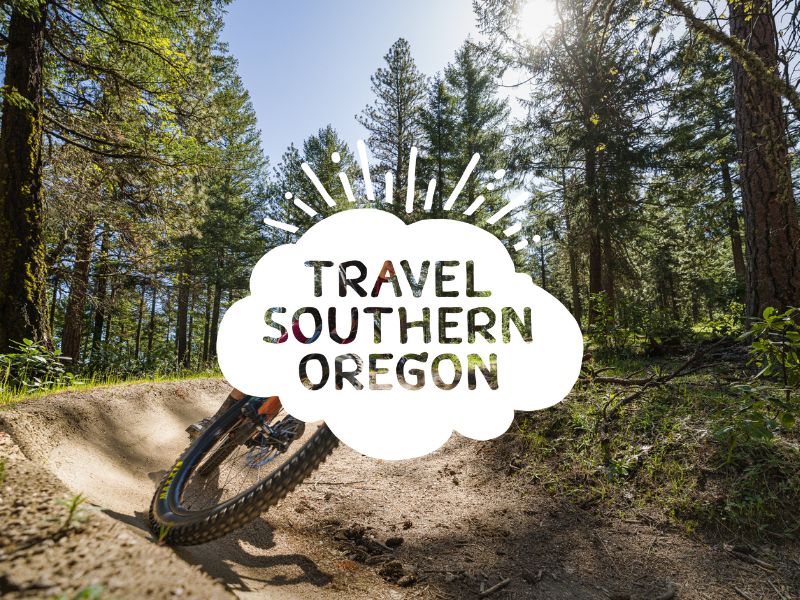 52395 Weed Road E.
541-381-9711
This ride serves as a great tour of both the Poe Valley area and the Klamath Basin. The ride begins at […]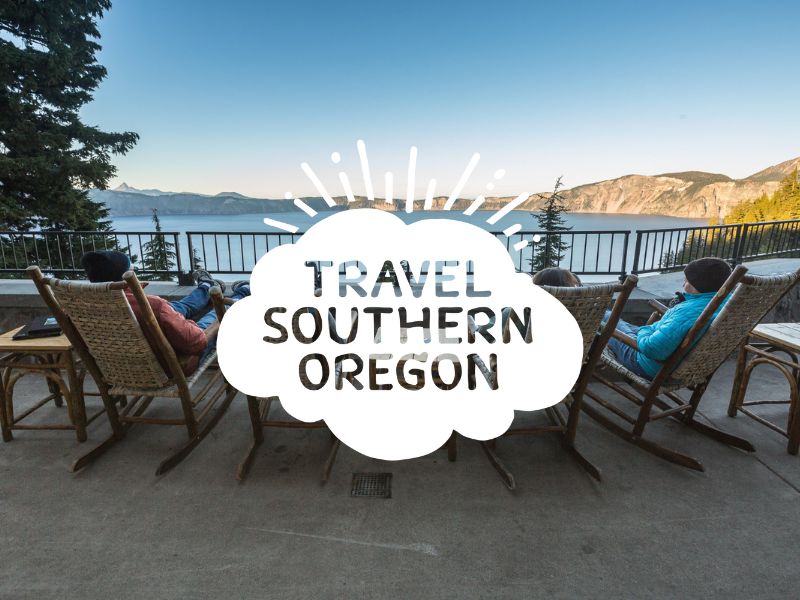 The Boulder Springs Trail joins the Gearhart Mountain Trail #100 at a point approximately 1 mile north of the Notch within Gearhart […]
7808 Hilyard Ave
Klamath Falls
,
OR.
97603-7123
(541) 281-7528