Beatty is a great little town. It's got that off-the-beaten track, locals-only, undiscovered territory kind of charm. We currently don't have any stories or activities for this little gem, so we're counting on you to go exploring and report back.
Things To Do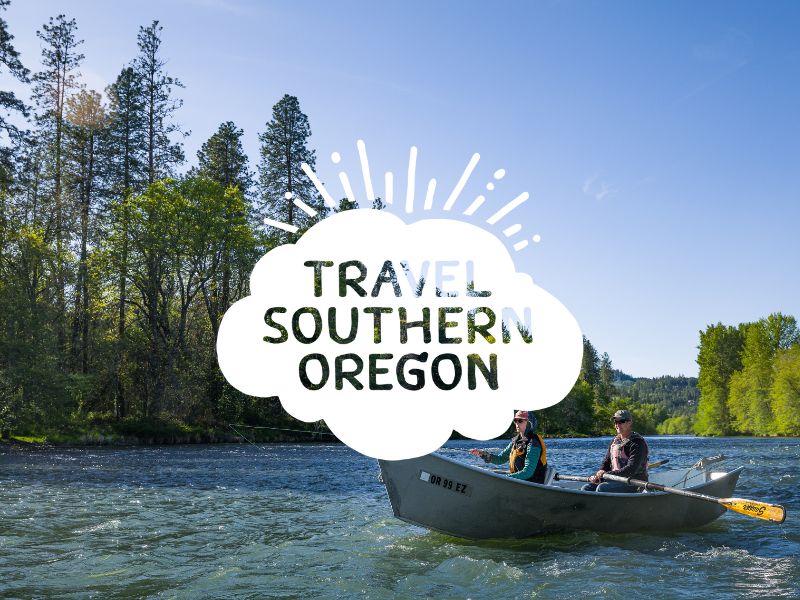 610 Main Street
(541)887-2561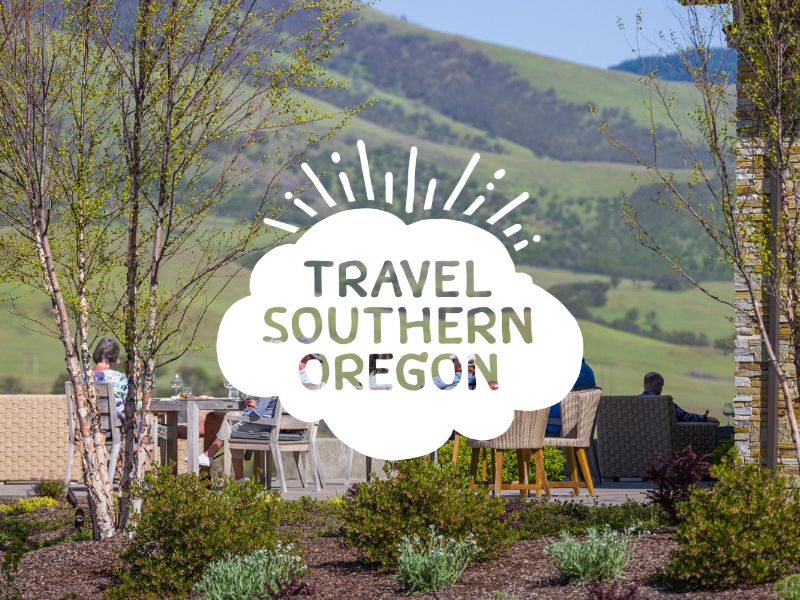 Starv'n Marv'n Family Restaurant opened its doors in 1997. The Starv'n Marv'n family is proud to serve its community with […]
1822 Austin Street
(541)850-4840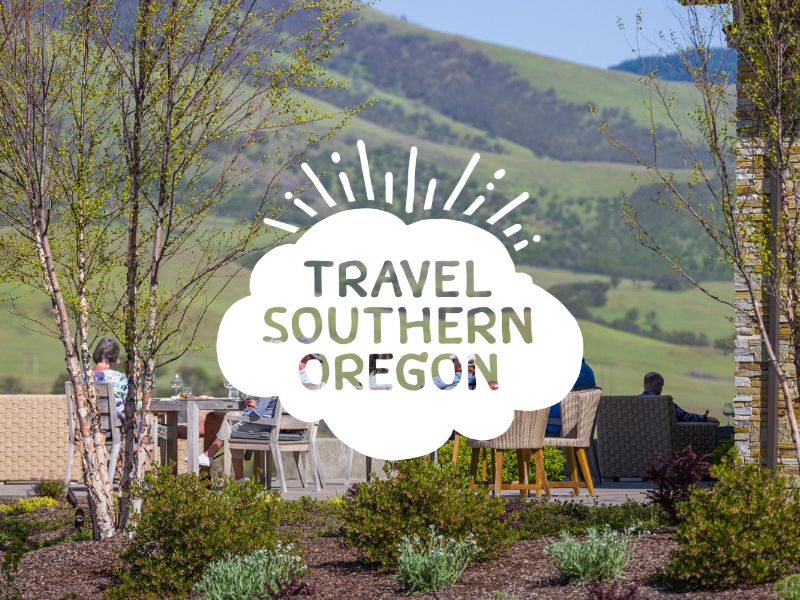 Wubba's BBQ Express is where you go to receive the best BBQ in town – and fast.
1745 Austin St
(541)273-0434
Our mission is to create an "inn-credible" lodging experience for our guests. We accomplish this by focusing our attention to […]
5543 S. 6th St.
(541) 883-7771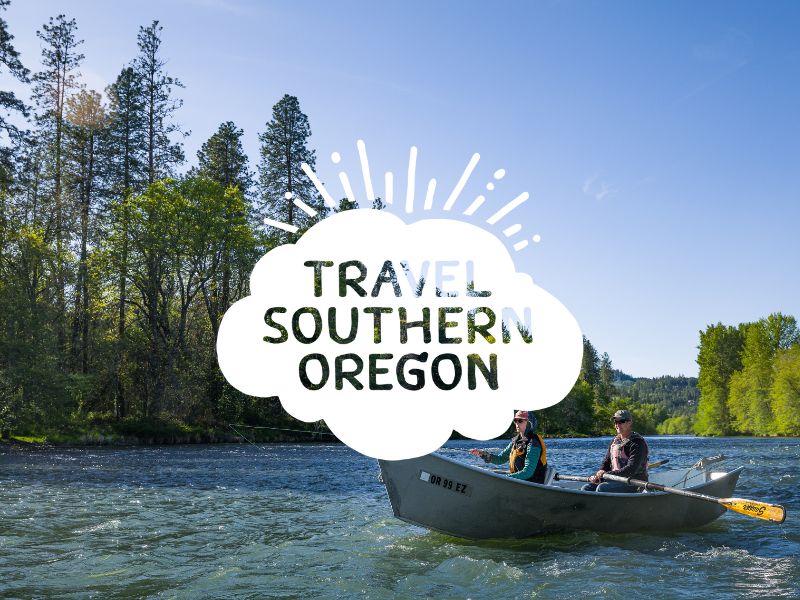 Rocky Point Resort overlooks Upper Klamath Lake in Crater Lake's backyard, and is your destination for lodging, fishing, boating, birding, […]
28121 Rocky Point Road
541-356-2287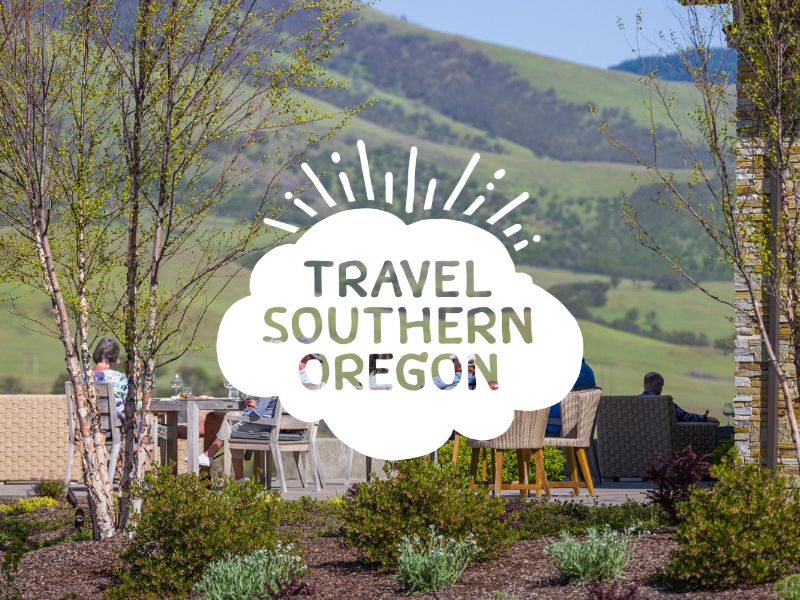 The Wiard Park facility features a playground, covered picnic area for groups up to 200 people, gazebo for groups up […]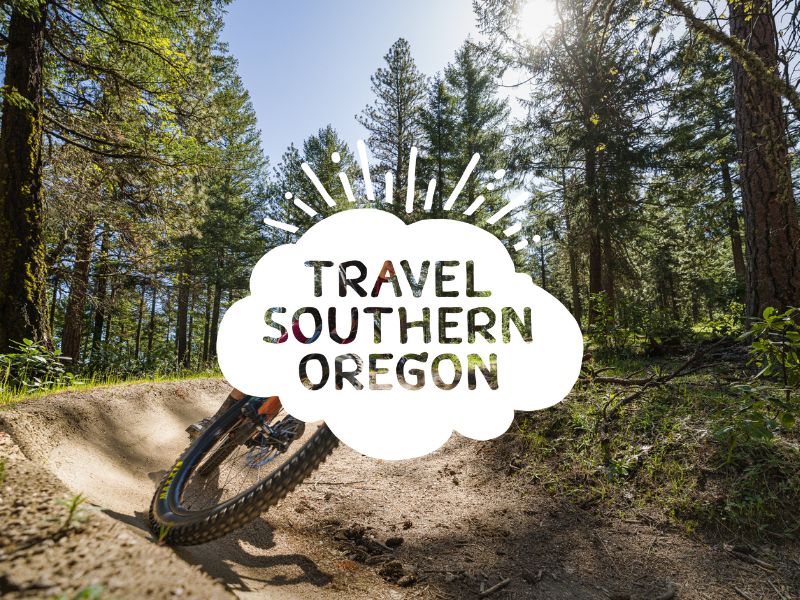 Uniquely located in a canyon setting, the Sprague River Day Use Area has a community park feel with numerous picnic […]
Gearhart Mountain Trail #100, within Gearhart Mountain Wilderness, offers visitors the opportunity to travel north or south through the middle of the […]