All home brewers use the same high-quality ingredients and equipment. Bear Creek Malt Supply carries over sixty varieties of hops, nearly forty strains of yeast, and all the brewing, fermenting, bottling, kegging and everything else needed for your next brew day. Pay them a visit for all your equipment and brewing supplies. Short on time? Place your order online and pick it up at your convenience.
Related Destinations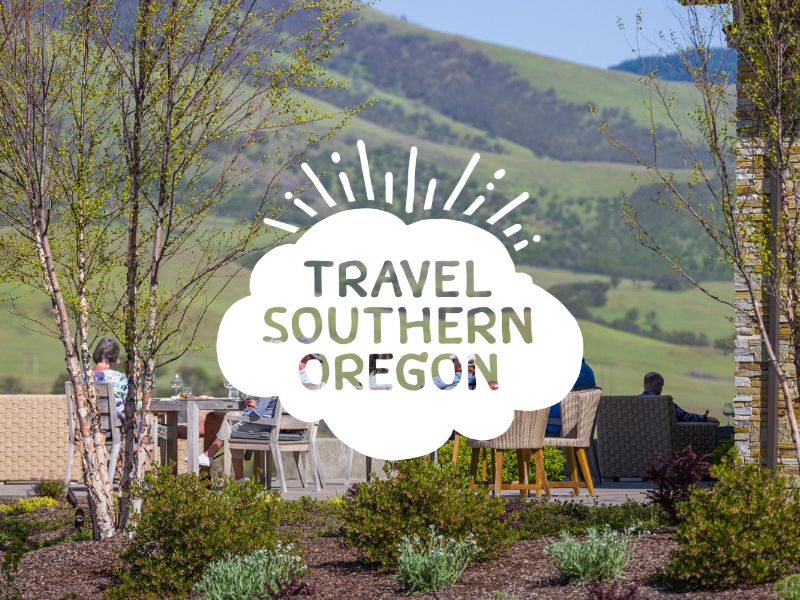 Located in Southern Oregon's main trail running destination, Ashland, Rogue Valley Runners equips athletes with the right gear for their specific needs. […]
161 E Main St
(541) 201-0014
Sandi's Candies offers gourmet chocolates, fudge, truffles, and toffee.
145 SW G Street
541-955-9112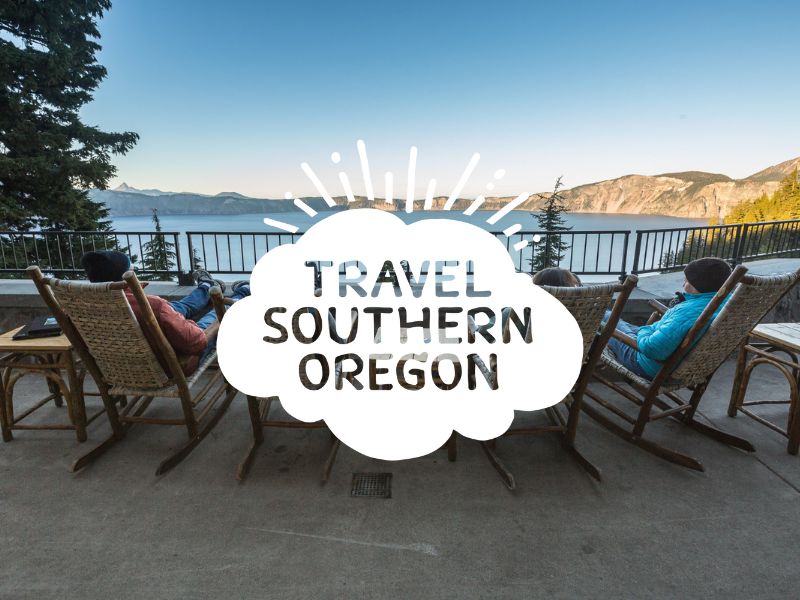 The boutique offers gorgeous colors, textures, and fabrics, eclectic jewelry, and unusual accessories. It is a great chance to meet […]
129 SW G Street
541-476-2622