The 33rd Annual Back To The 50s is an iconic Josephine County celebration. Travel through time back to the 50s and view an array of vintage cars featuring live Rock & Roll music for the full atmospheric experience.
Attend classic car shows, poker runs, live music, shopping, and a drive-in movie theater experience.
Hosted at the Josephine County Fairgrounds.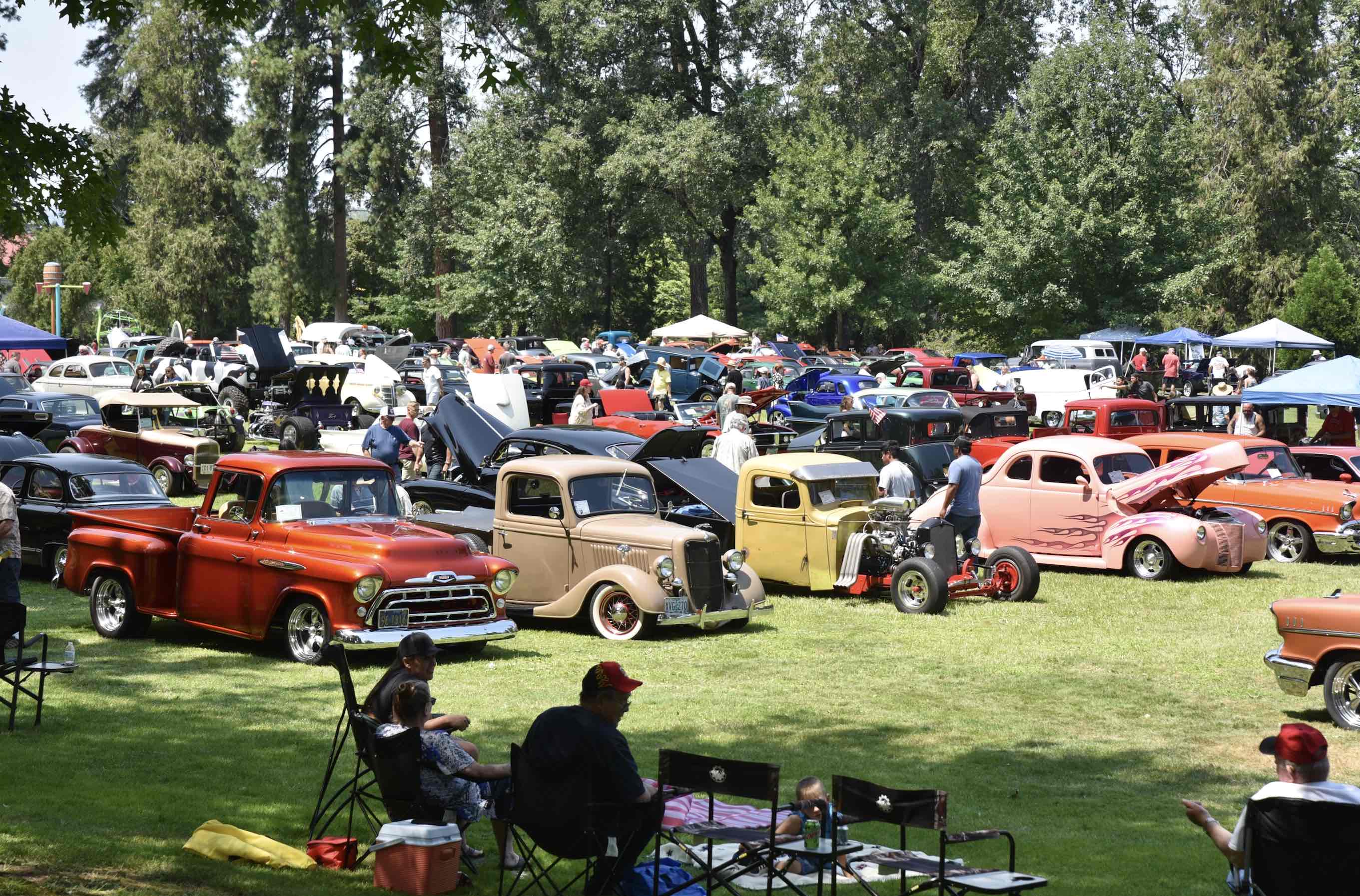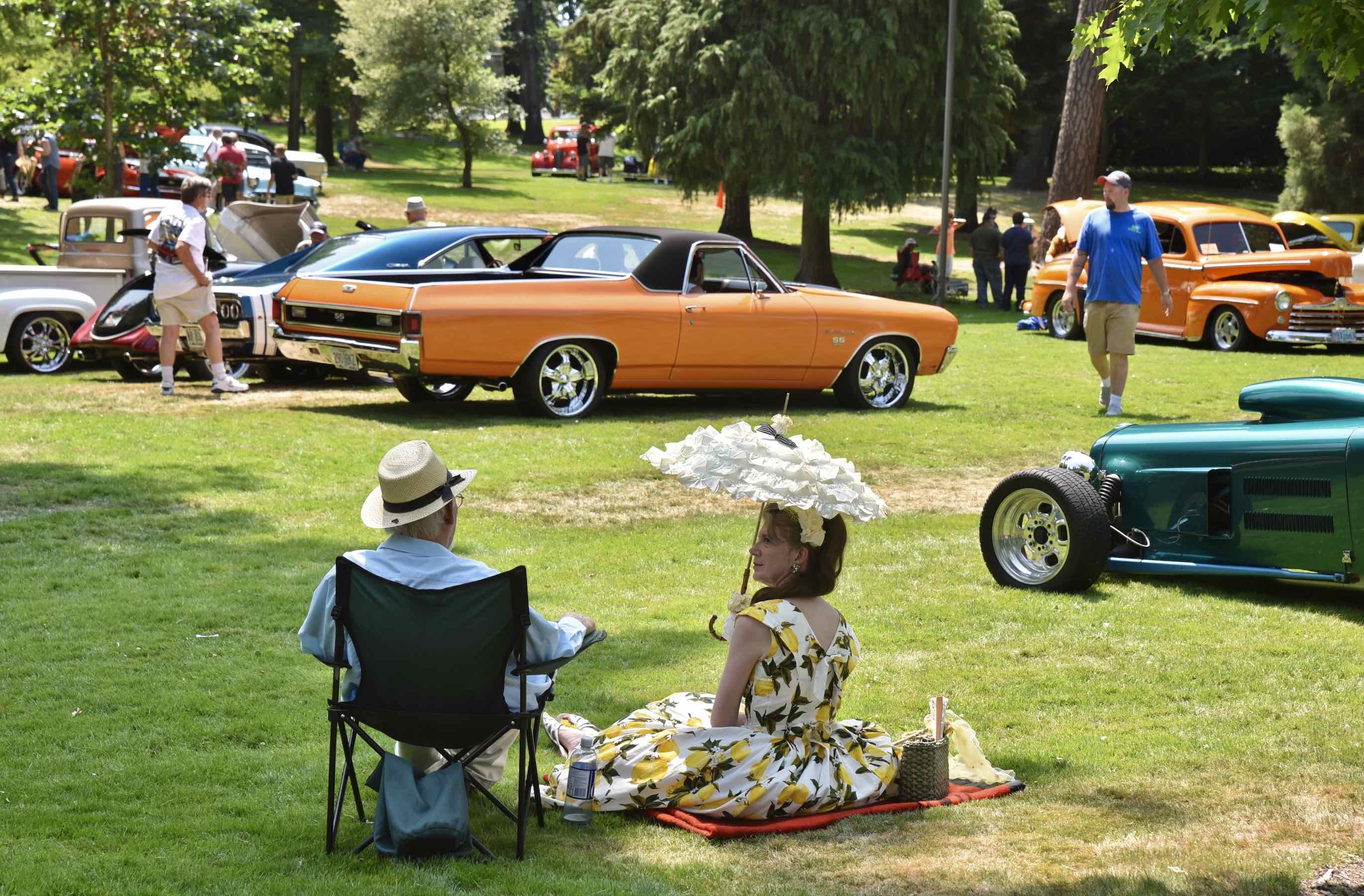 Related Events
Southern Oregon Lavender Festival
Phoenix Clubhouse Open Mic Nights