Azalea is a great little town. It's got that off-the-beaten track, locals-only, undiscovered territory kind of charm. We currently don't have any stories or activities for this little gem, so we're counting on you to go exploring and report back.
Things To Do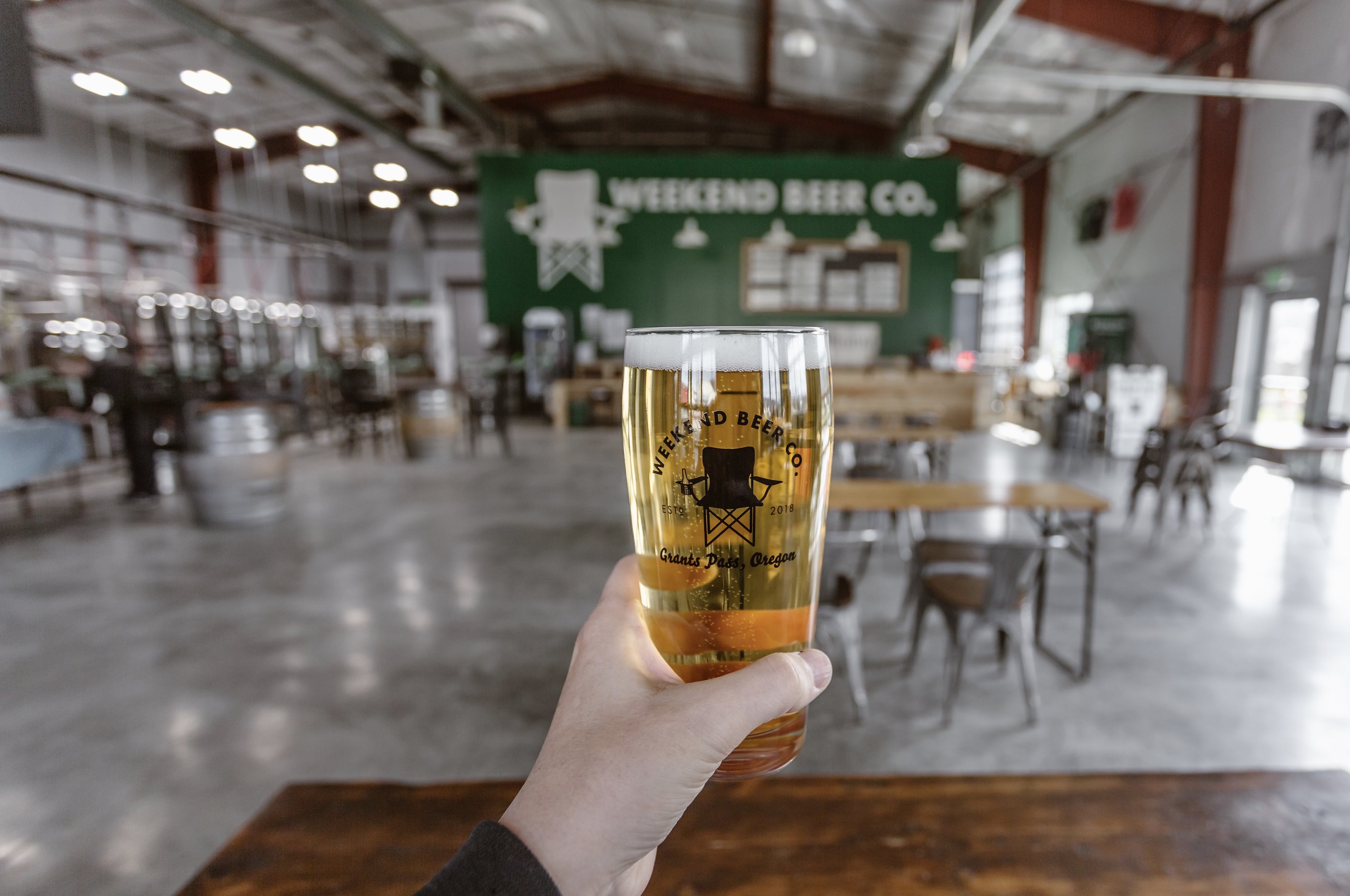 Weekend Beer Company brings the joy of the weekend to everyday life. Offering a great place to hang out, play […]
1863 NW Washington Blvd
541-507-1862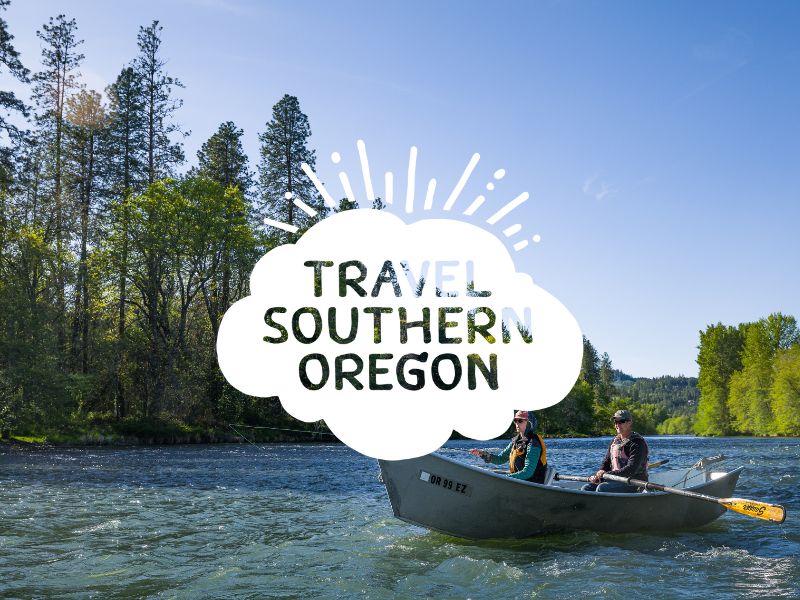 A boutique vineyard, planted in 2014 on a horse pasture and hay fields where the Applegate and Rogue Rivers meet. […]
5719 Jerome Prairie Rd
(530)640-0910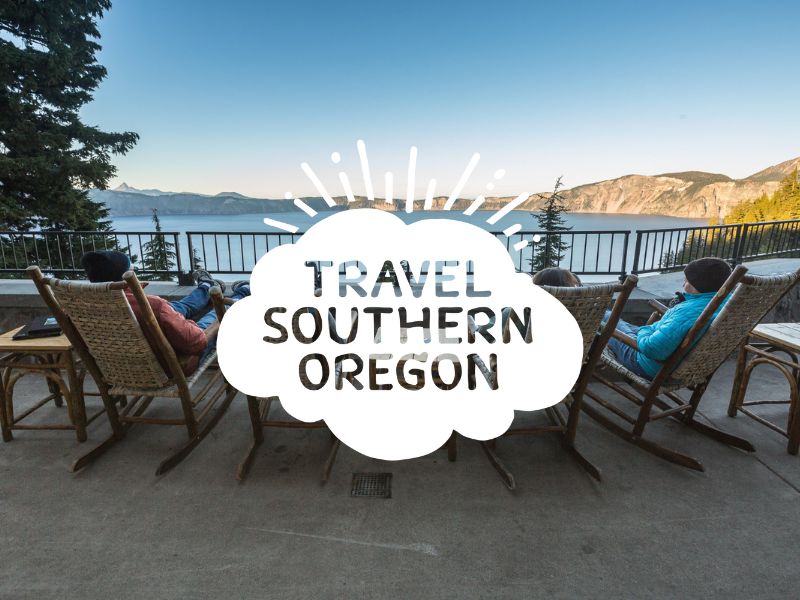 100 Murphy Creek Rd
541.862.9111
Located just off of I-5 with easy access to Oregon Route 62. Red Roof Inn & Suites is also close […]
2111 Biddle Road
541-770-5151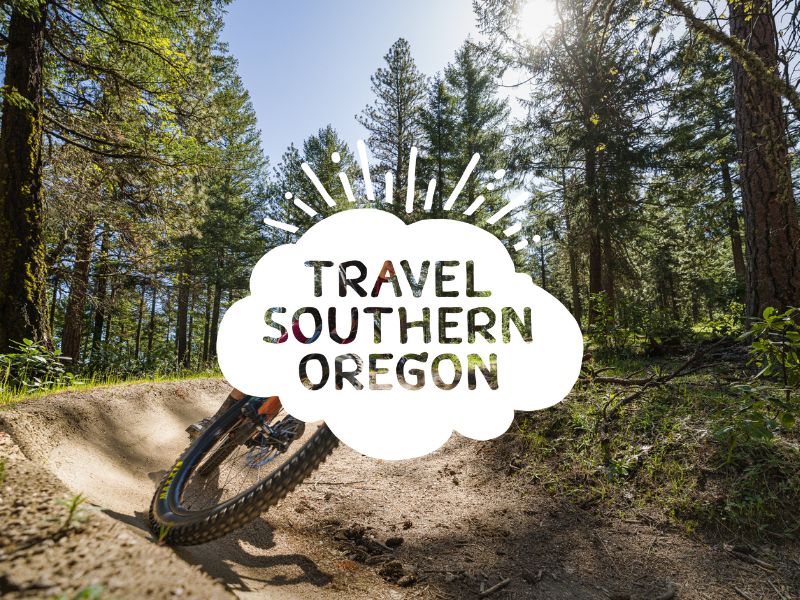 With eastern views of the Cascade Mountains and western views of the Coastal Range foothills, the Fairfield Inn & Suites […]
1503 Center Drive
(541) 930-3002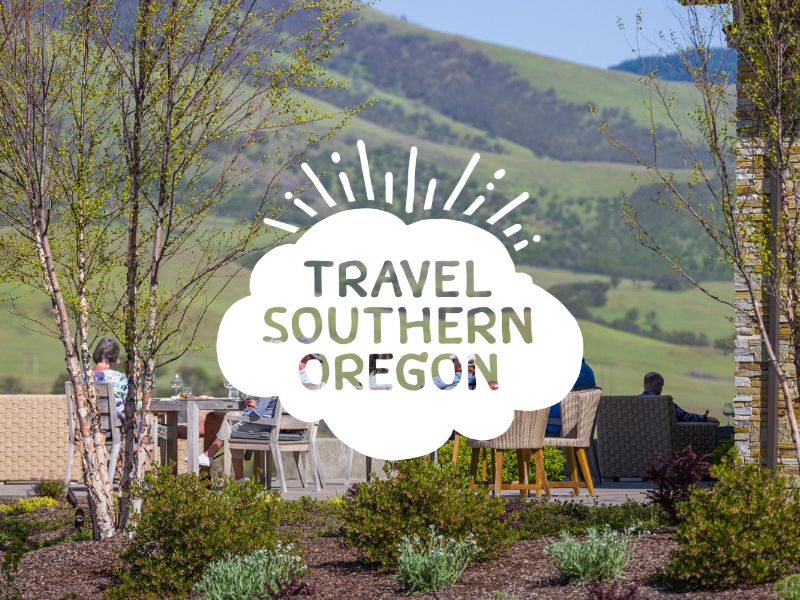 1801 Siskiyou Blvd.
541-488-2000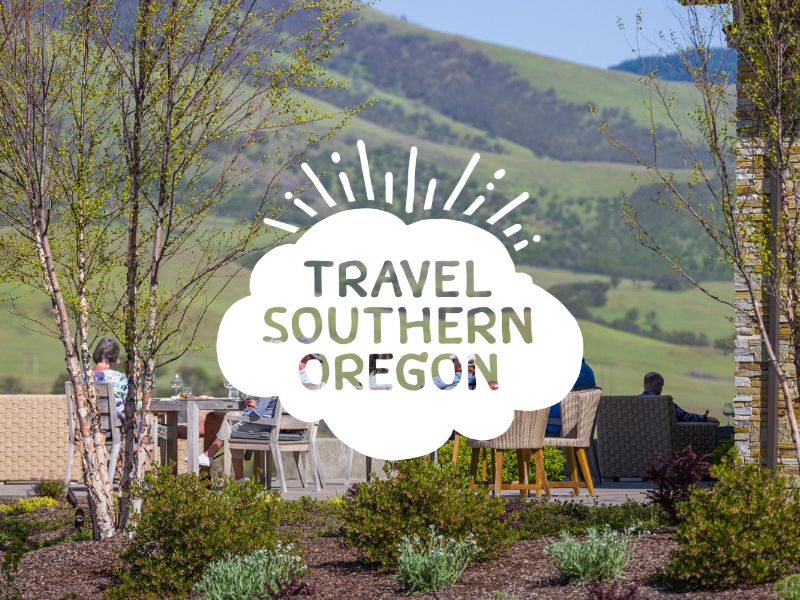 Off I-5 in east Grants Pass, this low-key hotel is 1.8 miles from Downtown and 2 miles from Schmidt House […]
111 Agness Ave.
541-476-1117
420 D St
Jacksonville
,
OR.
97530-9804
541 621-2818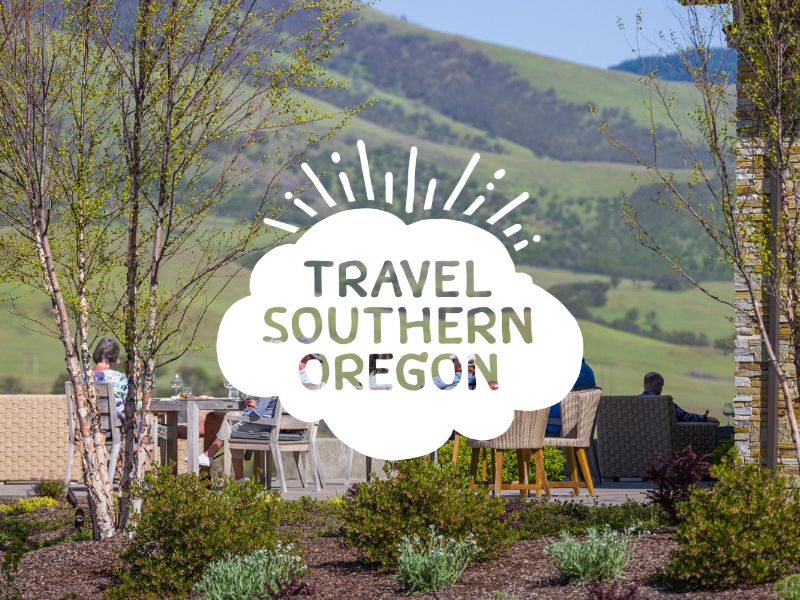 516 SW Western Ave
(541) 761-9645