Azalea is a great little town. It's got that off-the-beaten track, locals-only, undiscovered territory kind of charm. We currently don't have any stories or activities for this little gem, so we're counting on you to go exploring and report back.
Things To Do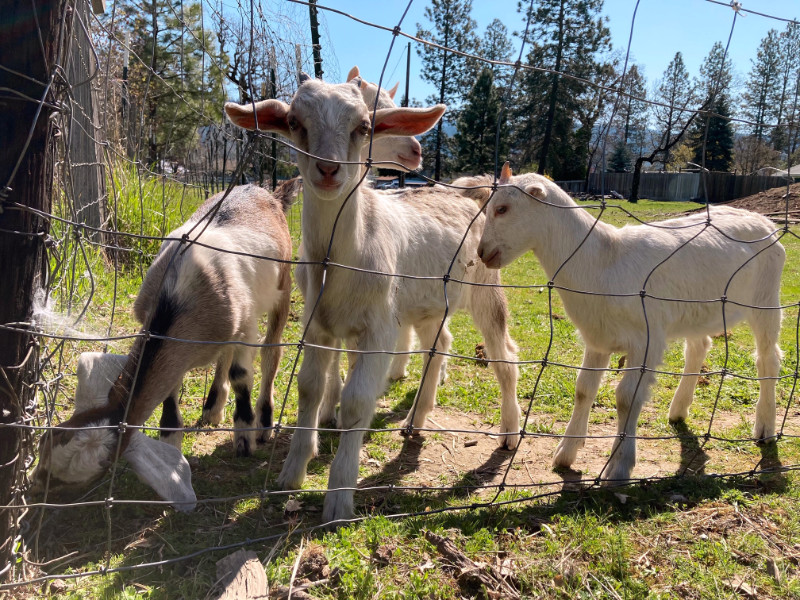 At Goodwin Creek Gardens, we grow the plants that we sell. We specialize in herbs, lavenders, scented pelargoniums, everlasting flowers […]
970 Cedar Flat Rd
541-846-7357
Wild Wines produces all organic and wild-harvested fruit, berry and flower wines which are DRY, not SWEET!  We emphazise the […]
4550 Little Applegate Rd
(541) 899-1565
Alpacas at Lone Ranch is conveniently located between Eagle Point and Shady Cove, 4.5 miles west on Oregon's Scenic Byway […]
13856 Weowna Way
541-821-8071
Nestled in the heart of Ashland Oregon, just a block from Shakespeare Theaters! Enjoy this historic home with mountain views.
185 N. Pioneer
541-621-5409
2600 Rogue River Hwy.
(541) 479-2111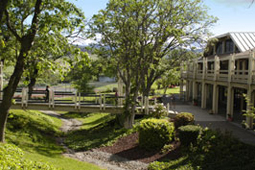 Ashland Hills Hotel & Suites is located just a short ride from downtown Ashland and in close proximity to the […]
2525 Ashland St.
(541) 482-8310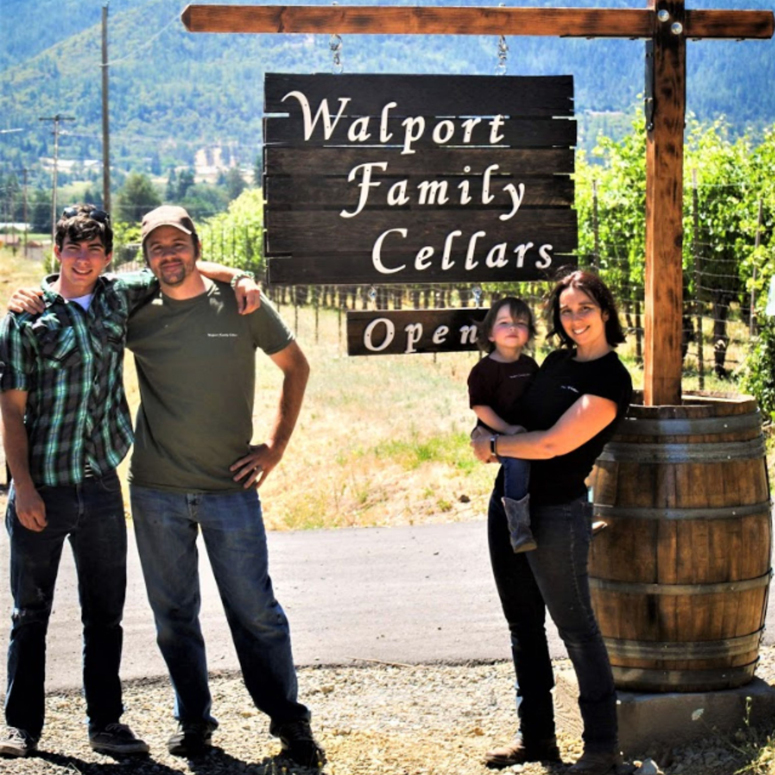 Walport Family Cellars is a celebration of family and wine with a deep appreciation of the natural beauty and bounty […]
470 Slagle Creek Rd
(541) 846-9463
Visitors will find old school charm with modern day amenities Bigham Knoll Crossing. Nestled in the heart of Southern Oregon […]
525 Bigham Knoll Dr
541-899-1000
NK Fishing Guides is based out of Southern Oregon, but they offer guided trips all over the state. They specialize […]