Located just 20 miles from downtown Ashland, Whispering Pines Cabin is situated on private acreage adjacent to Hyatt Prairie. Enjoy the tall trees and lovely views from the deck and screened porch. Hyatt Prairie is just a short walk from this quiet cabin. This cabin is very private and sleeps up to 6 people, making it the perfect getaway for a large family or group. Stocked with a full kitchen and a variety of board games as well as a foosball table this makes for the perfect getaway for all ages. Dog-friendly and ready for your canine companion, there is a fenced outdoor area perfect for dogs.Your private mountain retreat awaits!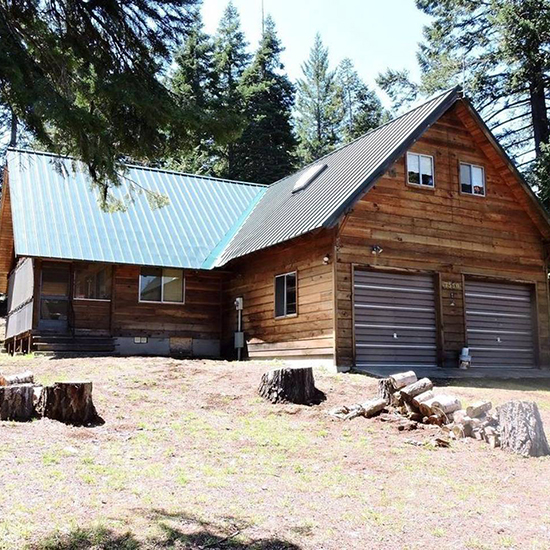 Related Destinations
Rogue River Resort is nestled in the heart of the scenic Rogue Valley. This idyllic retreat offers a unique blend […]
2520 Rogue River Highway
541-841-0737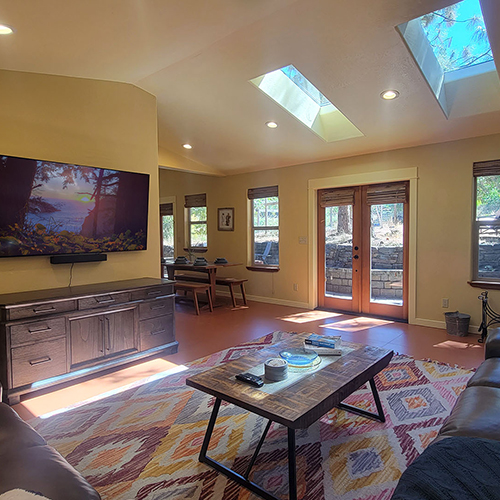 Relax and un-plug in the majestic hills of Talent. Golden Valley is a few miles from the downtown area of […]
999 Holton Rd.
877-411-5545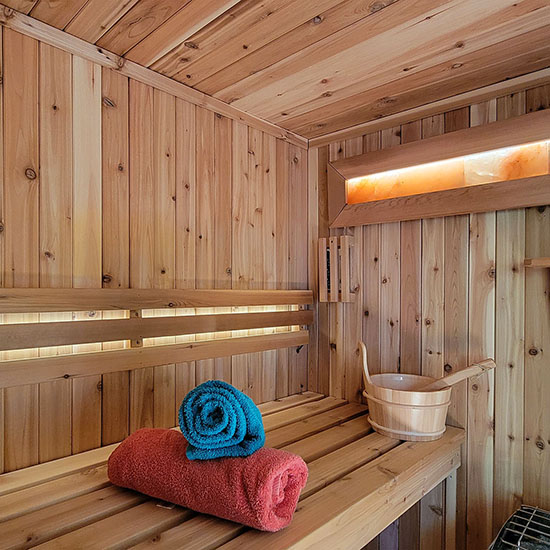 Spa Haus offers a luxurious spa experience in the wine country of Talent, Oregon. With a hot tub, therapeutic cold […]
1821 Summer Pl
877-411-5545